Fashion Genuine Leather Watches
There are several good Fashion Genuine Leather Watches bits on the market for exactly what they are. They are never going to function as Casablanca, but now and then, that is alright. Sometimes you only wish to see Keanu Reeves kill any dudes. Here are the very best in gun-fu the quartz watch universe has to offer you.
MEGIR Official Quartz Men Watches Fashion Leather Chronograph Watch Clock for Gentle Men Male Students Reloj Hombre 2015
Features:
Original MEGIR watch from MEGIR Official Store;
100% new with tag and quality guarantee;
3ATM Water Resistant (You can use it when raining and washing hands, DON'T support hot water and swimming);
With Chronograph (Stopwatch) and Luminous Function, with Date display;
MEGIR creative design and high-quality materials.
Specifications:
Brand: MEGIR
Model: 2015
Item: Men Watch
Watch Type: Quartz Watch / Fashion Watch / Men Watch
 Function: Chronograph, Stopwatch, Luminous, Calendar (Date), Waterproof
Case Material: Alloy
Band Material: Leather
Parameters:
 Case Diameter: about 43 mm
Case Thickness: about 13.5 mm
Band Length (the max wearable length): about 218 mm
Band Width: about 22 mm
Package Included:
1 x Megir Watch
1 x Megir original watch box
1 x User manual with warranty card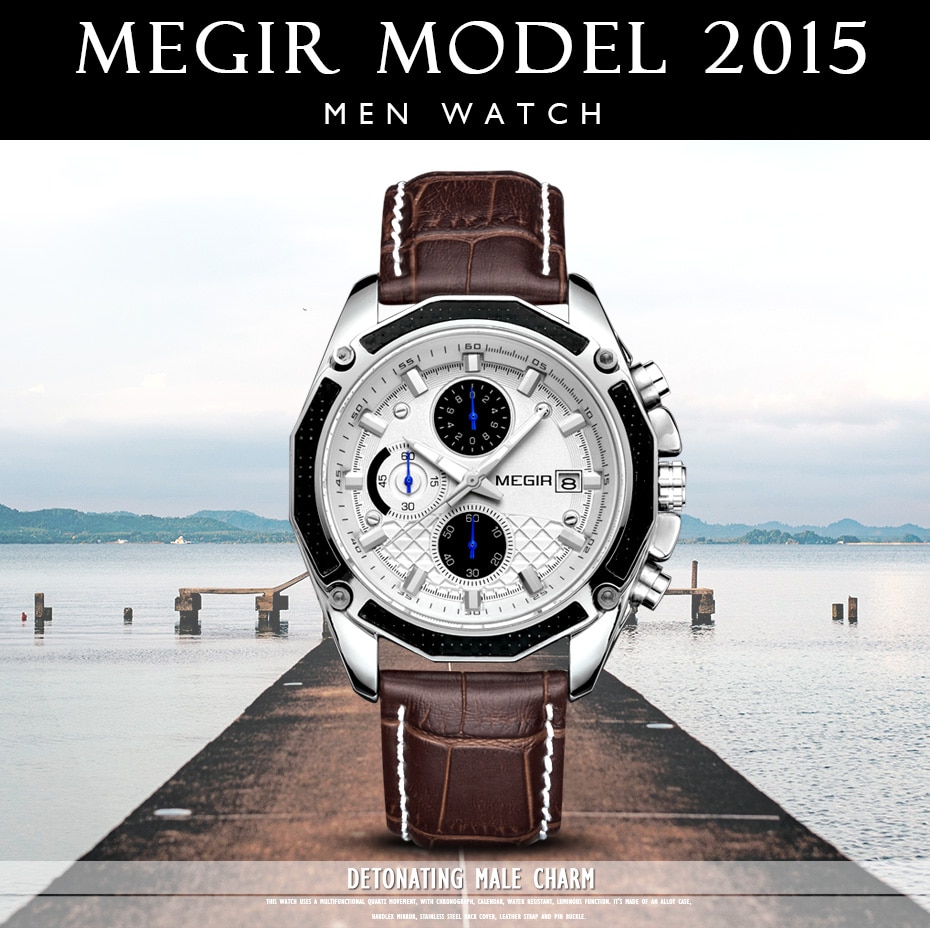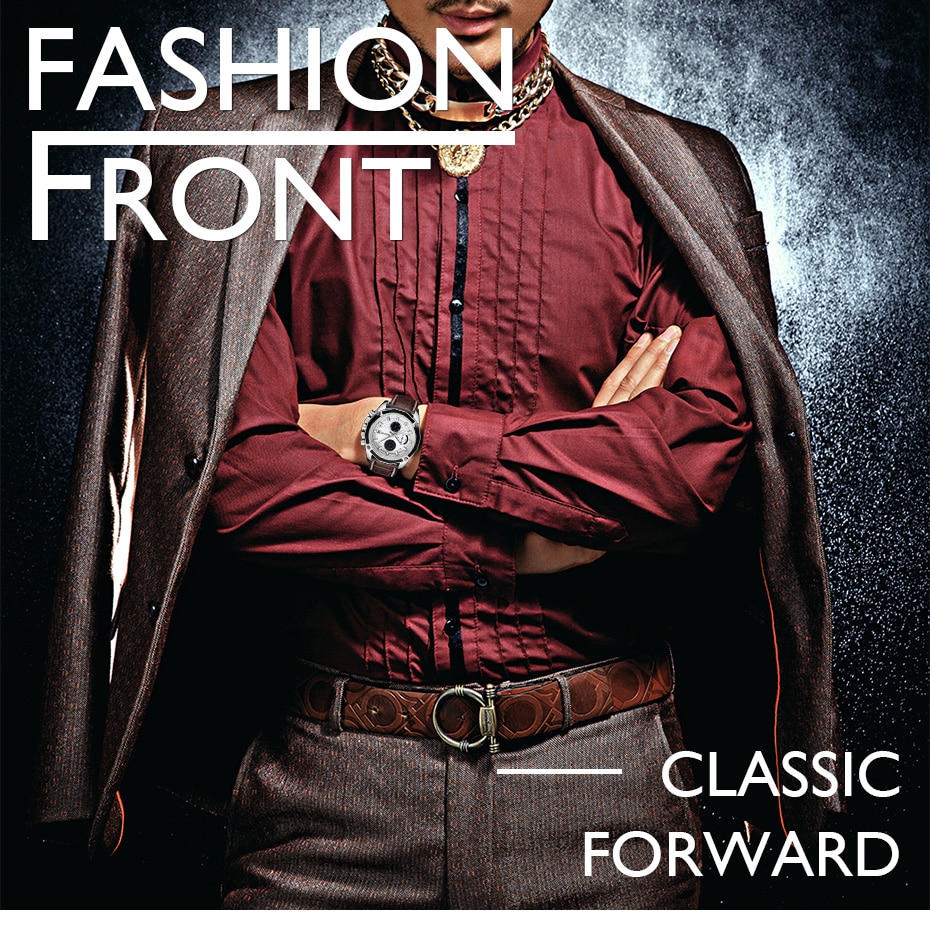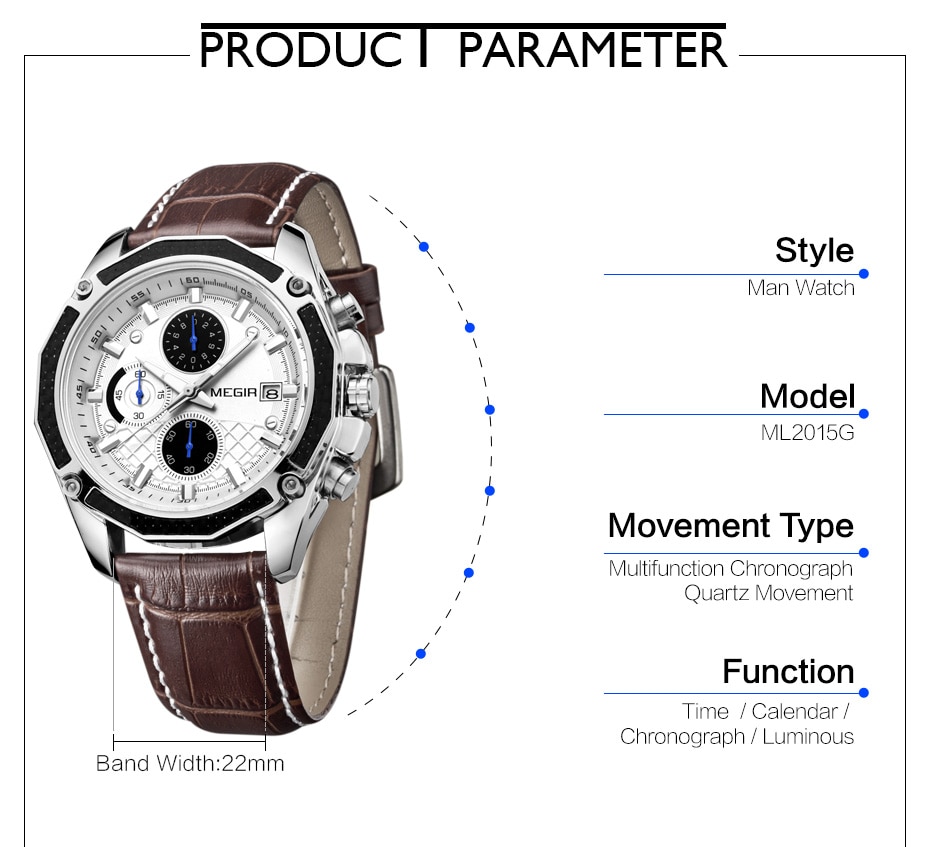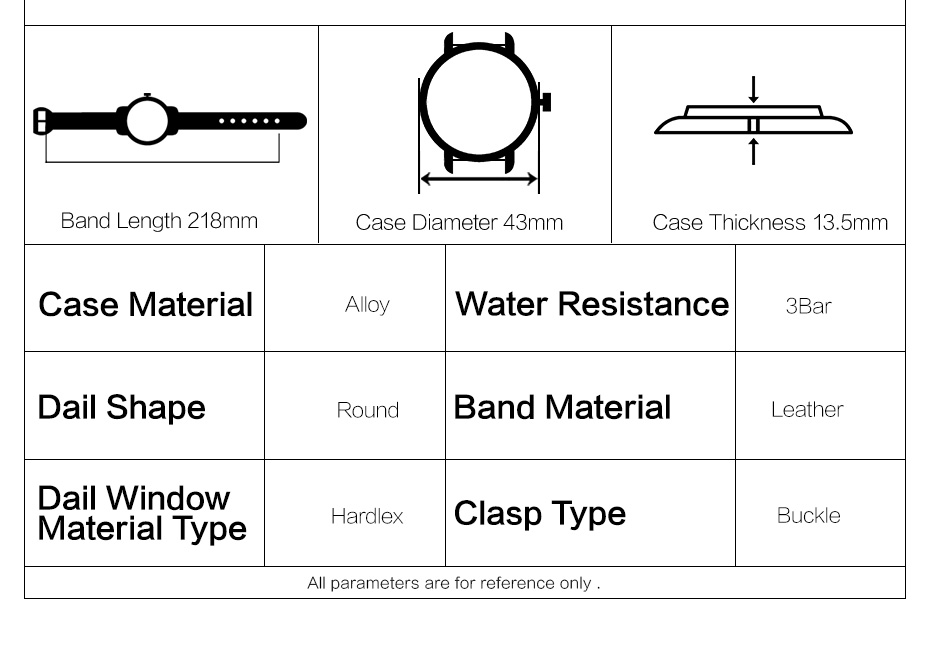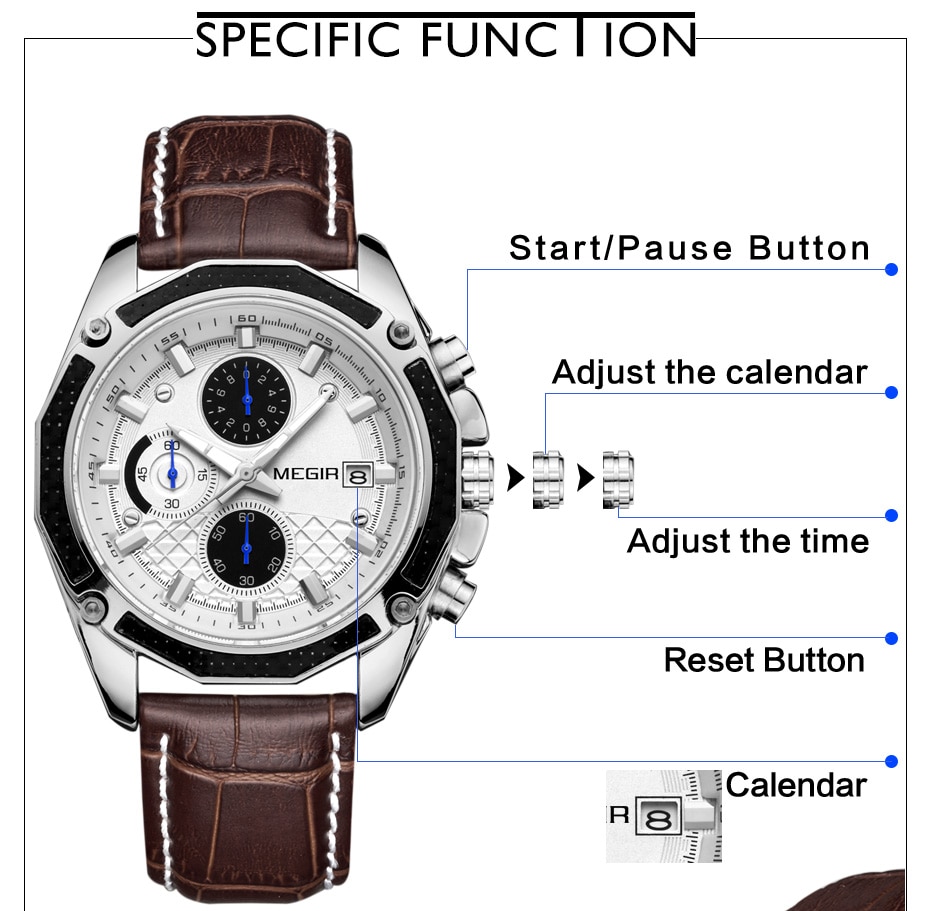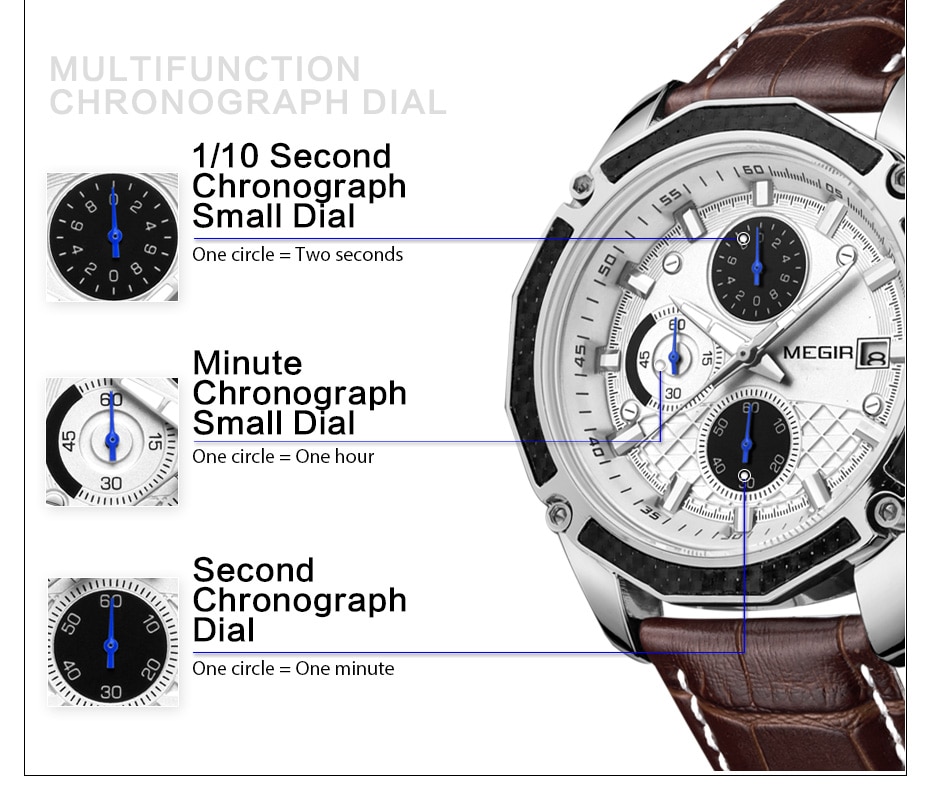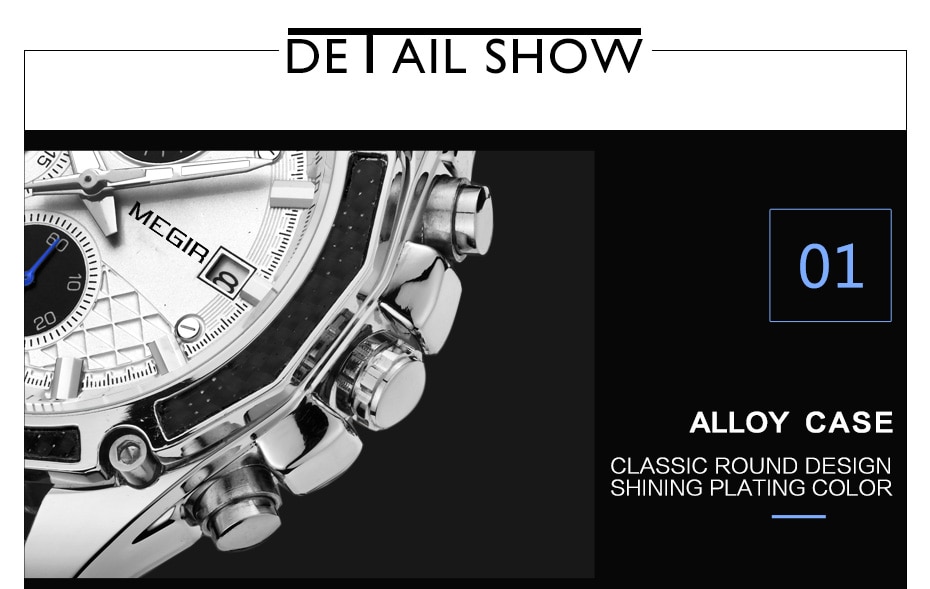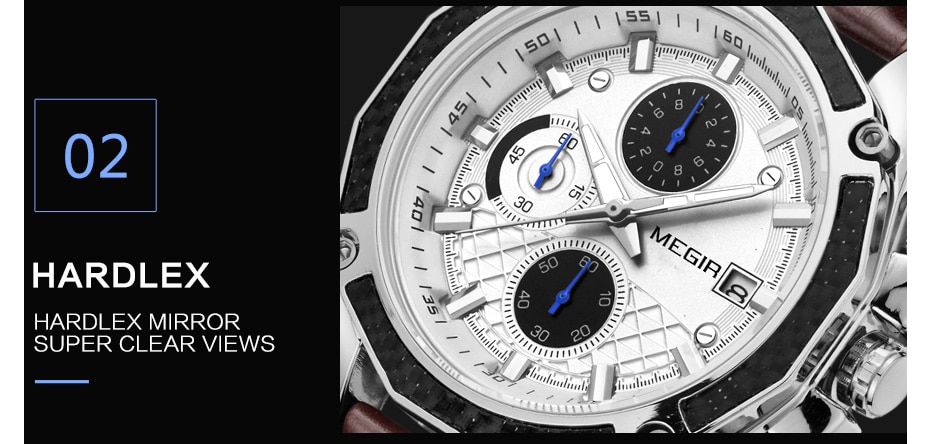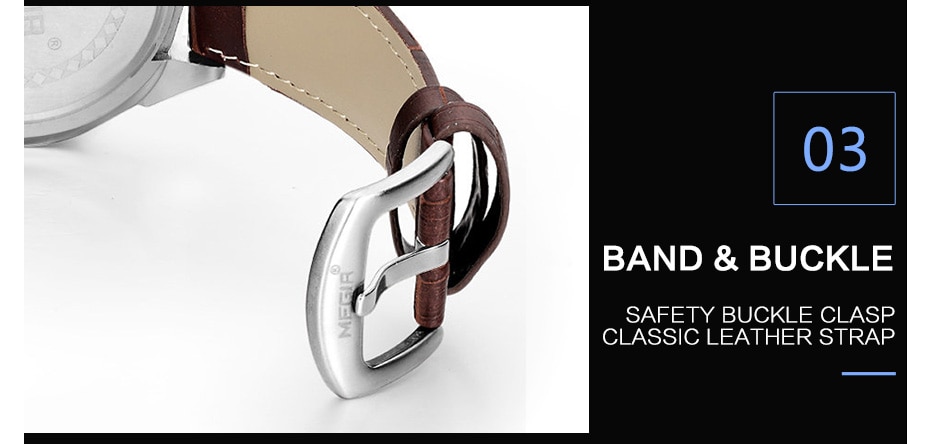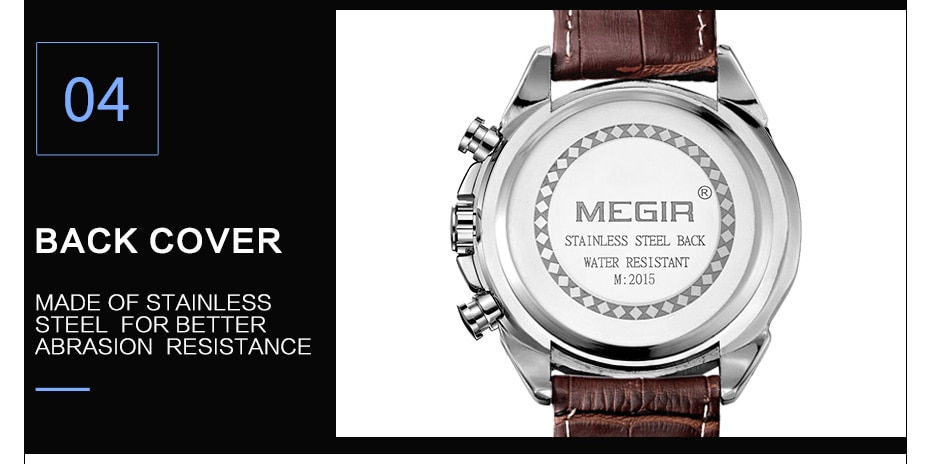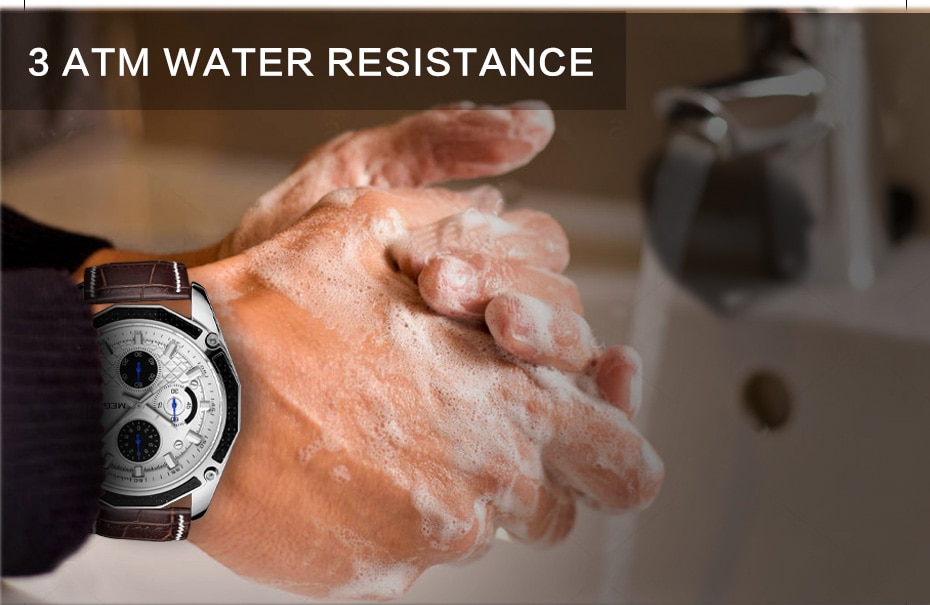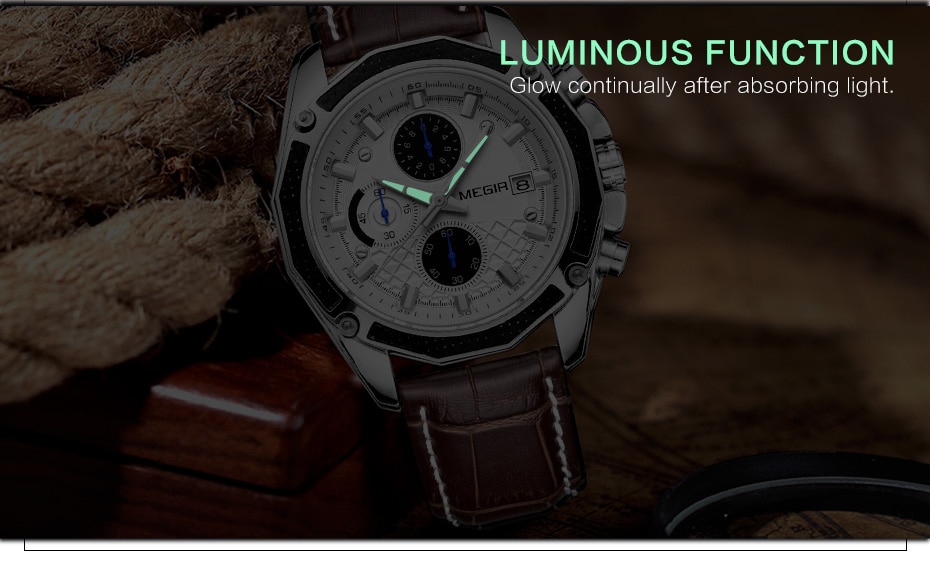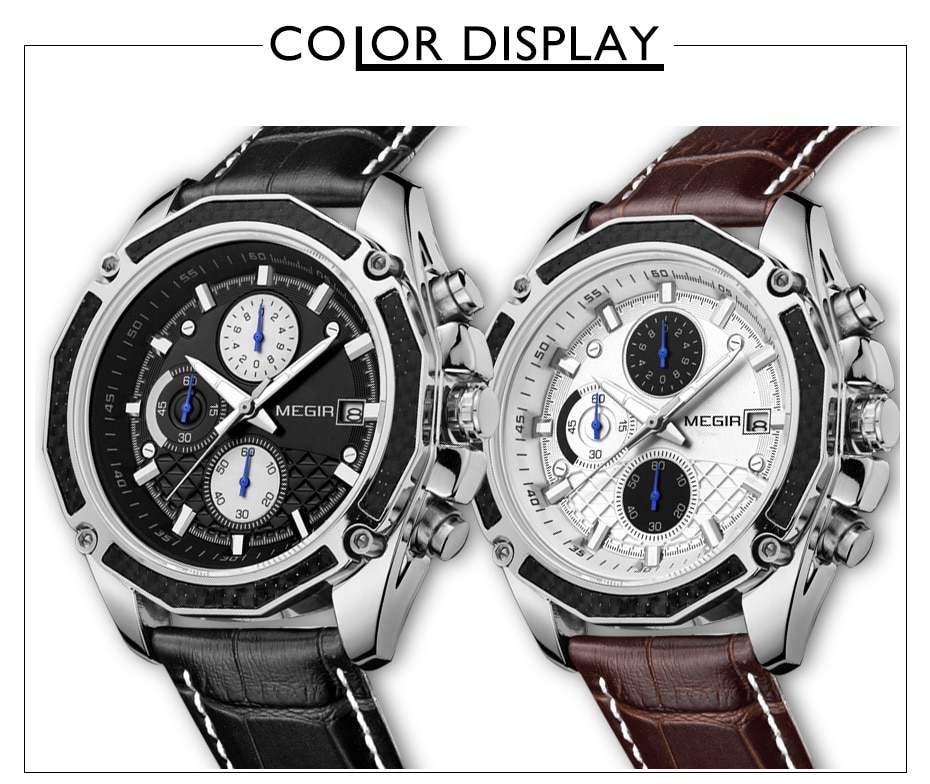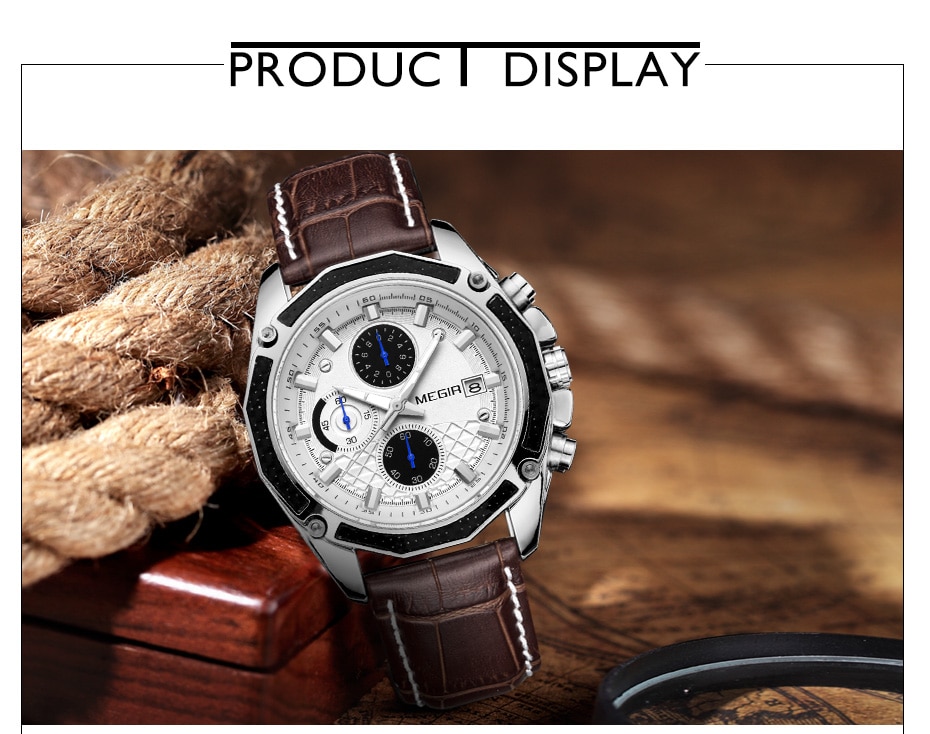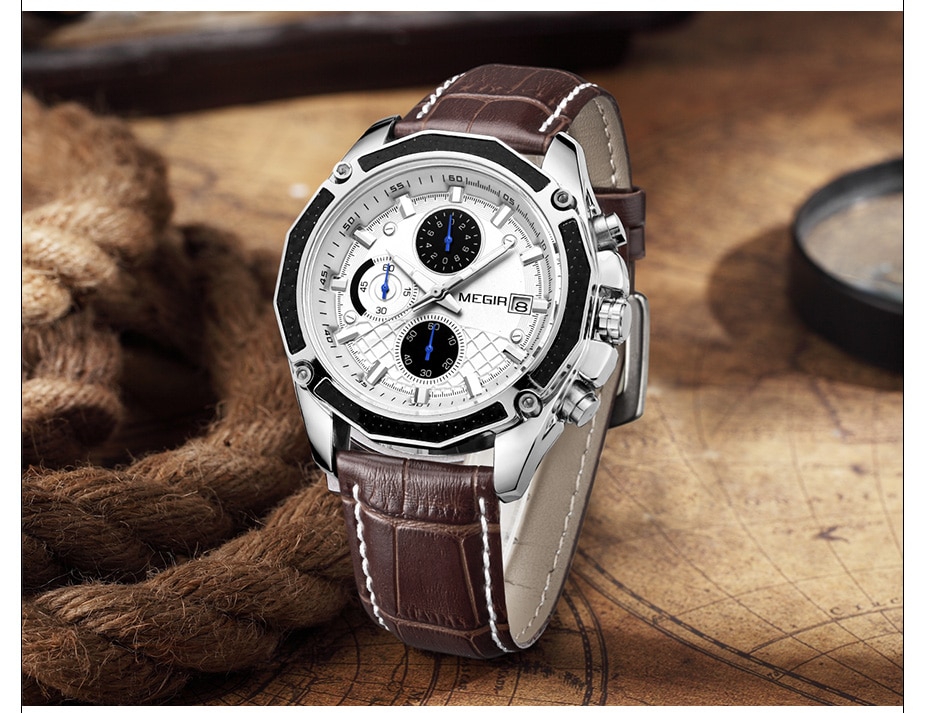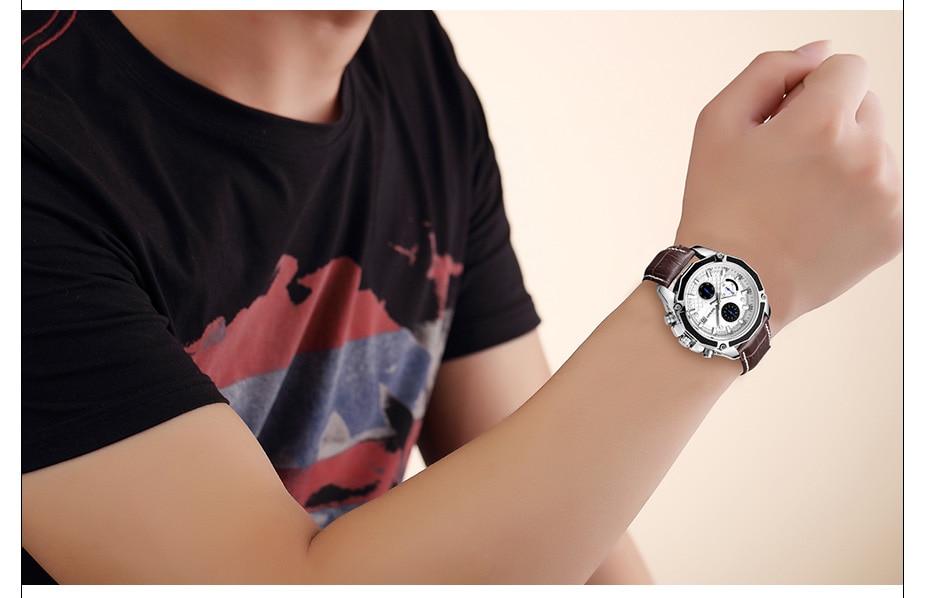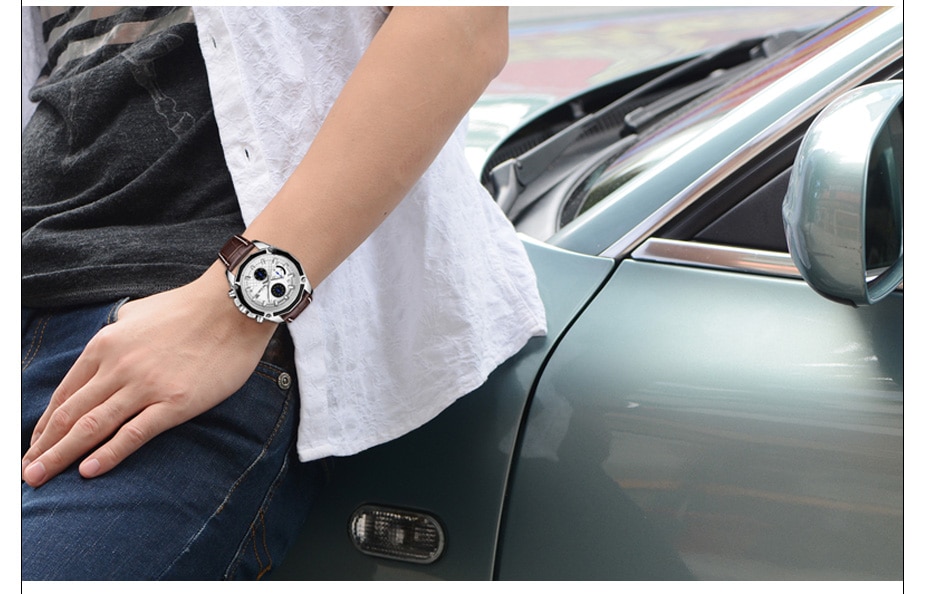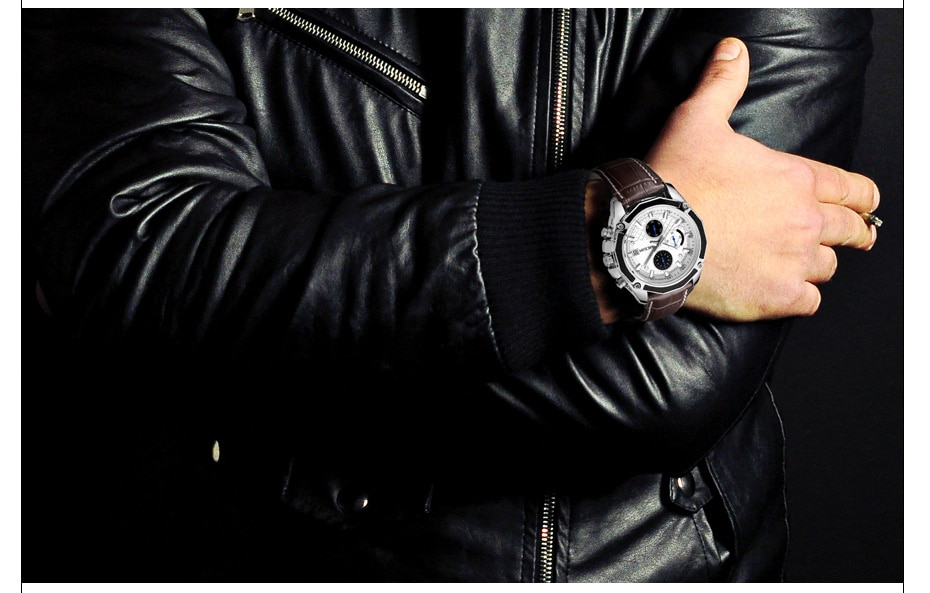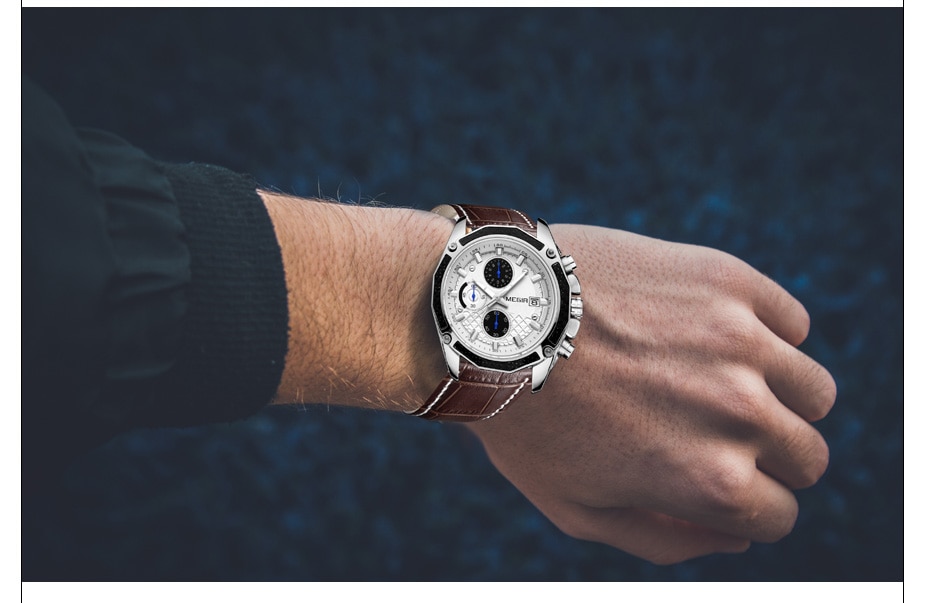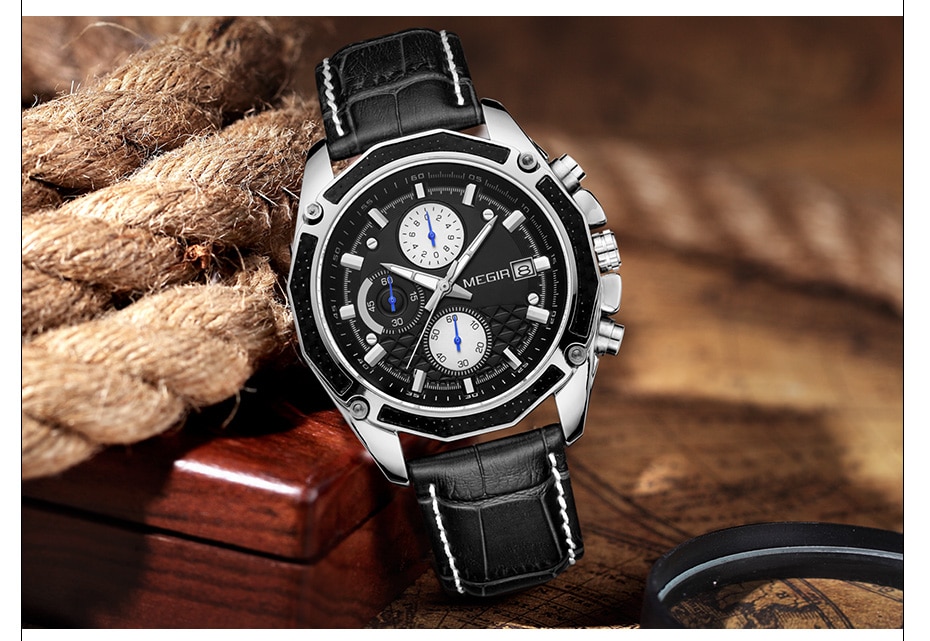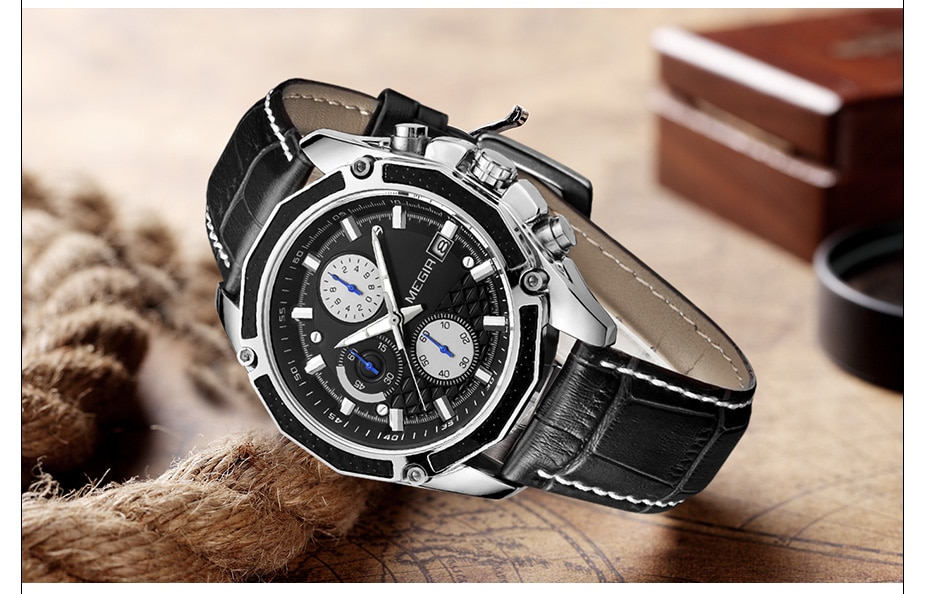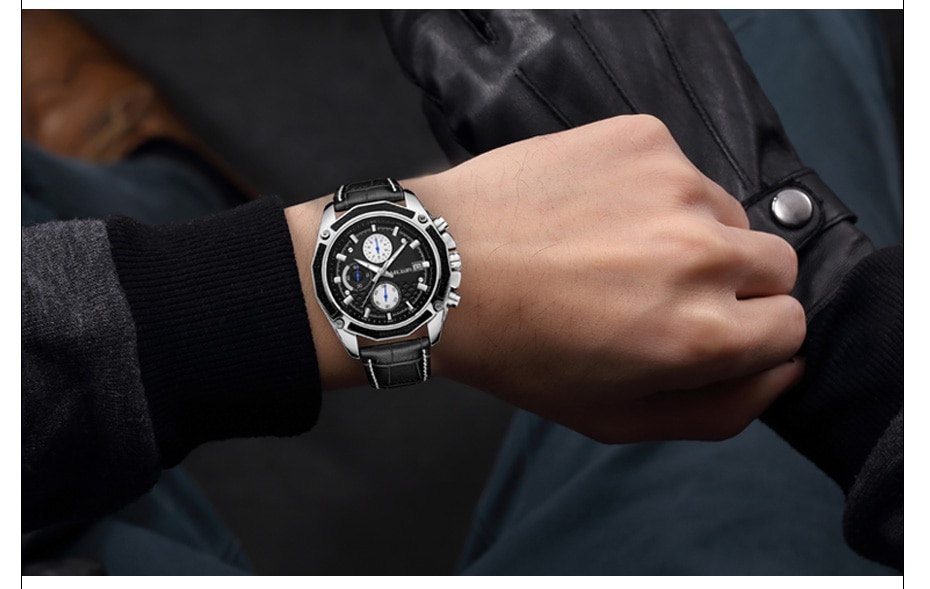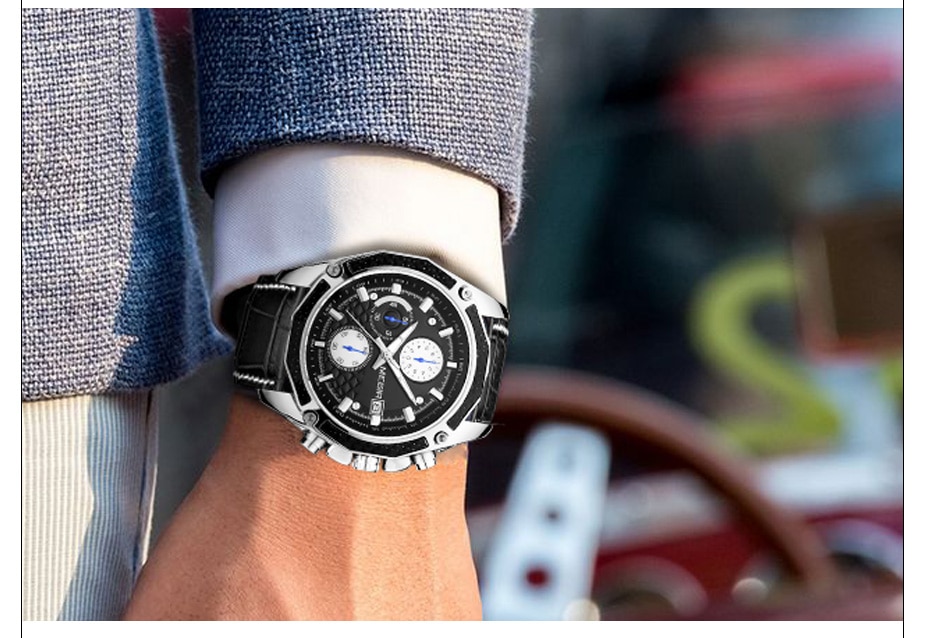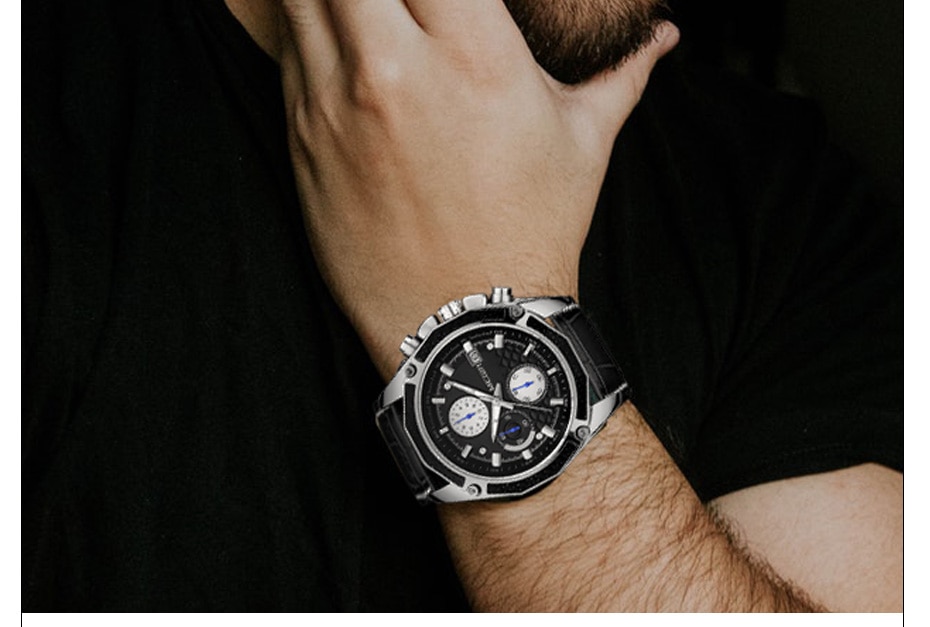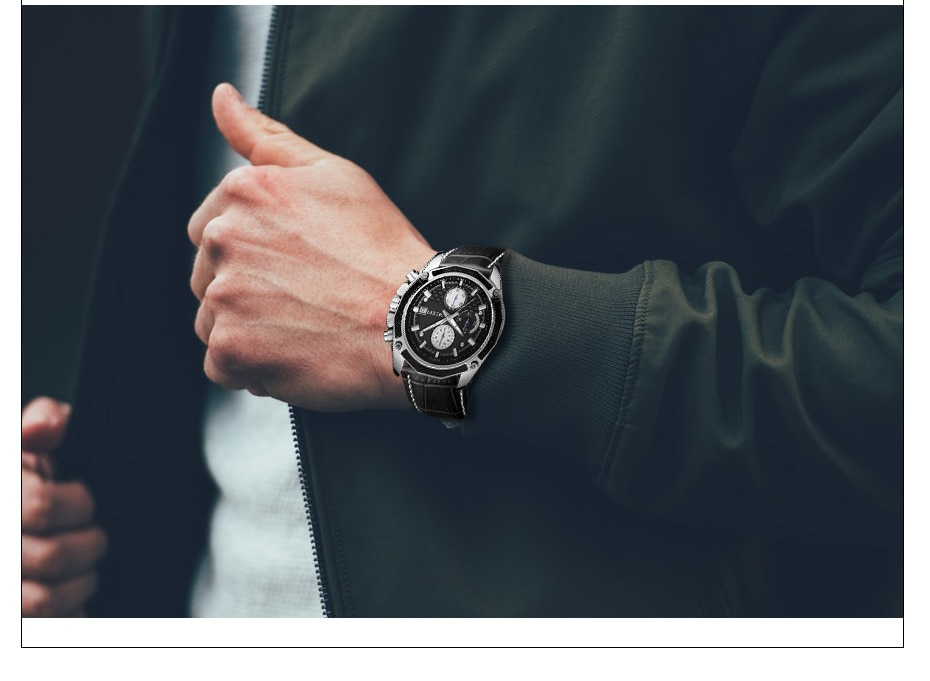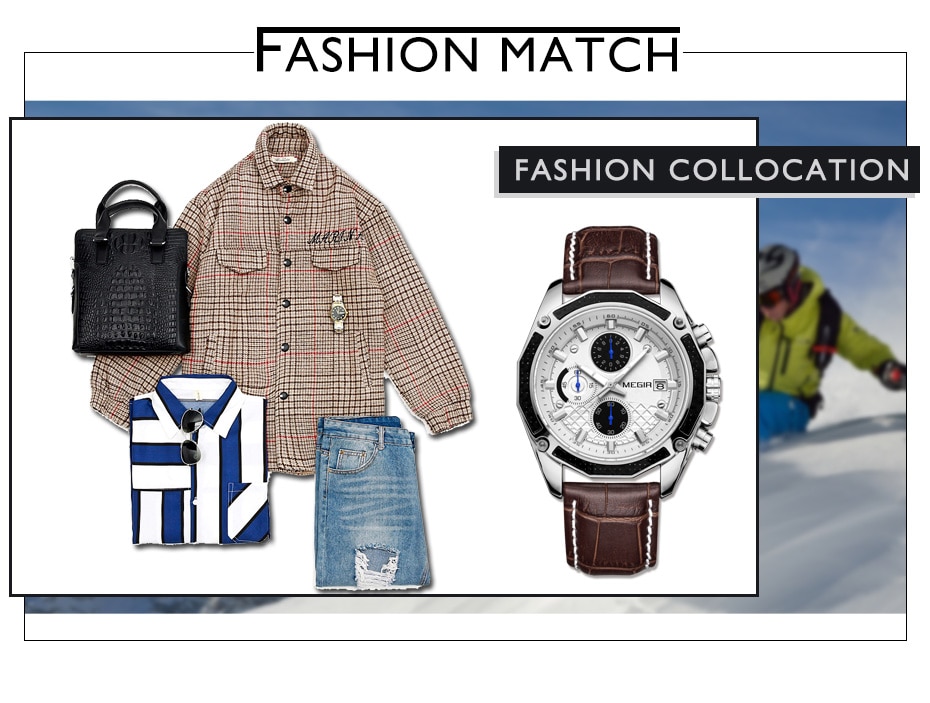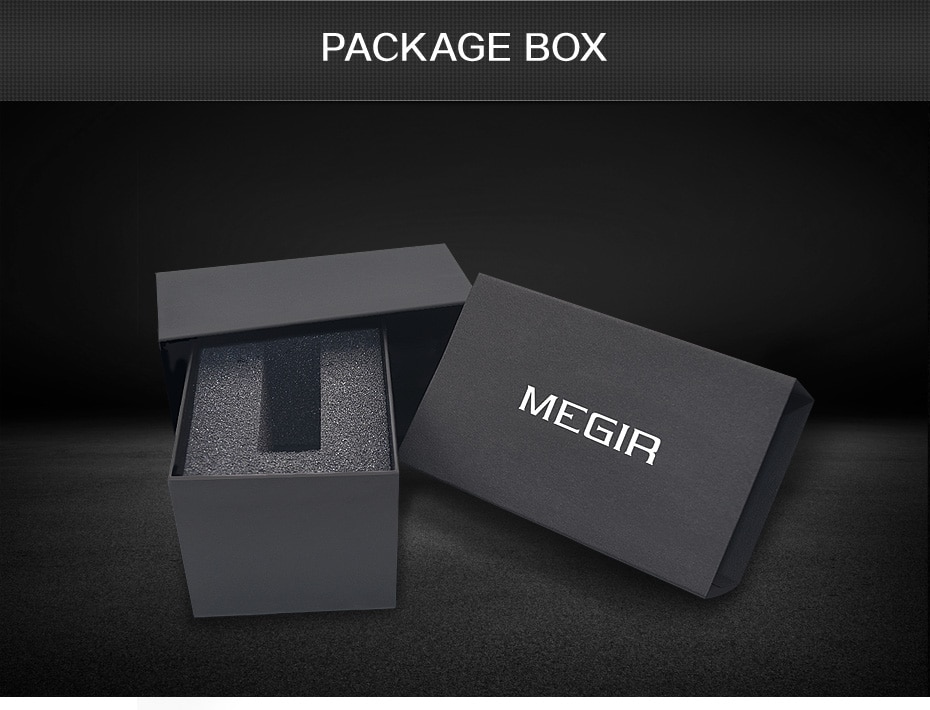 Fashion Genuine Leather Watches | Quartz Men's Watches
One of"severe" watch lovers, quartz is a filthy word. In the event you want an induction to mass-produced watches, quartz boils right down to battery-powered timekeeping. It passes a current through a slice of quartz that vibrates in a specific frequency — so accurate it may be utilized for near-flawless timekeeping precision.
So that makes a much more precise timekeeper than most watches. There is a recognizable tick to some quartz watch at which the next hand jumps from index to index.
It is rather a sweep in mechanical watches because the hands go steadily from 1-minute index to another. However, as it comes to this, the adoration of mechanical bits is snobbery. Understandable snobbery — and snobbery I have built a career on — however, snobbery nonetheless.