Health Monitor Smart Watch
There are many Health Monitor Smart Watch on the market, catering to all exercise levels — from accidental gym-goers maintaining an eye on calories to athletes who demand accurate analytics. There is something for everybody, and here we provide you our selection of the very best health monitoring smartwatches.
Description:
Big Screen Smart Bracelet
Aeroblc exerclse Is more effectlve
Heart rate blood pressure health monitoring
The bracelet wristband is made of lightweight skin-friendly soft TPU. Lightweight design, no feeling to wear
1.3 inch high definition large screen Open a new chapter of the color screen smart bracelet
Blood Pressure Monitoring.Bracelet Directly Displays Data
(Real-time data can also be synced to the mobile app)
Specifications:
Product size: 8.5*6.5*3.5CM
Product weight: 0.060KG
Features
G-sensor: Support
BT3.0: Support
BT4.0: Support
Heart rate sensor: support (HRS3300)
Full-time pedometer: support
Antenna: BT antenna, built-in
Display: compatible design
Screen: 1.3IPS "240*240
Touch screen: support single point
Battery capacity: 100mah
3D sensor: support step counting analysis, sedentary reminder, sleep monitoring, remote photography, more exercise
Heart rate and blood pressure: support
Call reminder: support vibration
Two-way anti-lost: support
Bluetooth push notification: support domestic and foreign chat tools
APP supported languages: Chinese, English, Spanish, French, Portuguese, Dutch, German, Russian
Supported languages for message content push: English, Japanese
Package Included: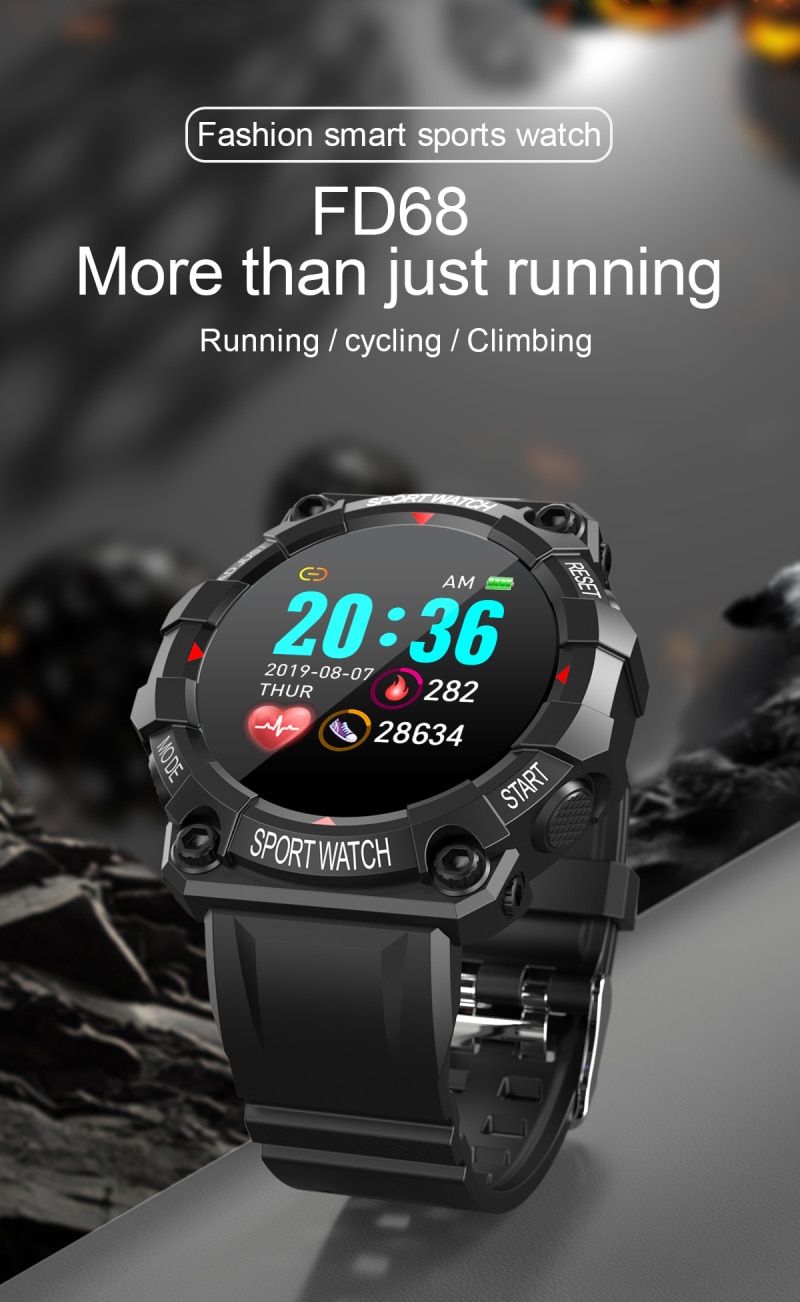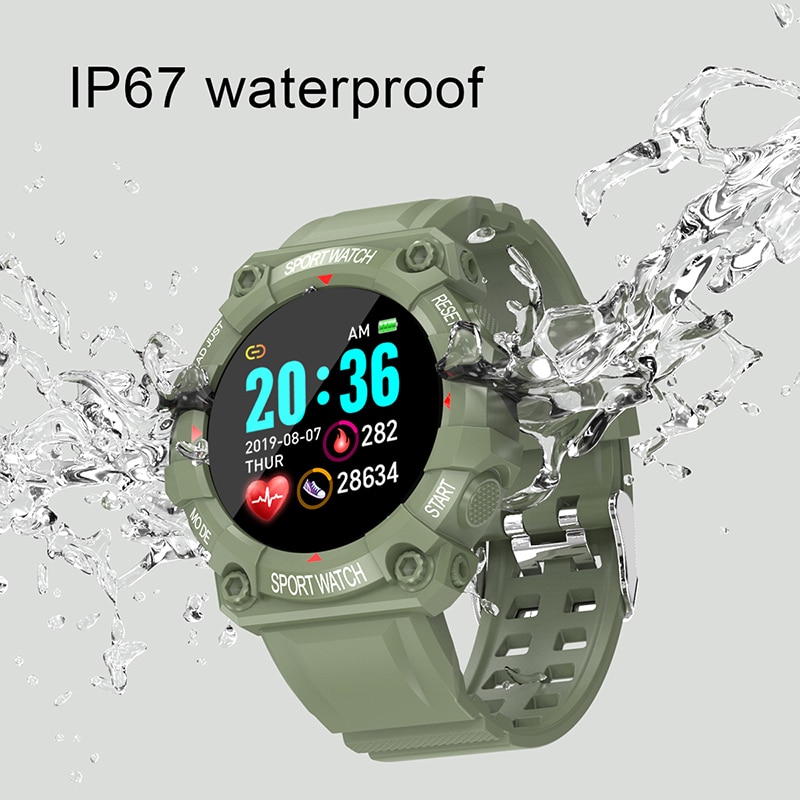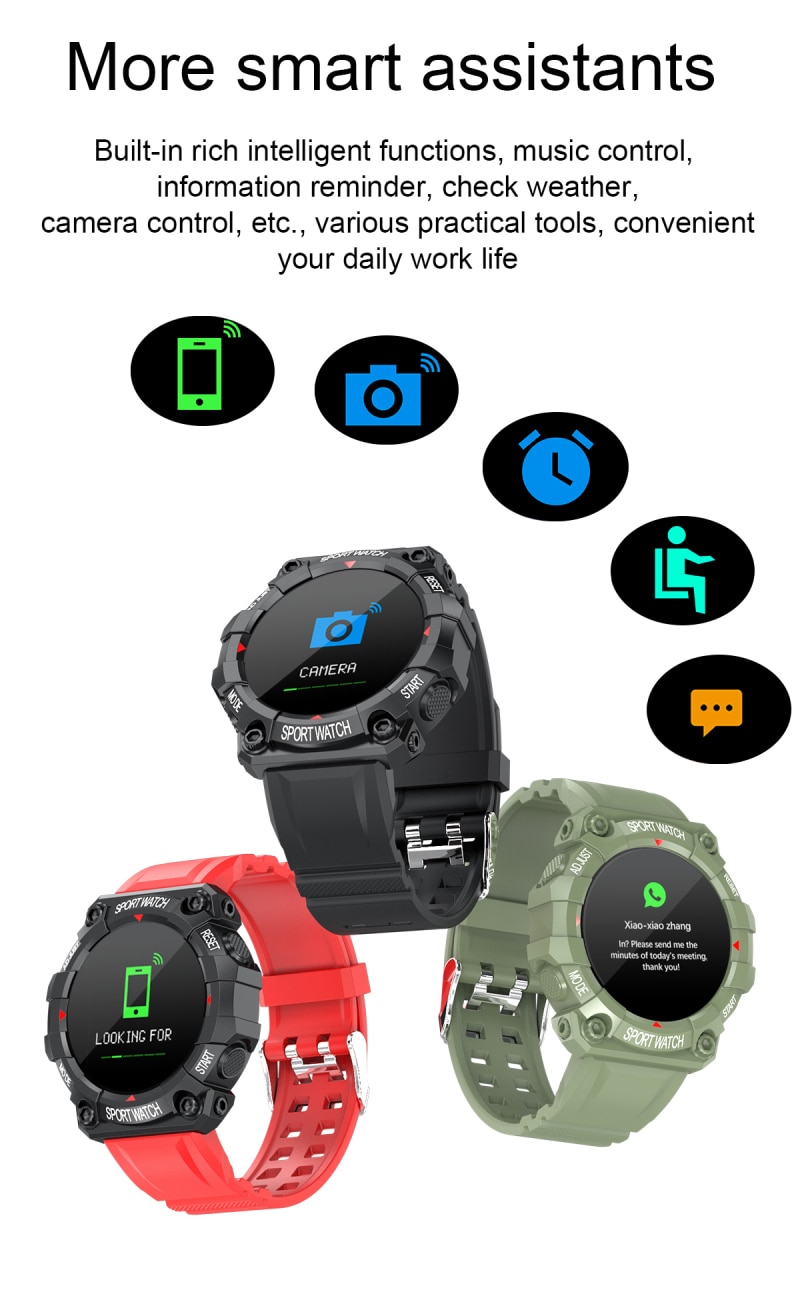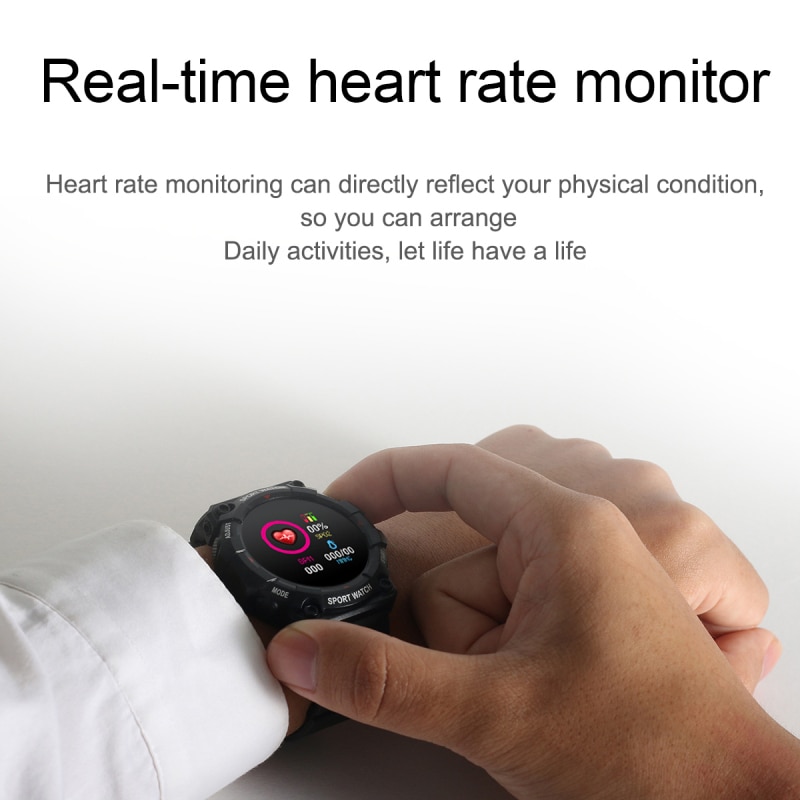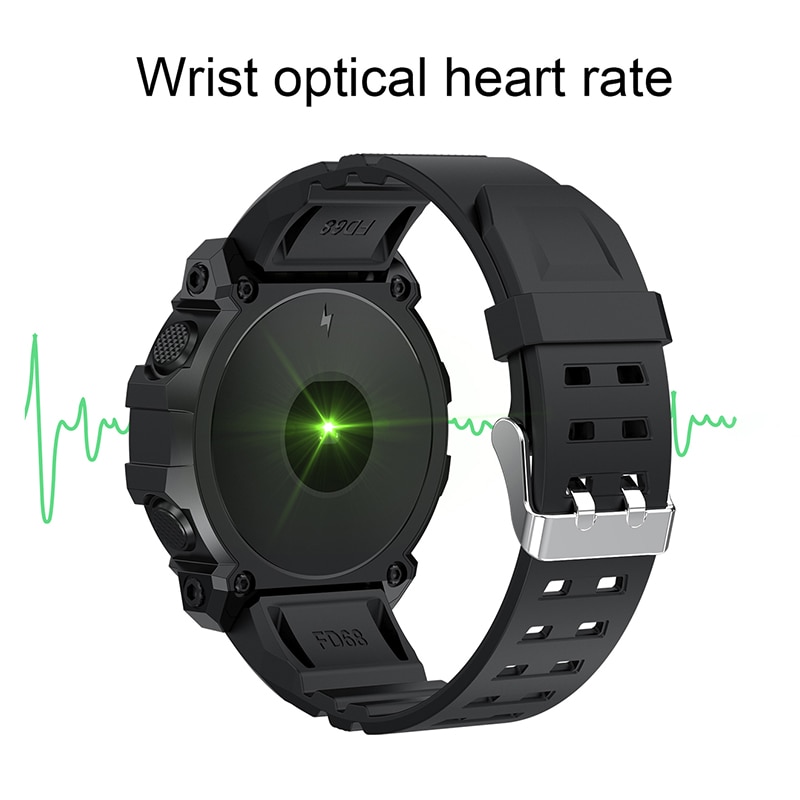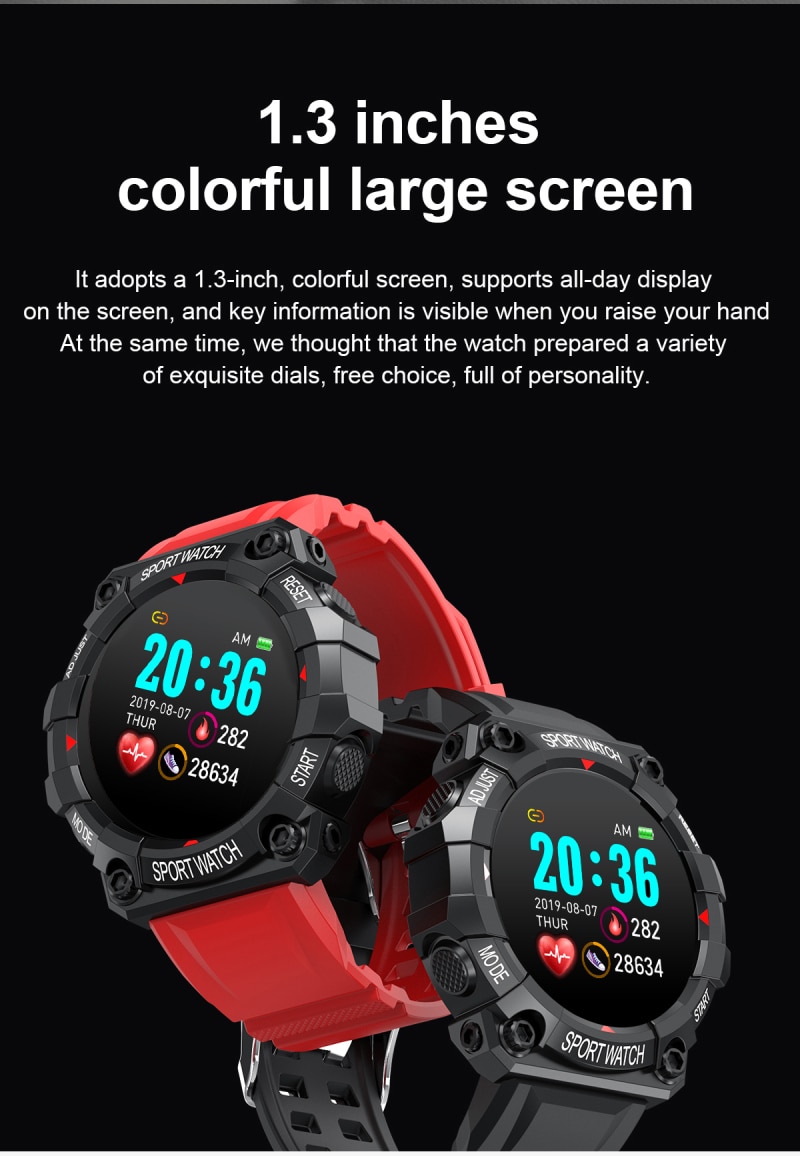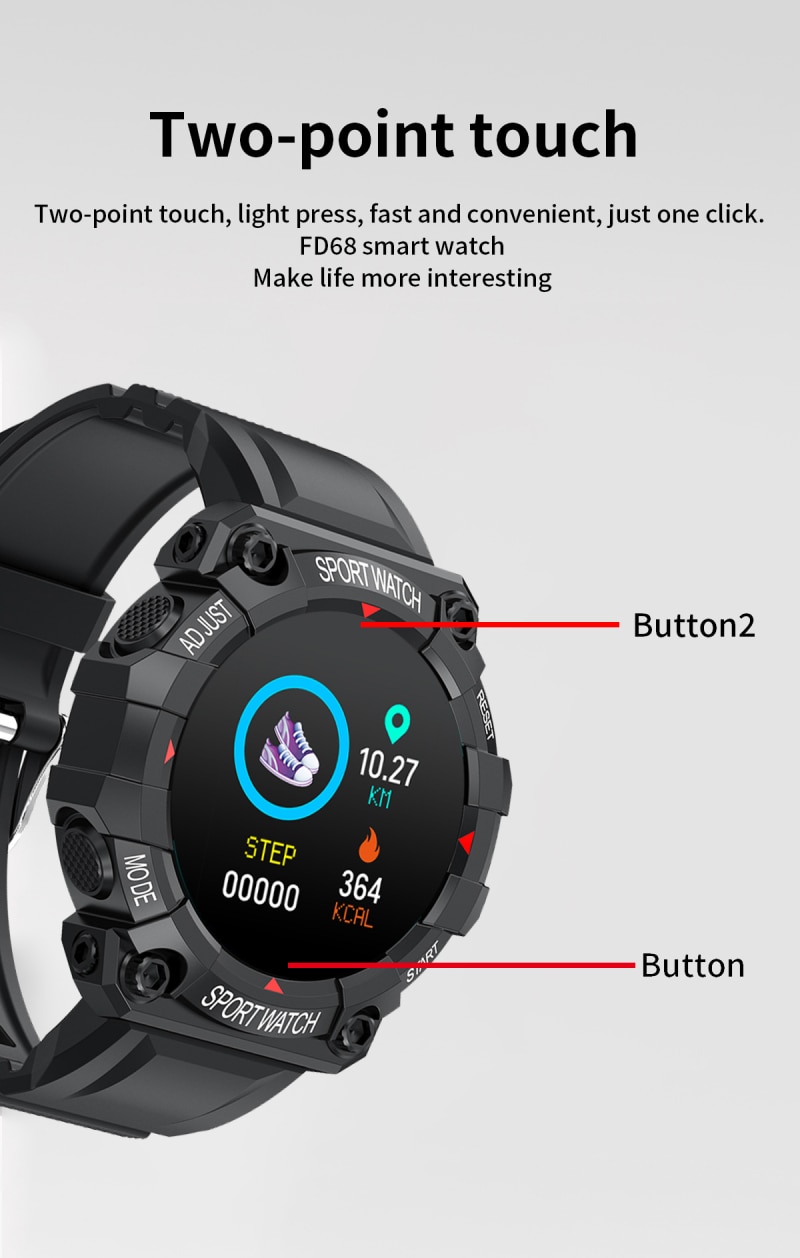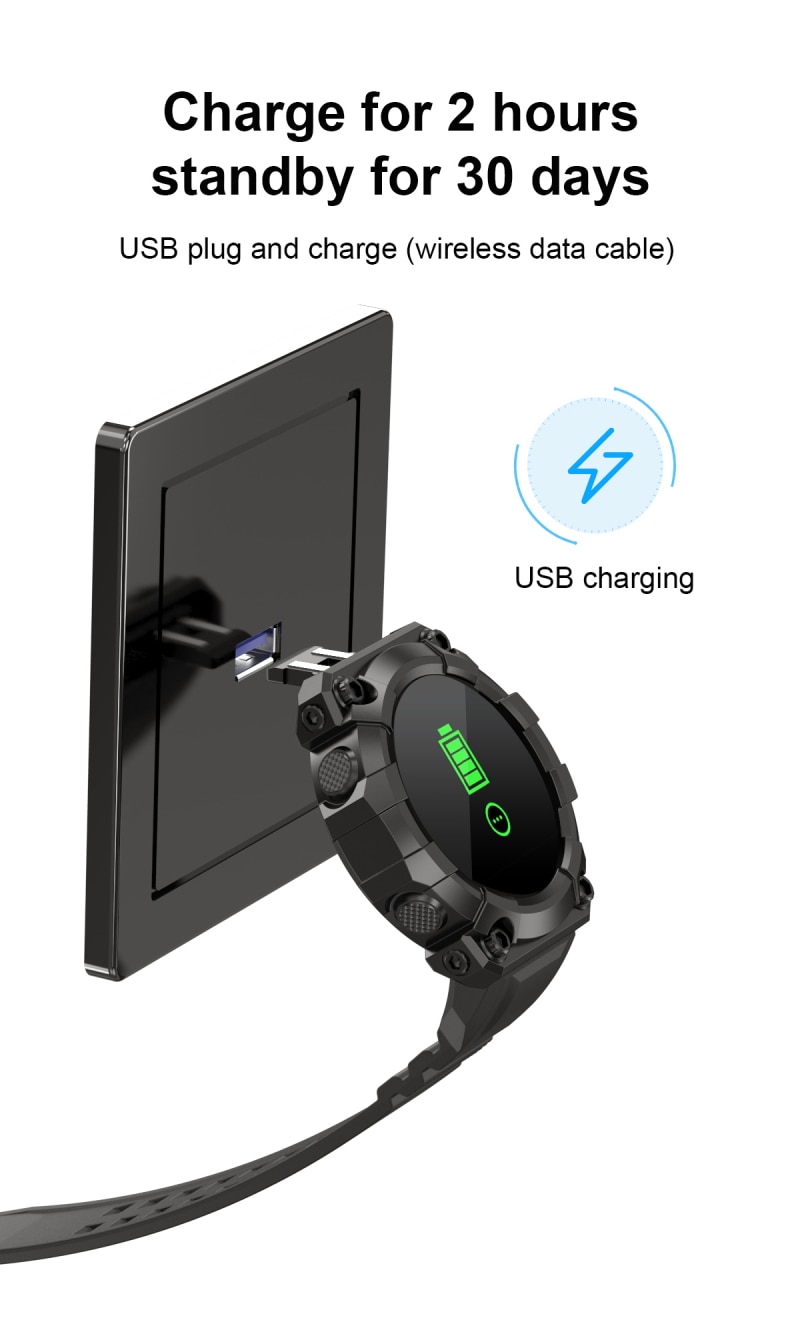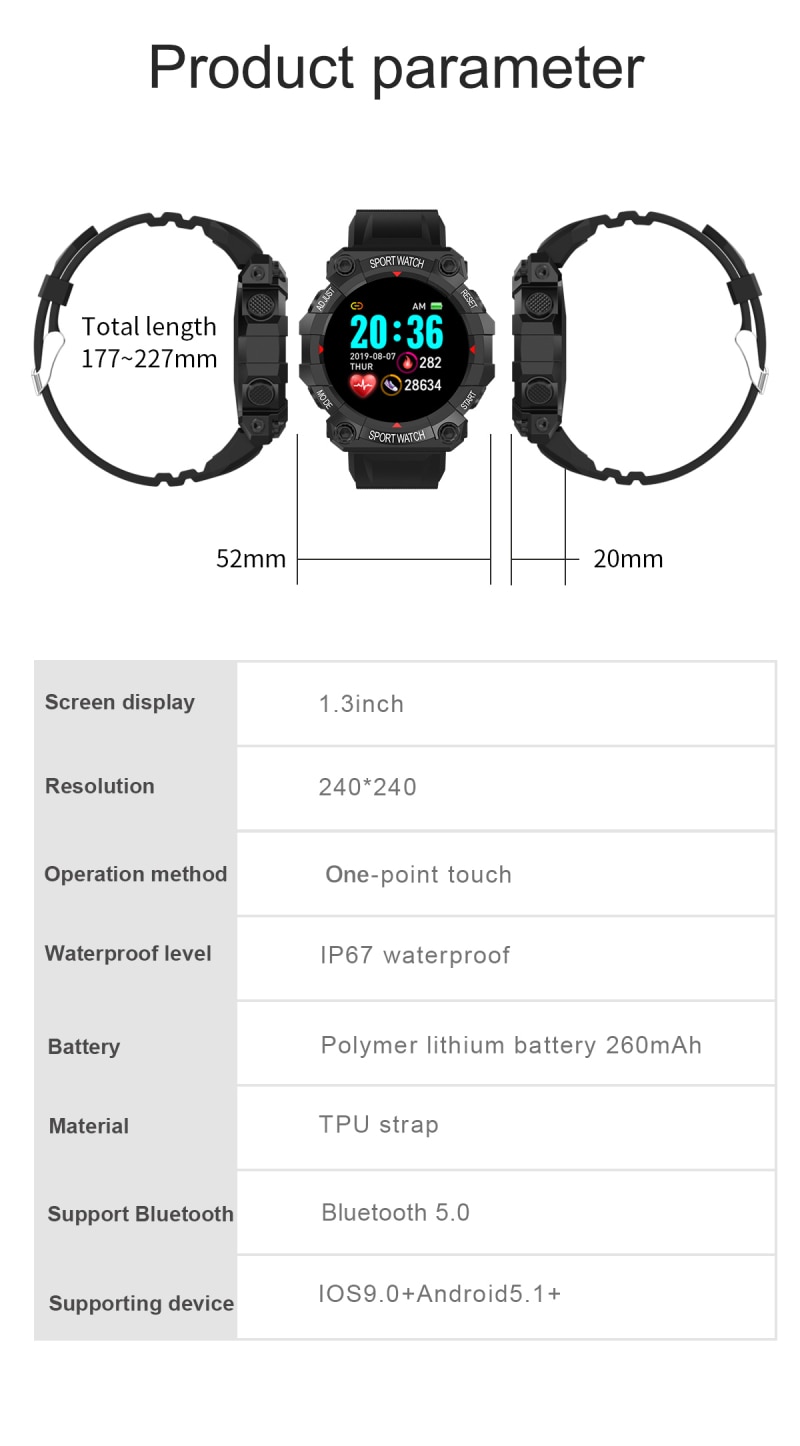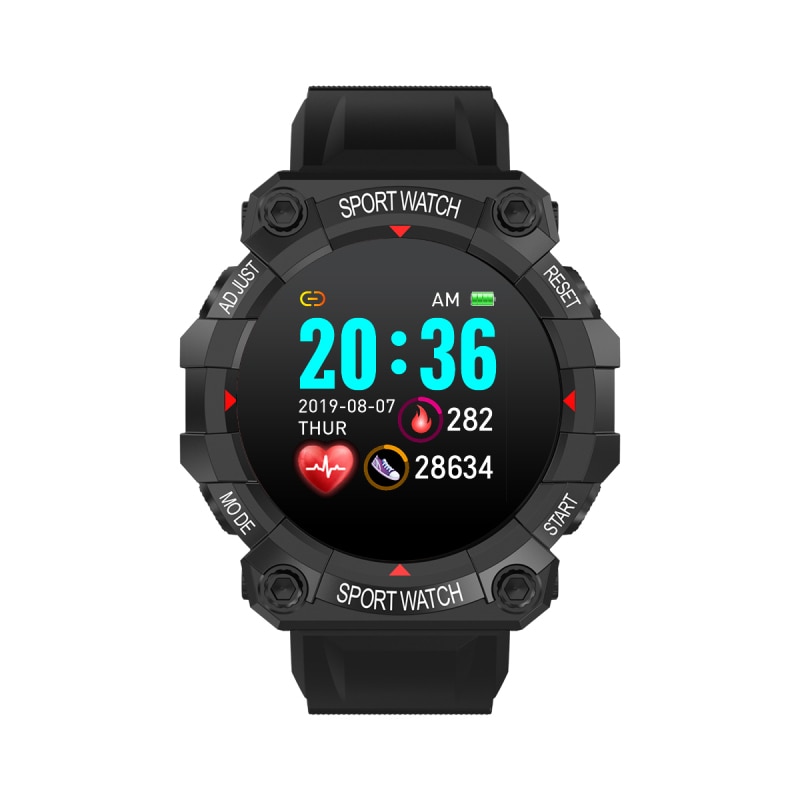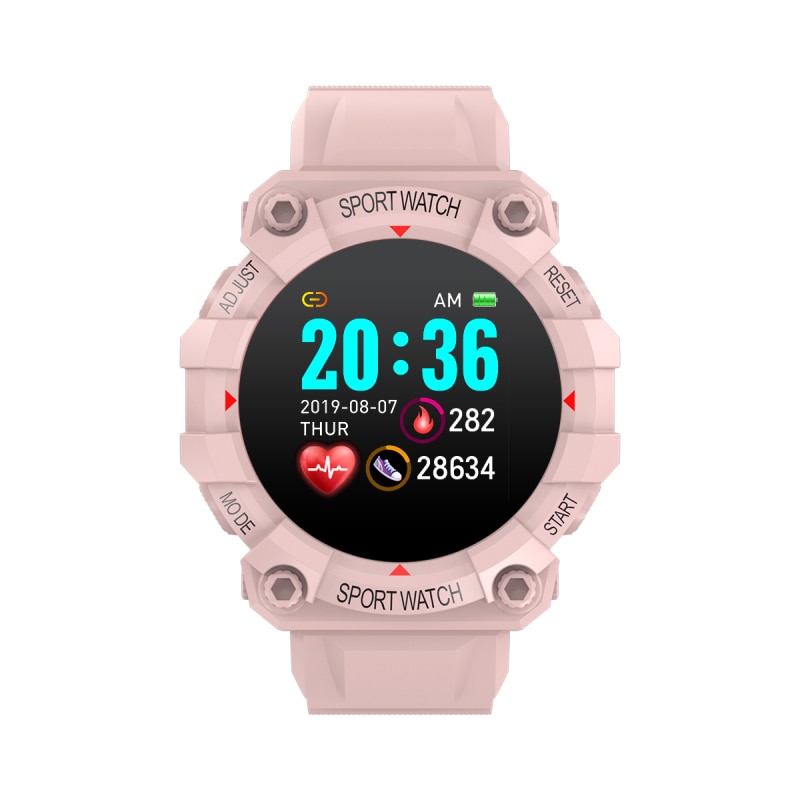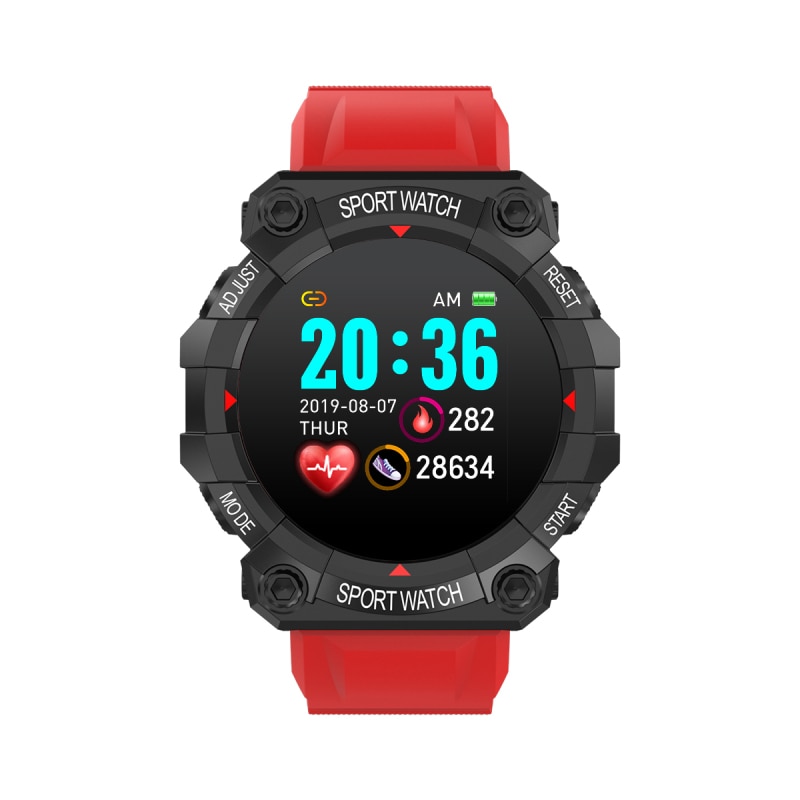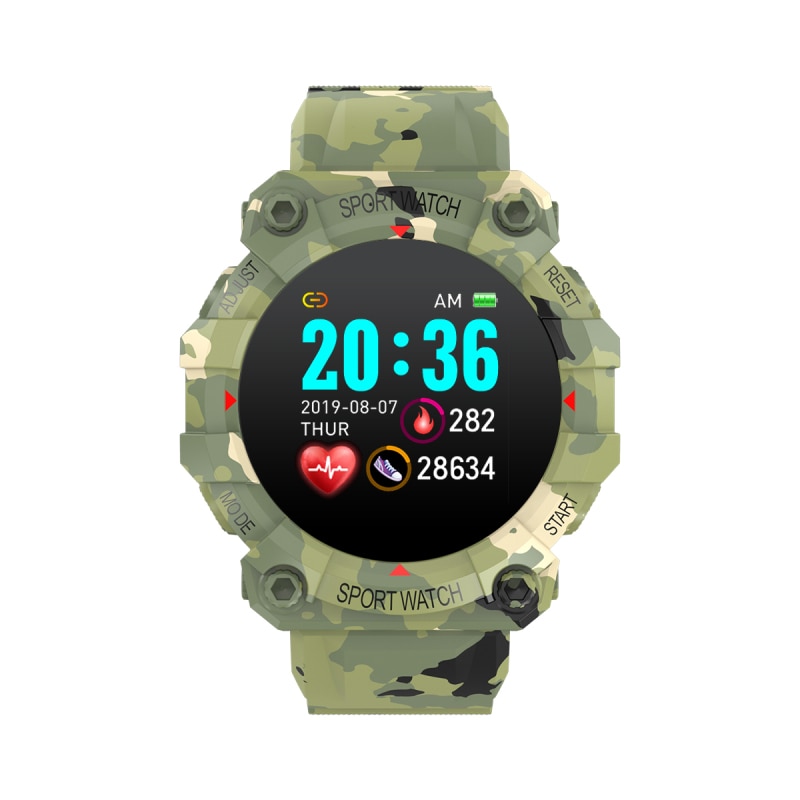 Health Monitor Smart Watch | Smart Bracelet Watch
There has never been a better choice of fitness tracker and smart watch but with selection comes confusion. Which tracker has the characteristics that are ideal for you as well as the actions you do? Below are a few hints and recommendations for picking the perfect tracker to suit your requirements.
If you would like to provide fitness monitoring an attempt (but with no wearable), begin with using a mobile program that counts your steps. This technique takes little to no investment and may be of interest if you are a newcomer.