Quartz Stainless Steel Watch
A Quartz Stainless Steel Watch made in limited numbers has thankfully been replaced by a monthly production watch featuring less complications – which in turn makes the watch more affordable and obtainable. accessible Streamliner.
Product description:
Brand: MEGIR
Movement: Quartz Movement
Gender: Men
Display: Analog
Band Material: Stainless Steel
Watch band length Approx: 22cm
Watch band Width Approx: 2.2cm
Watch case diameter Approx: 4.6cm
Watch case Thickness Approx: 1.35cm
Watch Weight Approx: 140g
Package Included:
1 x MEGIR Watches
1 x User manual with warranty card
The default is watches sending without gift box. If you need Megir original gift box, please write a remark in the order.
Note: We surpport dropshipping and wholesale.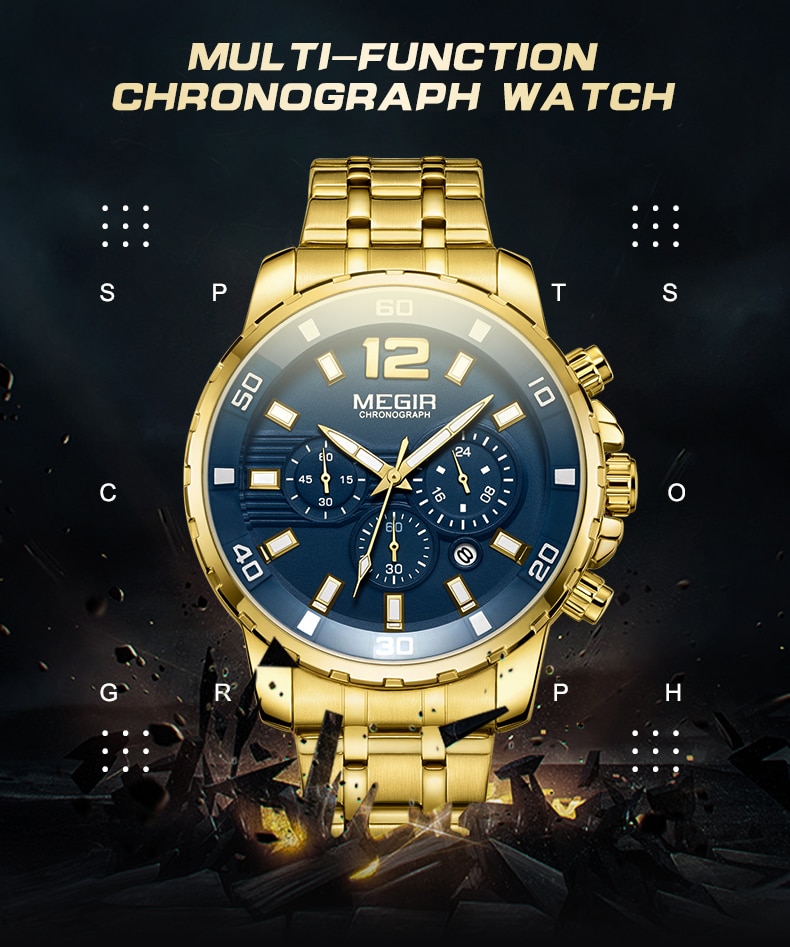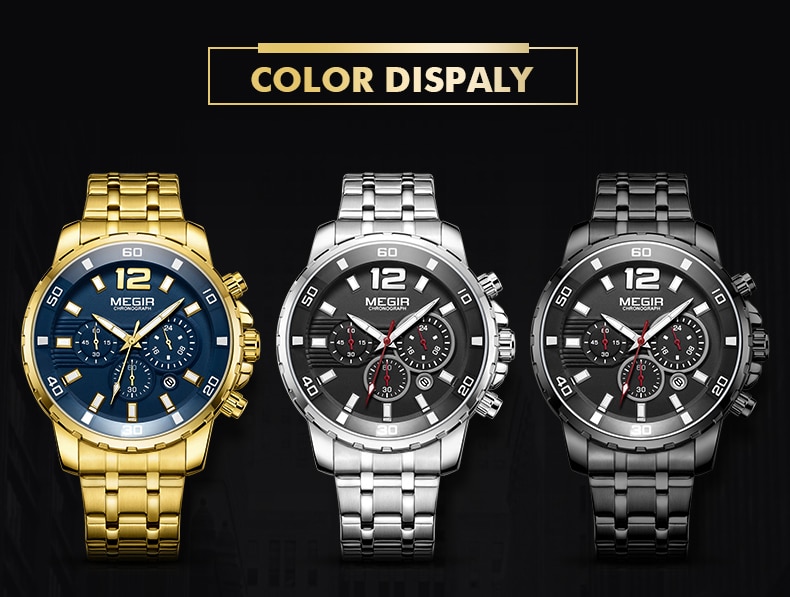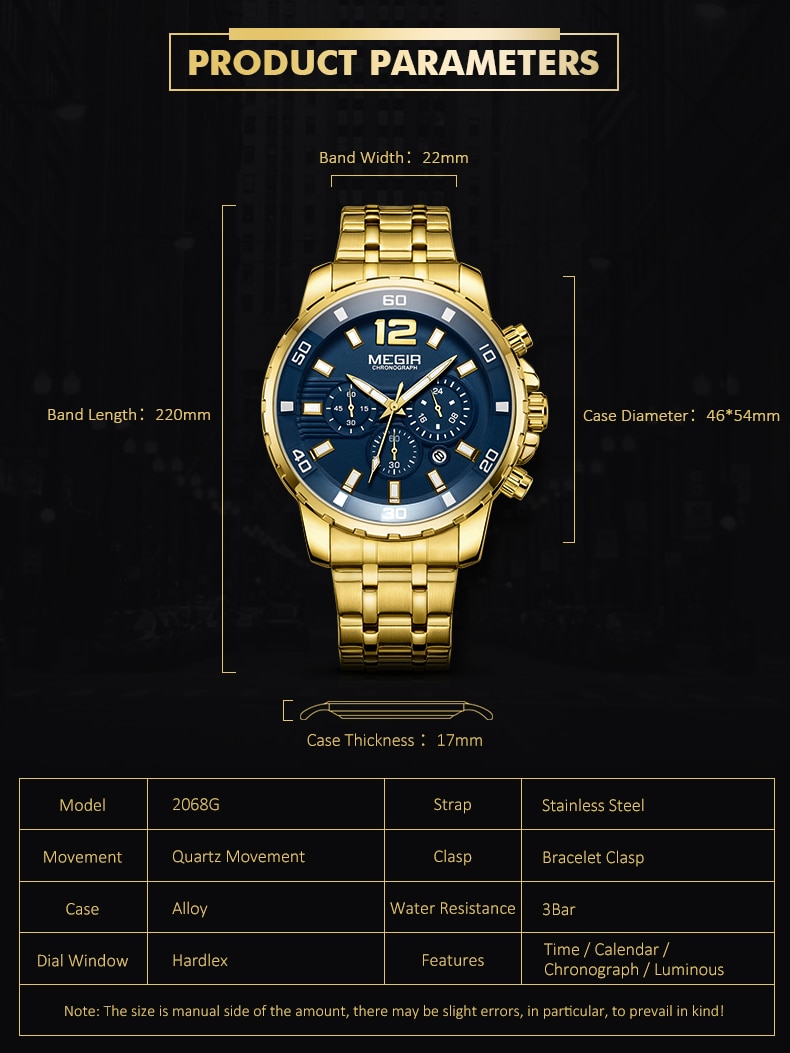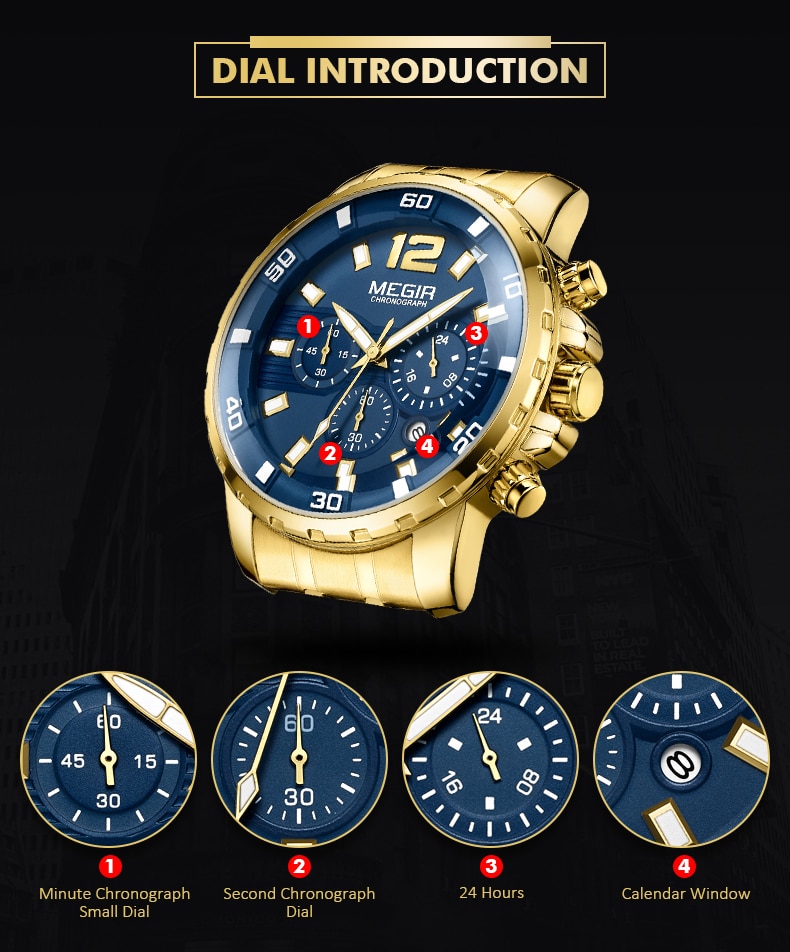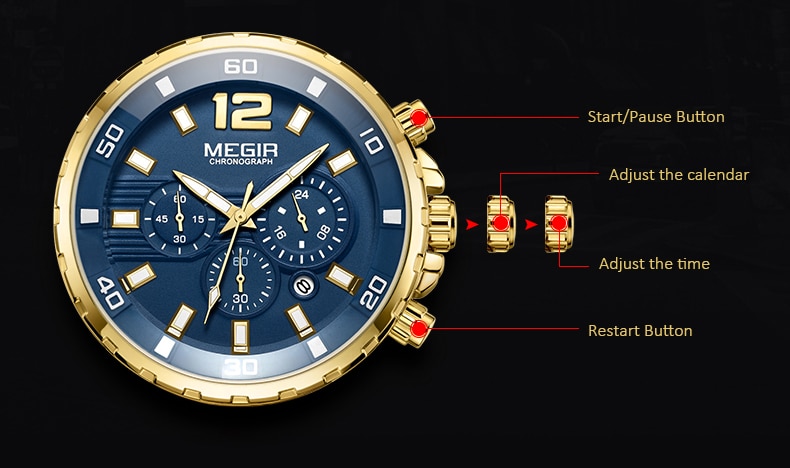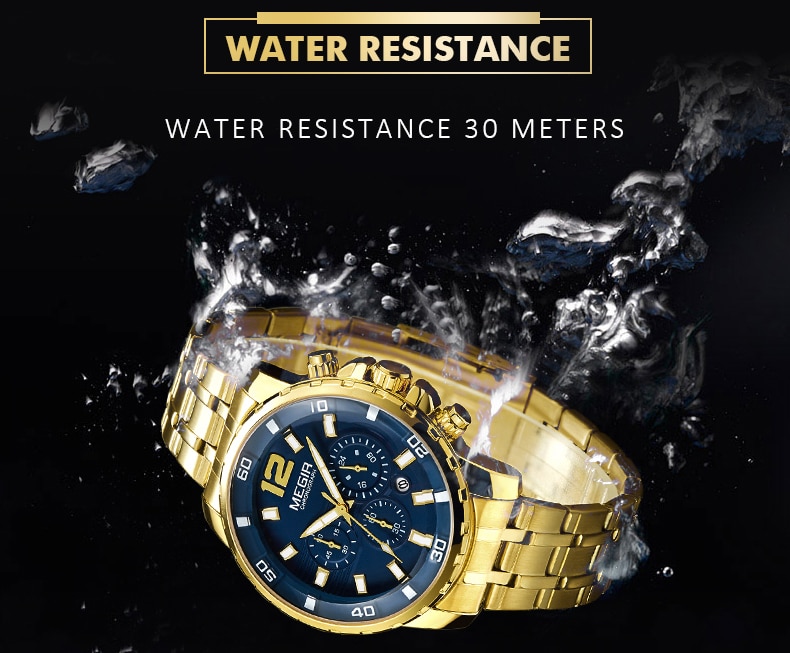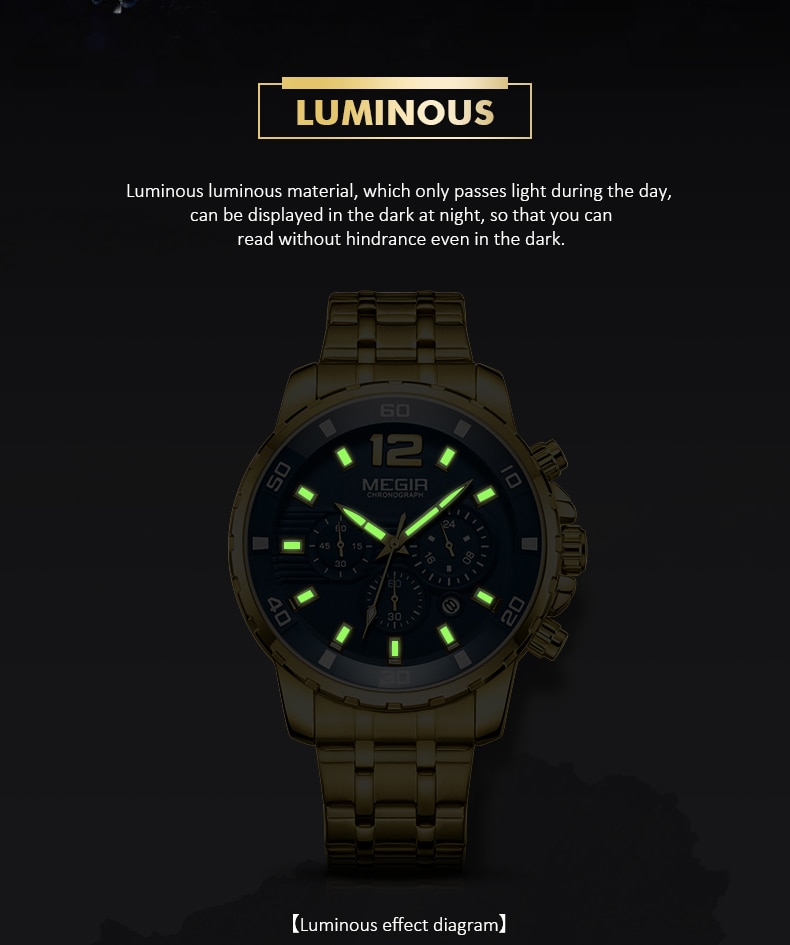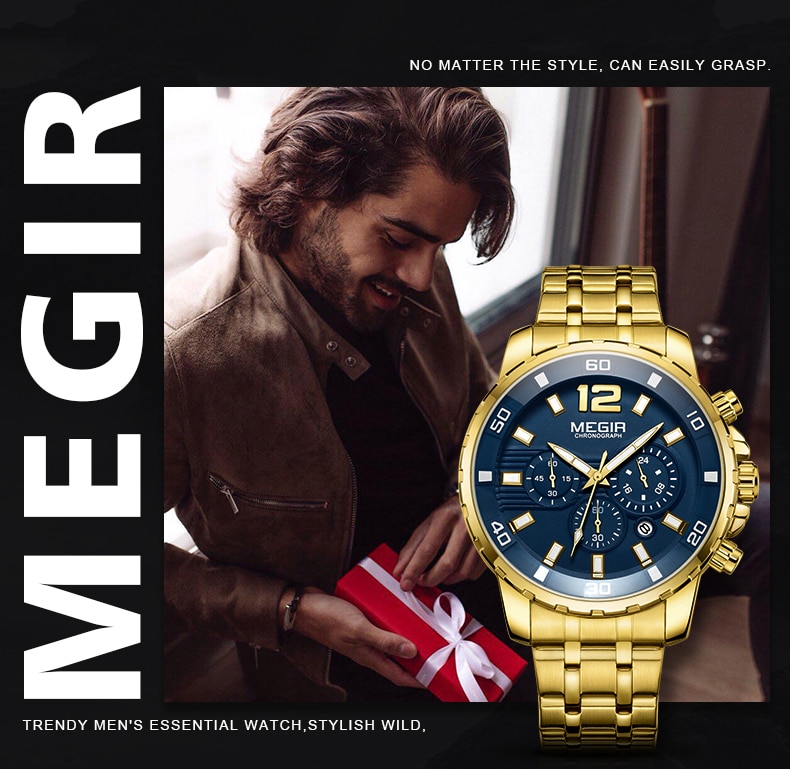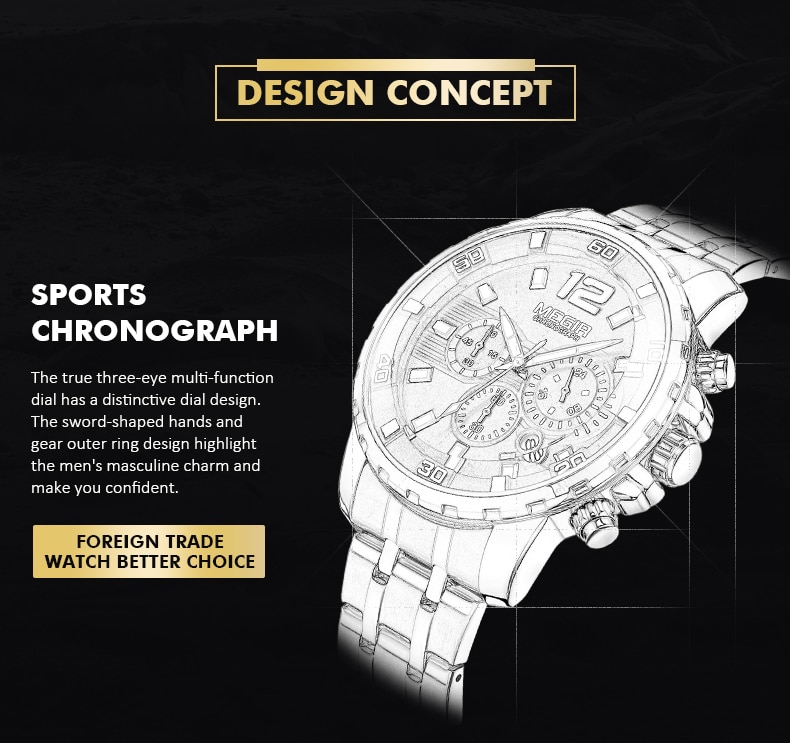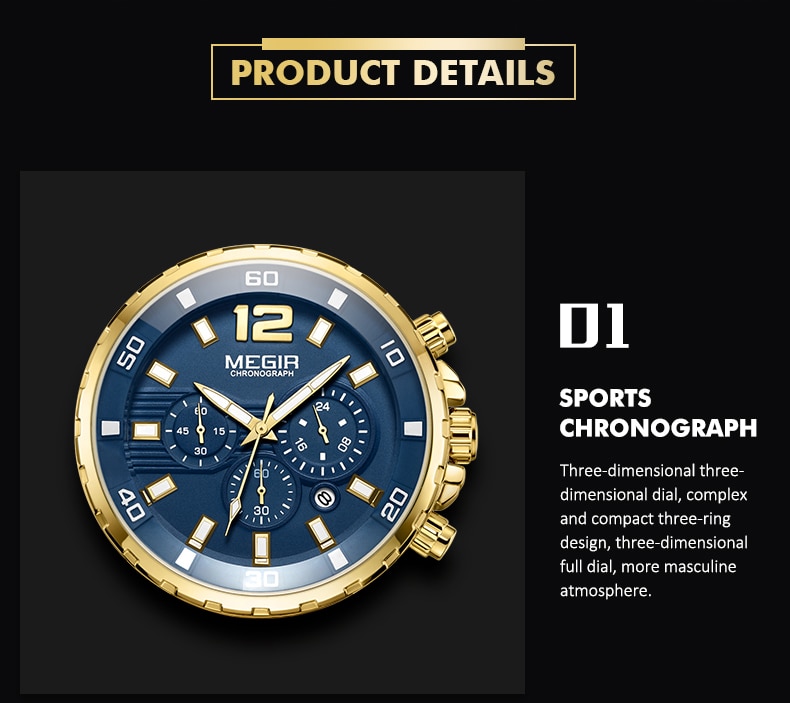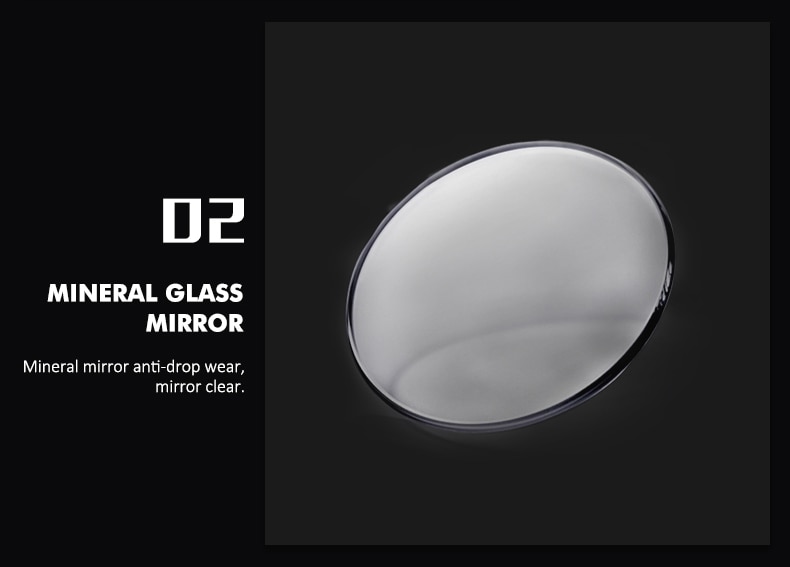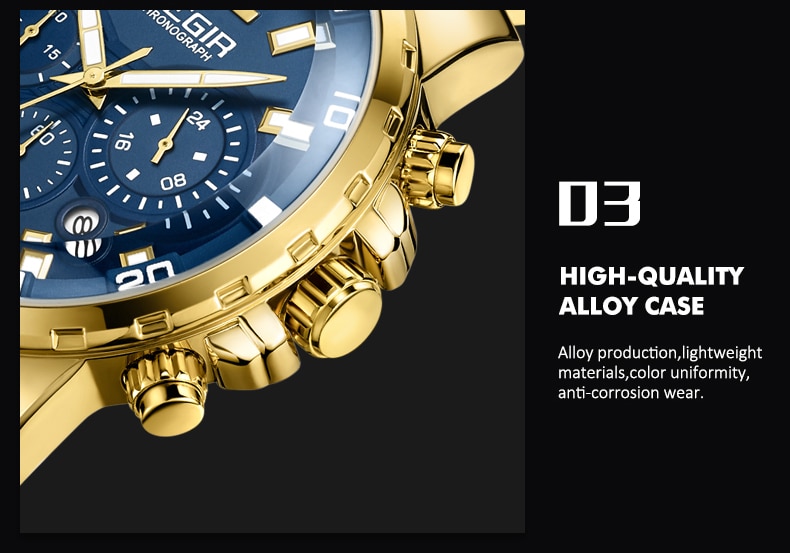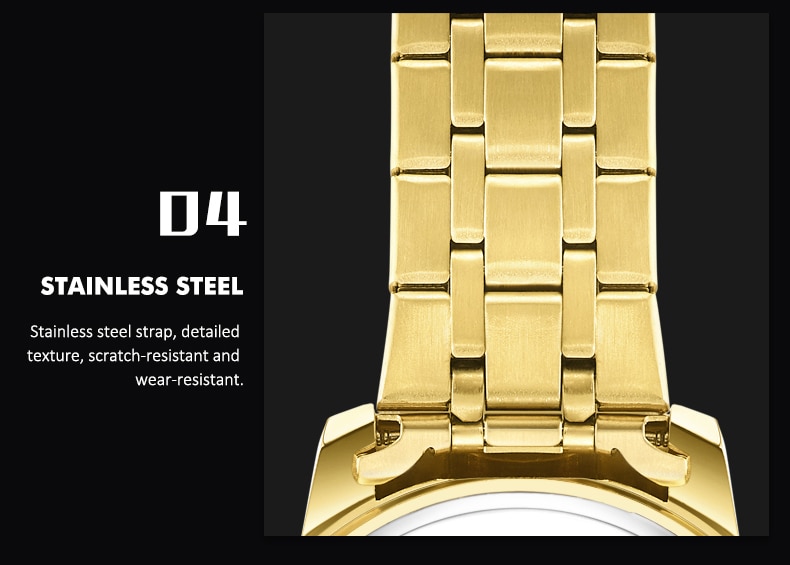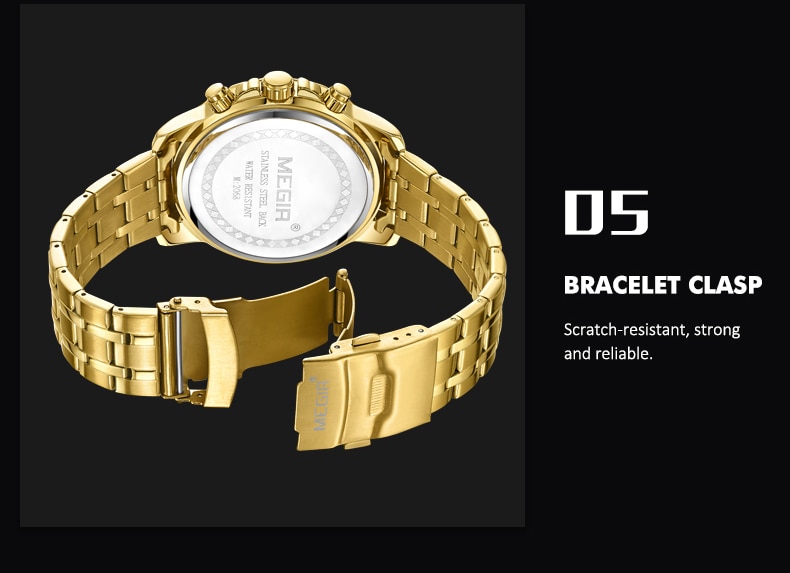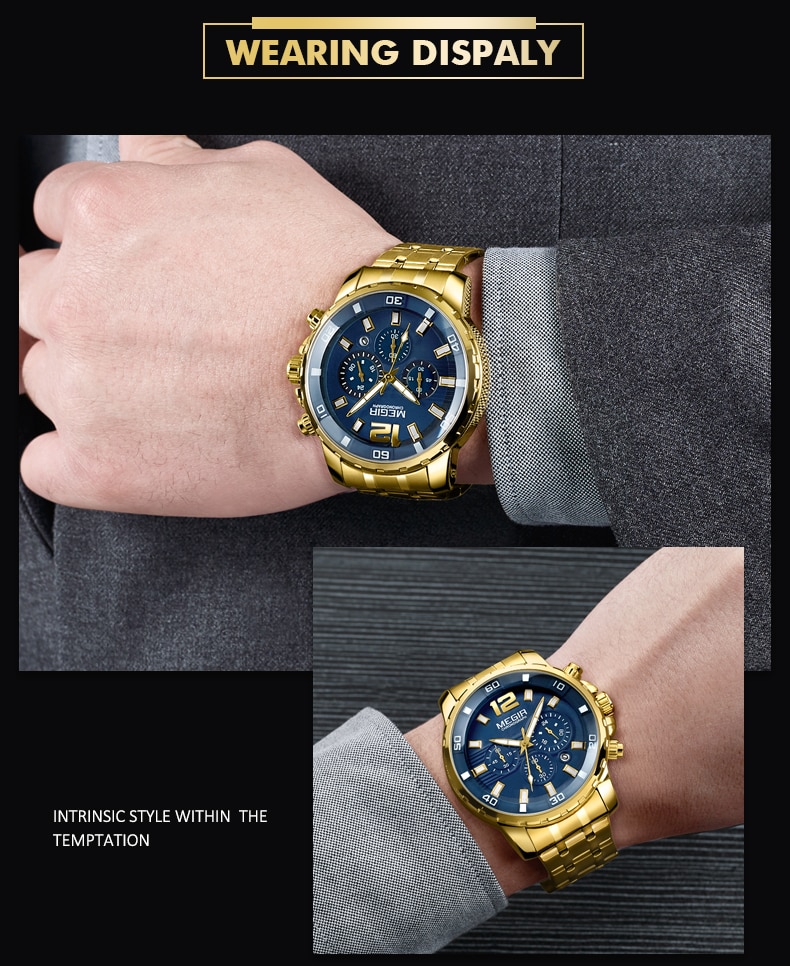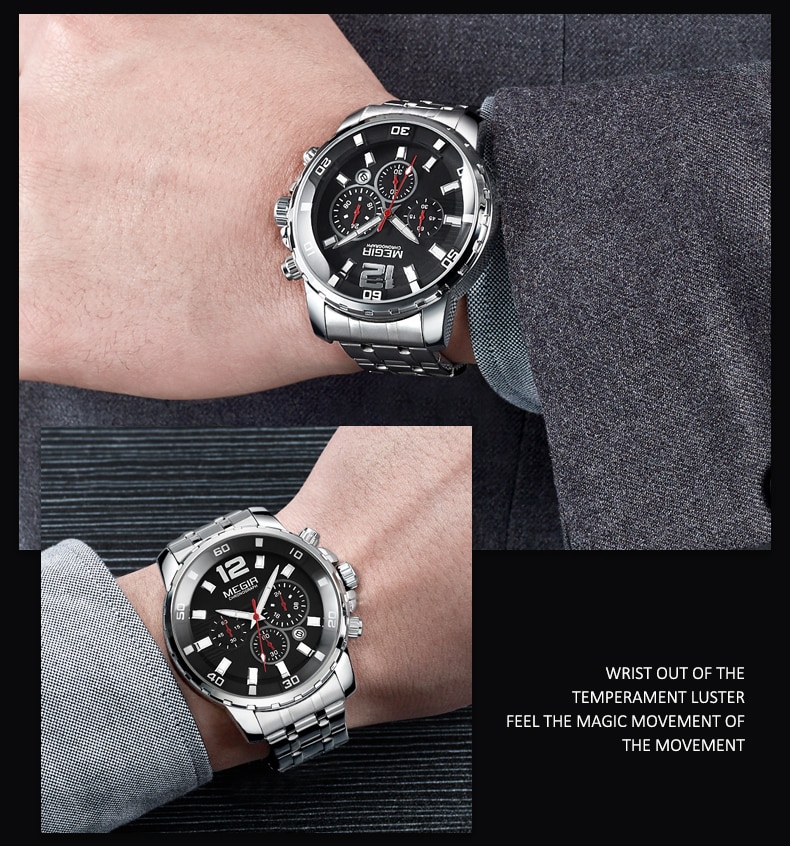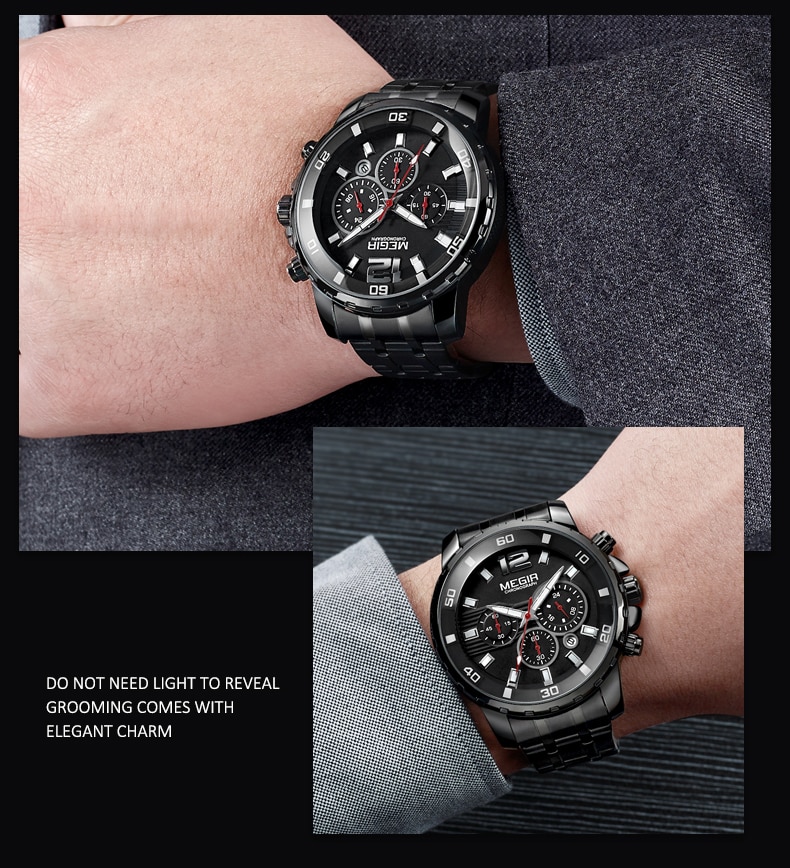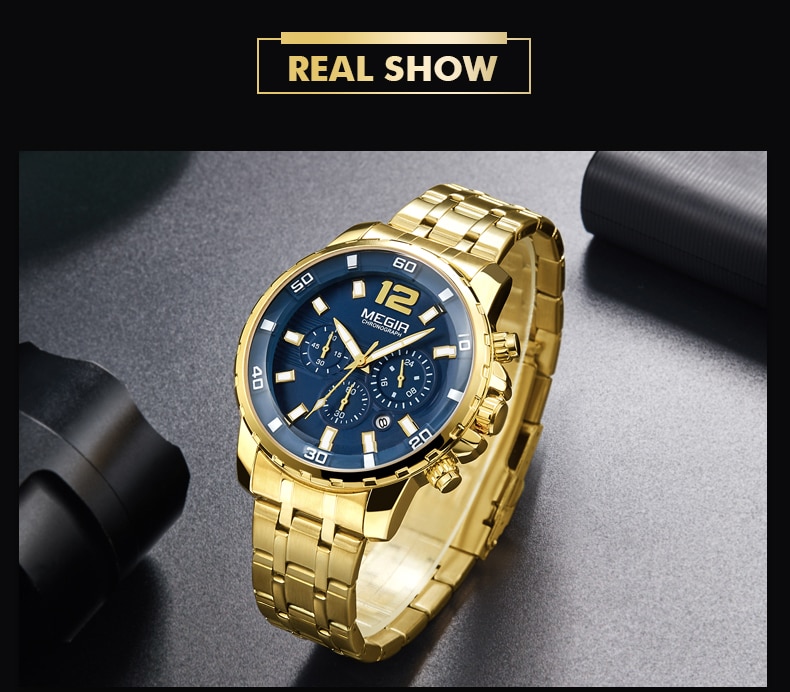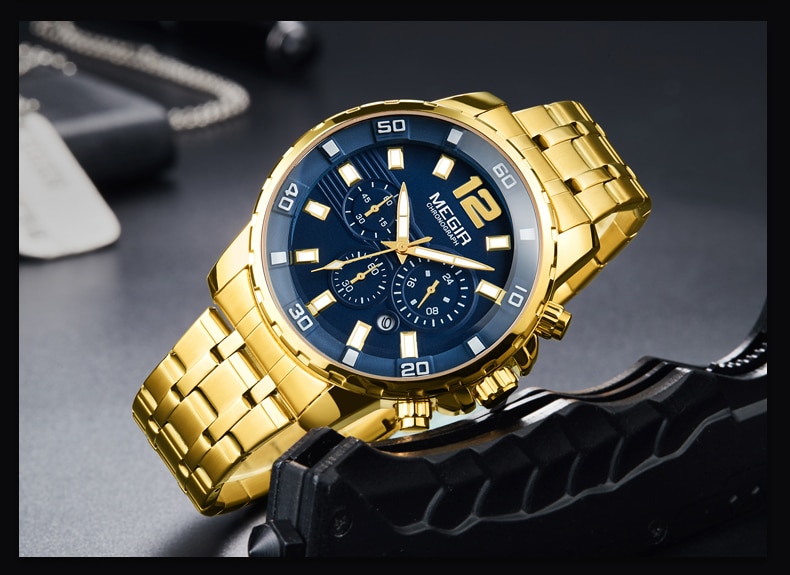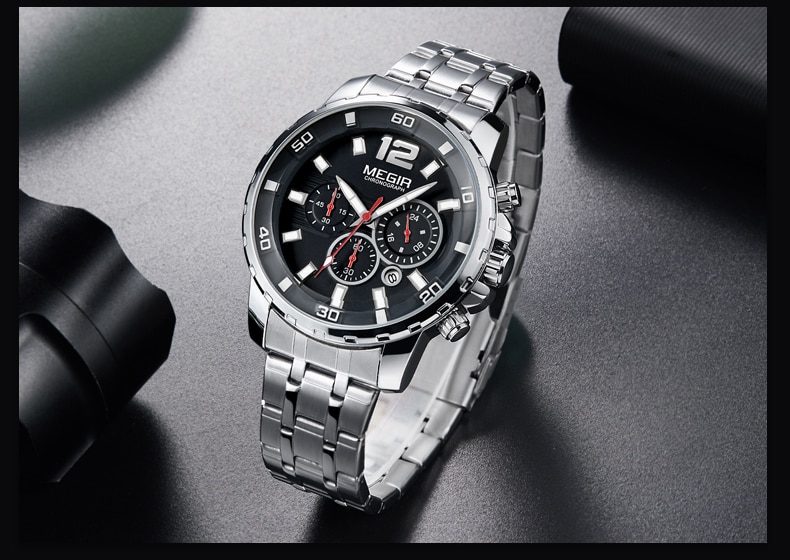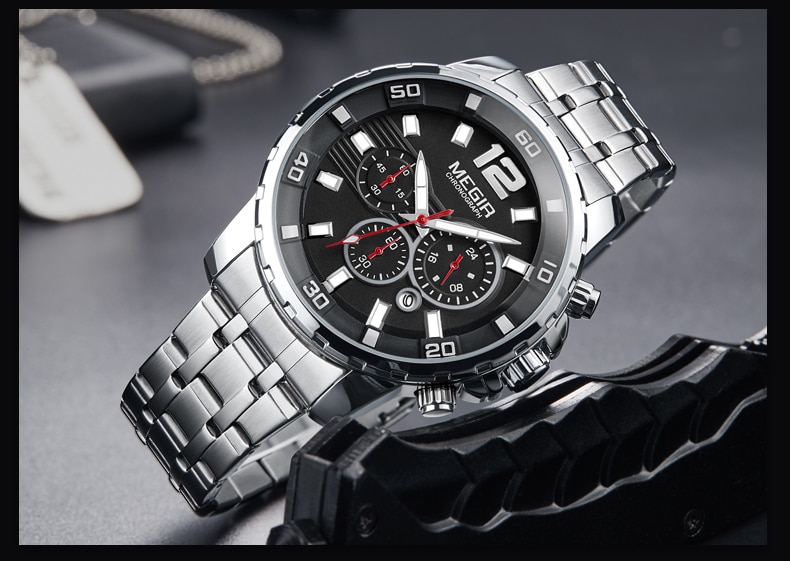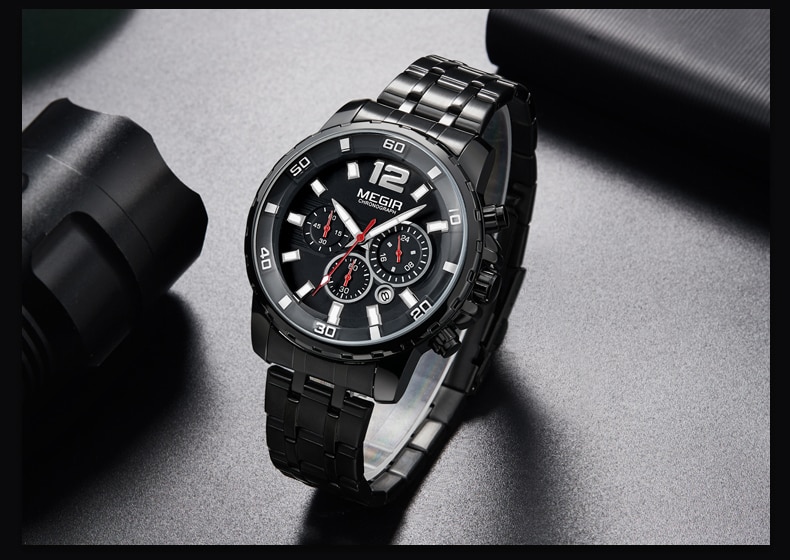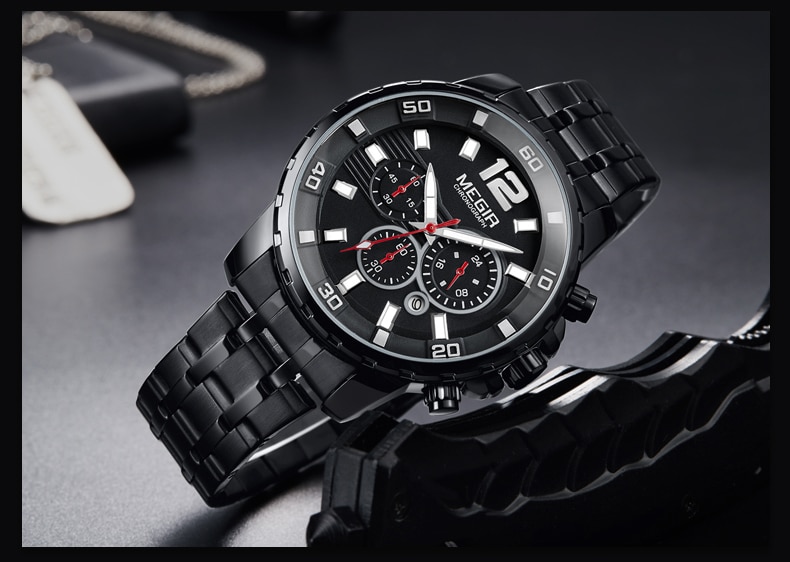 Quartz Stainless Steel Watch | Sports Men's Watch
Do not make the mistake of receiving a lifeless clunker around your wrist as a result of clever marketing. Instead of buying a tactical watch, why not use our guide on the EDC watches that will at least make your life easier in the EDC department? That's what we call win-win. This guide presents our list of the best tactical field watches from military style watches to high-end tactical watches.
In essence, tactical military watches are meant for individuals who live only on the brink of extinction. There is a reason why soldiers of fortune, paratroopers, marines, extreme sports junkies, and other individuals who jump out of planes, or jump into the water at a moment's notice, must be ready to go out on a limb.
Having said that, it's still clear that a regular Joe can get plenty of use out of a good tactical watch, and the point is that timepieces of this kind are supposed to be evaluated by the degree to which they perform their intended purposes. As such, the best tactical watches need to be utterly durable, consistently functional, and endlessly useful. An automated dress watch is not a tactical watch–it's a tool. Whatever material your quartz military watch is made of or what kind of material it is, these types of timepieces are supposed to raise your chances of survival.