Quartz Women Watch
Nonetheless, this Quartz Women Watch also comprises some fairly impressive science, also.
Product description:
Brand: MEGIR
Movement: Quartz Movement
Gender: Women
Display: Analog
Band Material: Leather
Watchband Length Approx: 21cm
Watchband Width Approx: 2.0cm
Watch case diameter Approx: 4.0cm
Watch case Thickness Approx: 1.1cm
Watch Weight Approx: 50g
Package Included:
1 x MEGIR Watches
1 x User manual with warranty card
The default is to watch sending without a gift box. If you need Megir's original gift box, please write a remark in the order.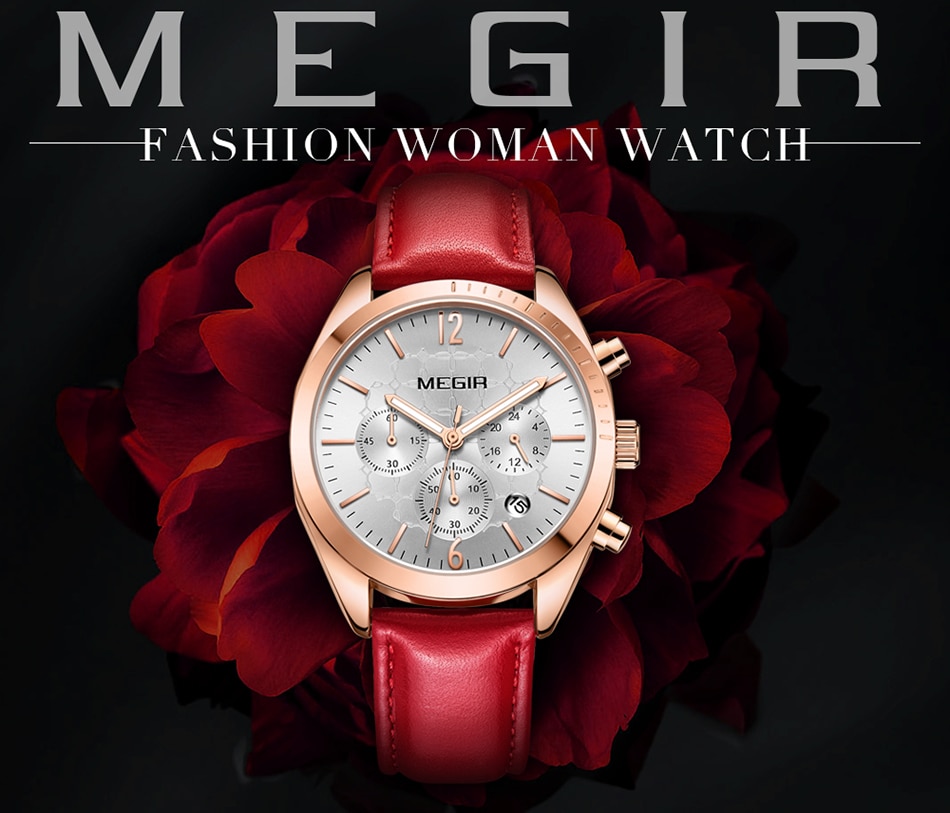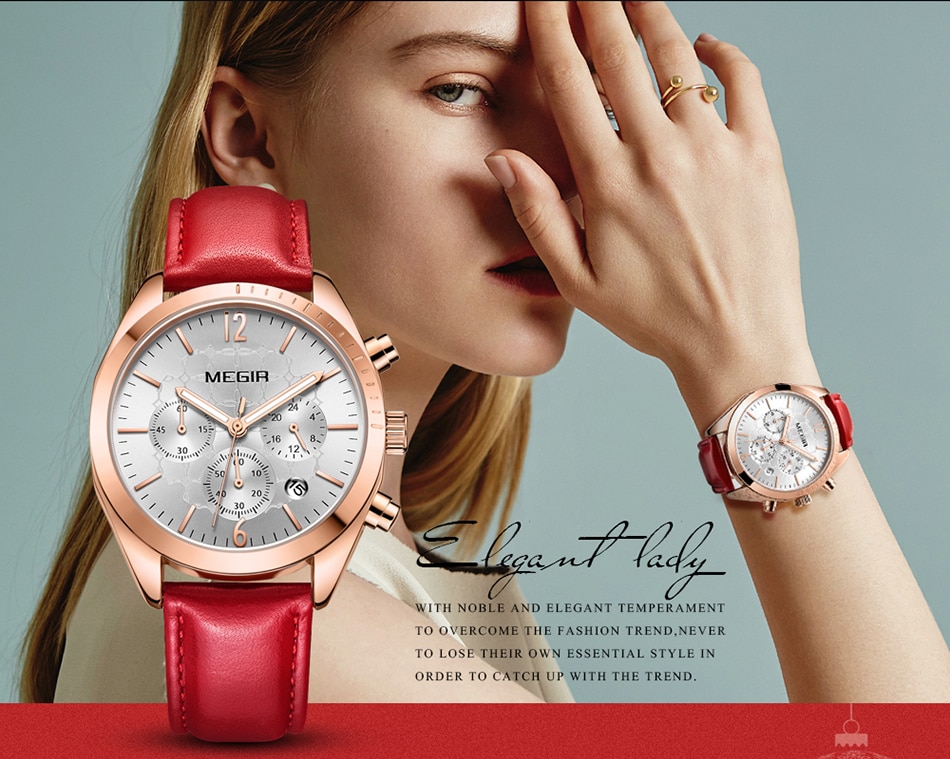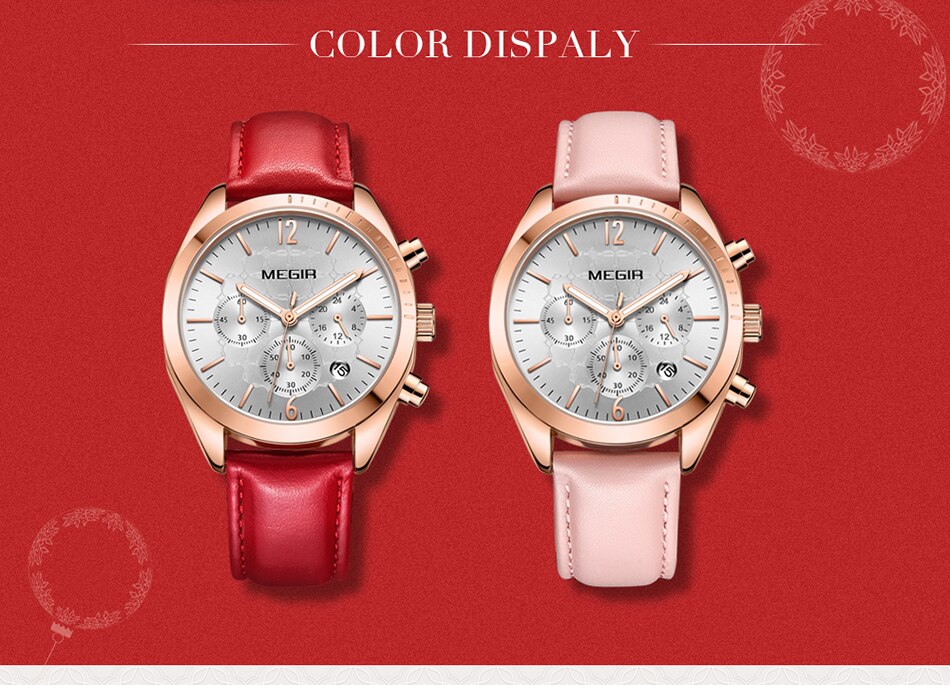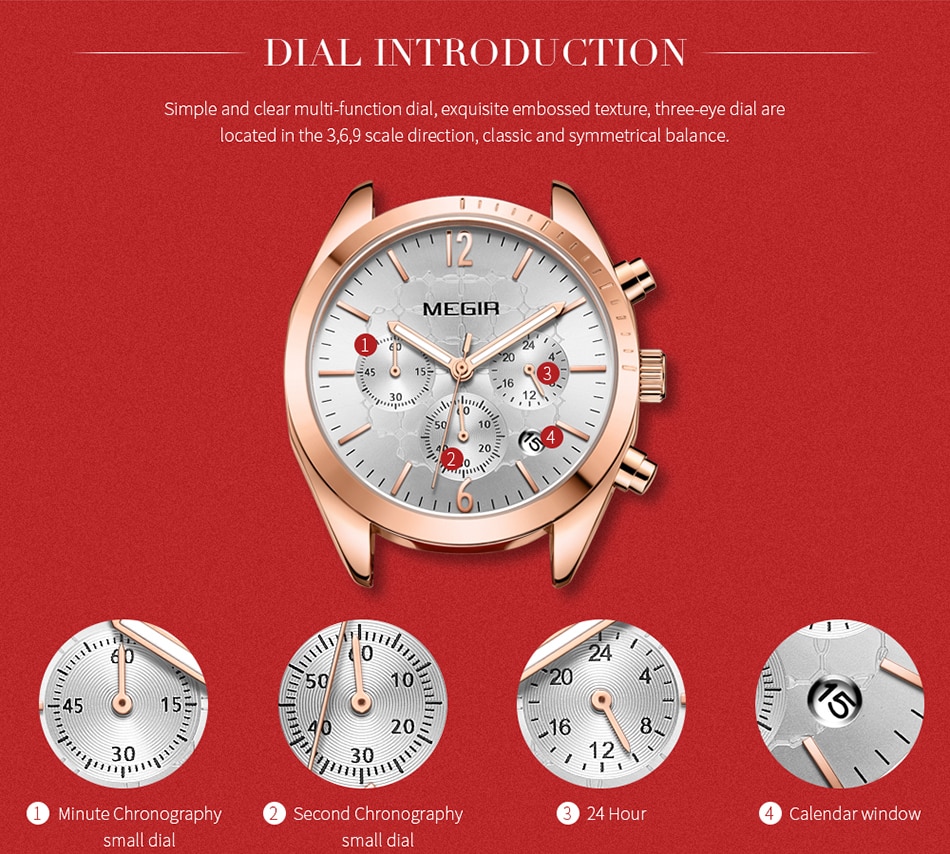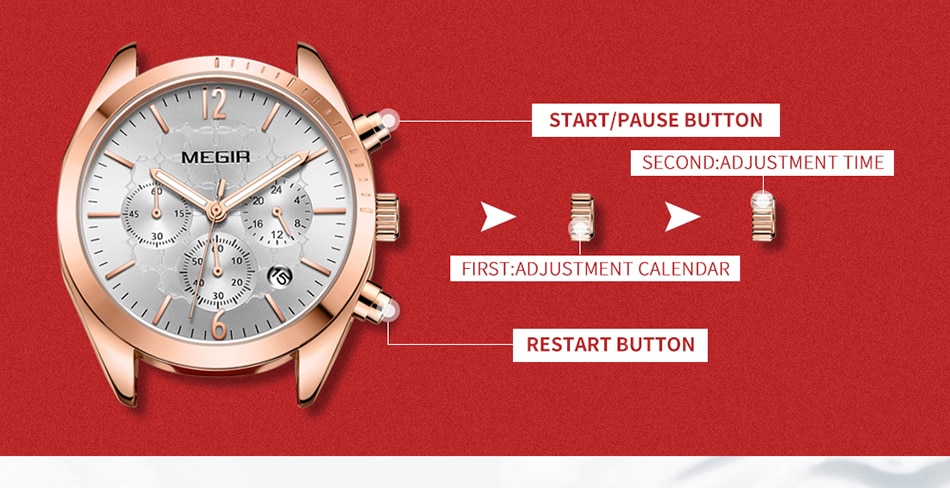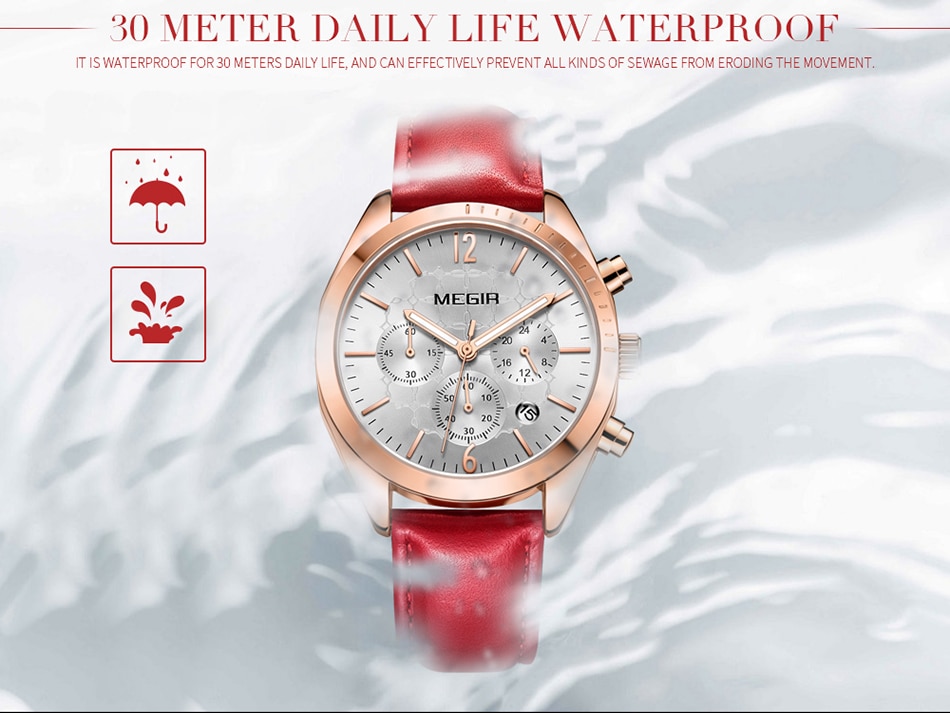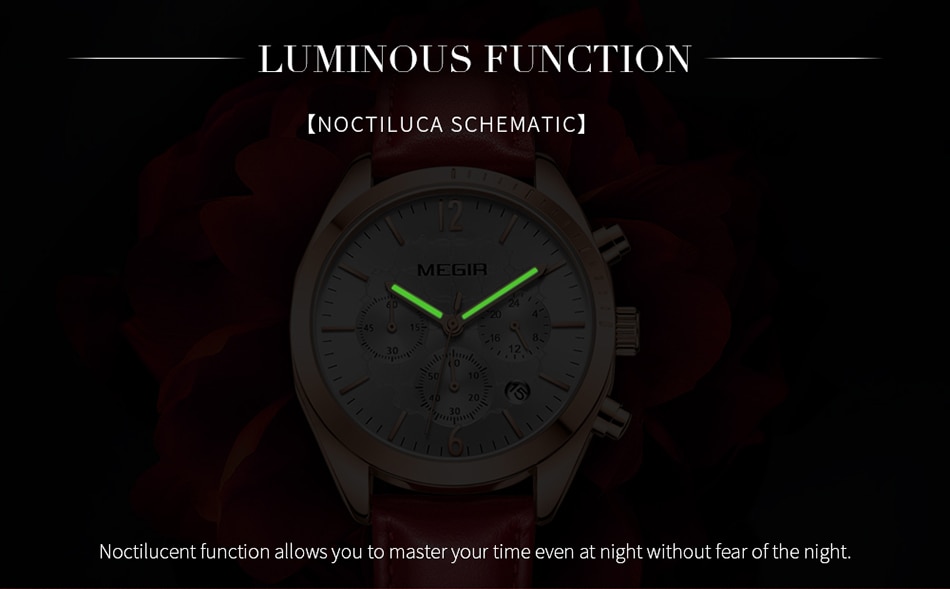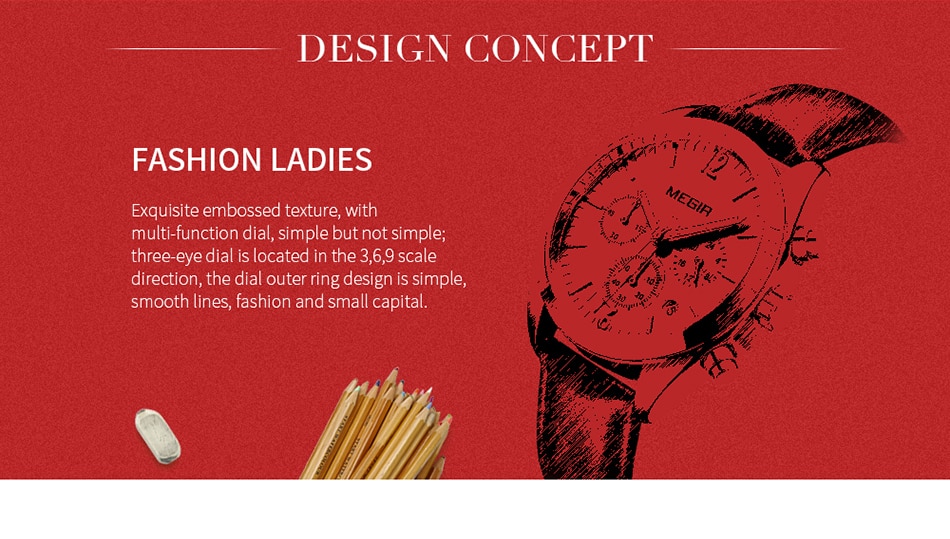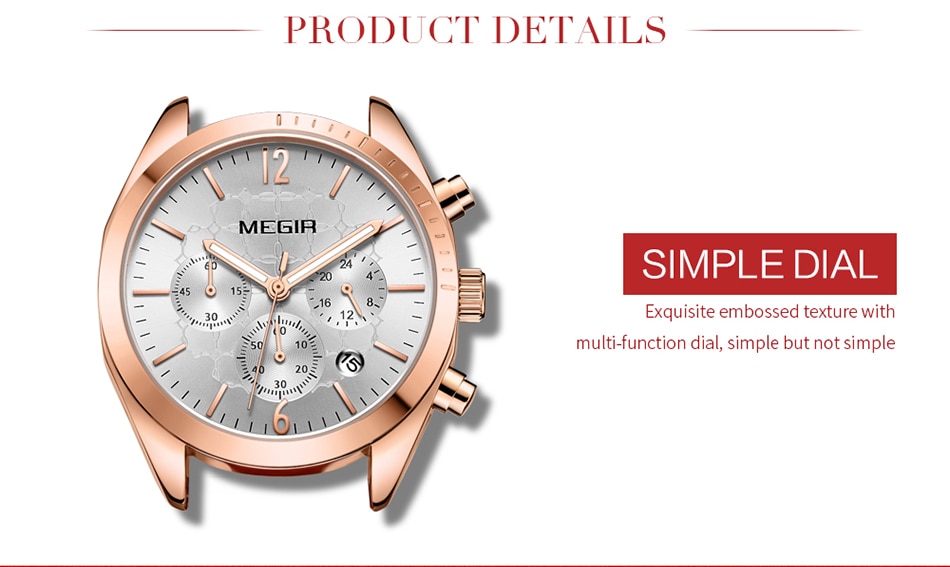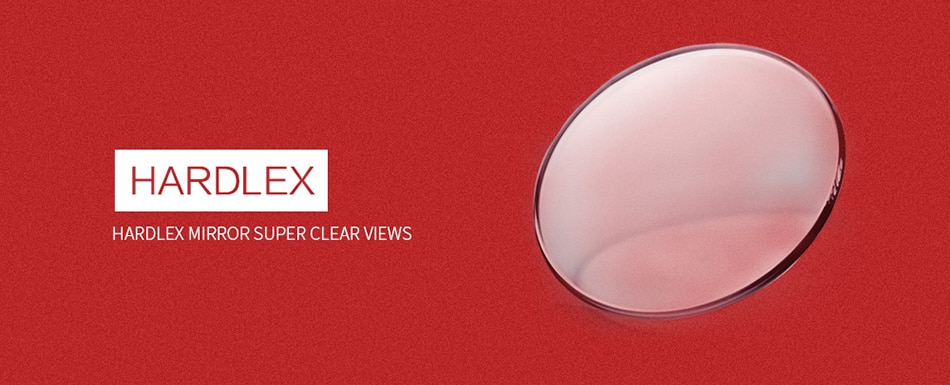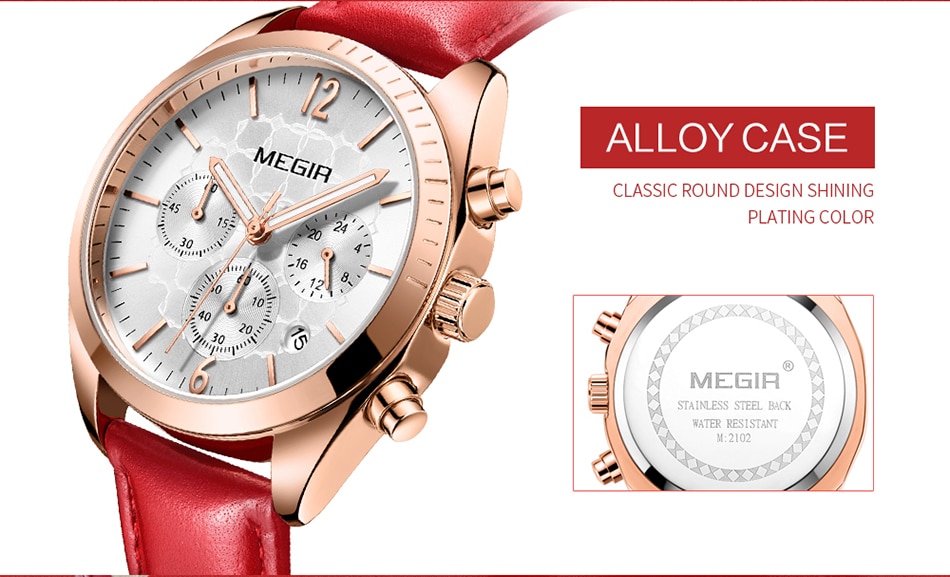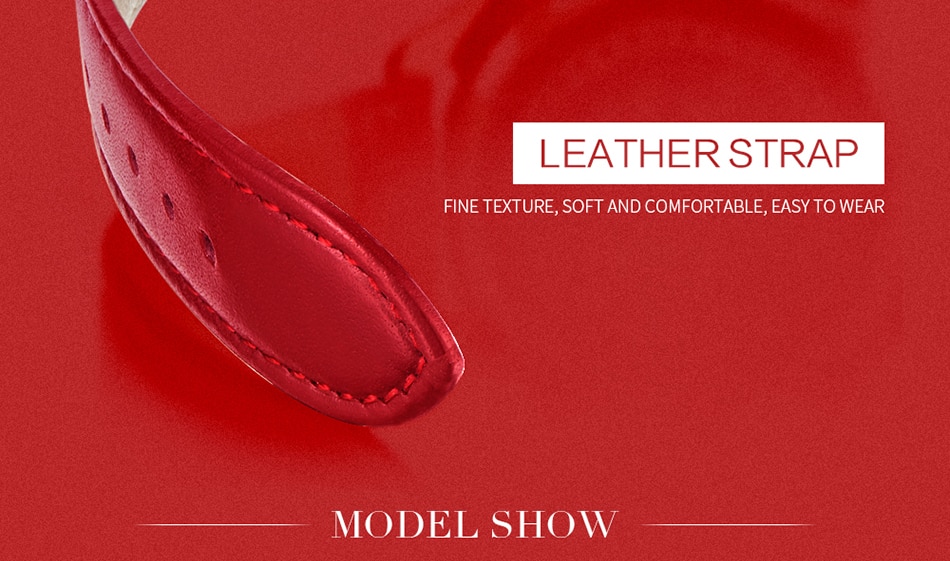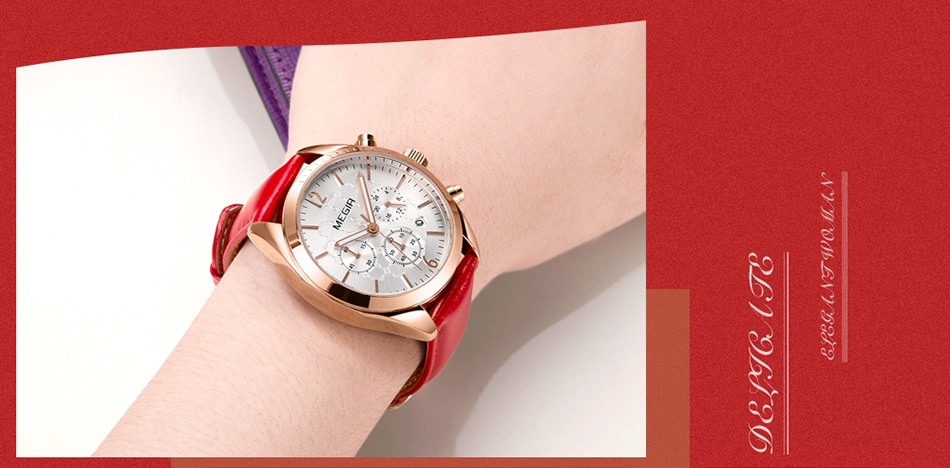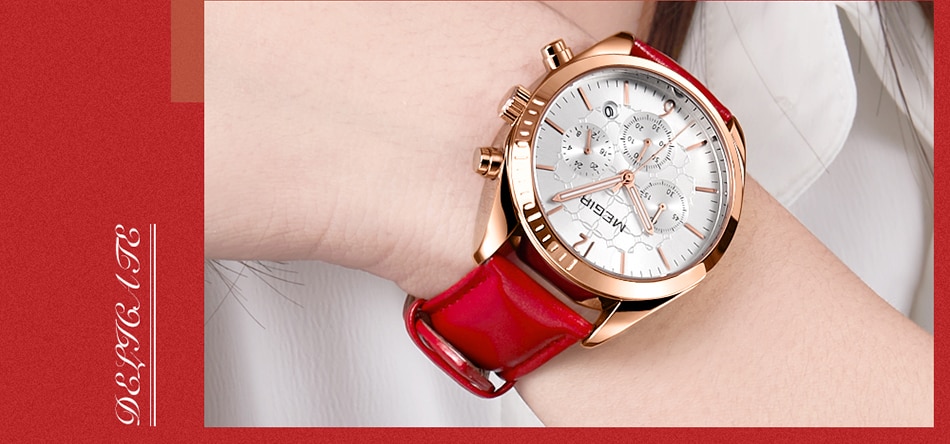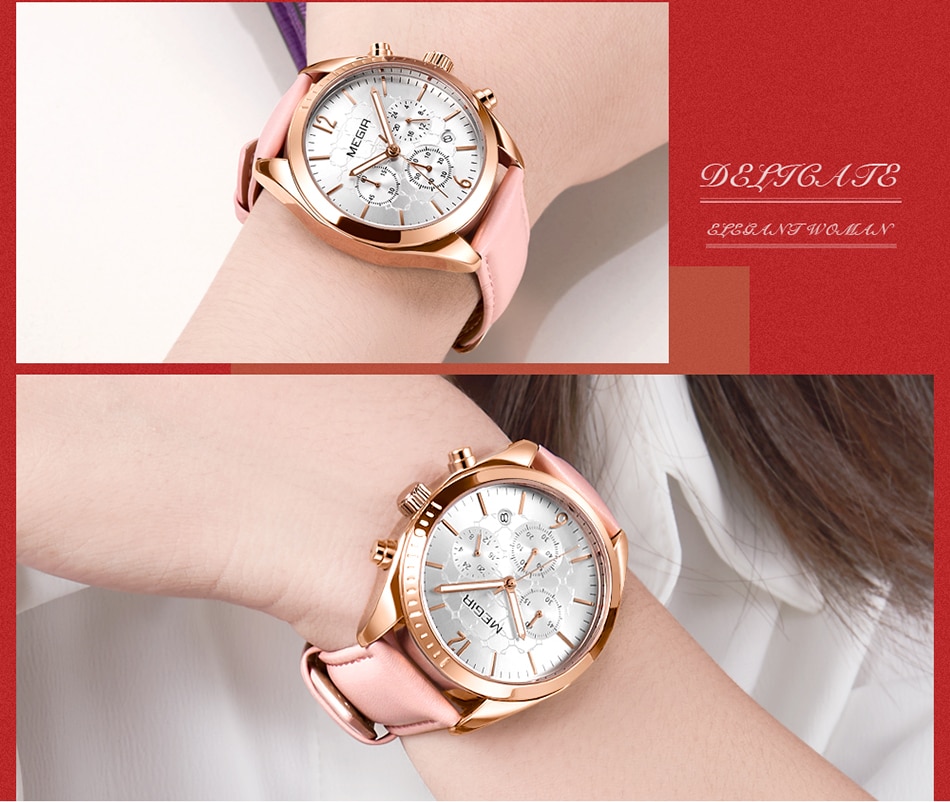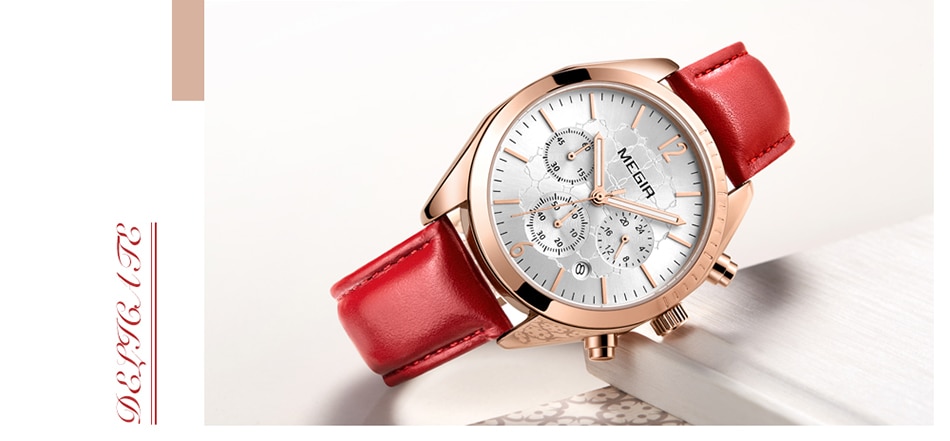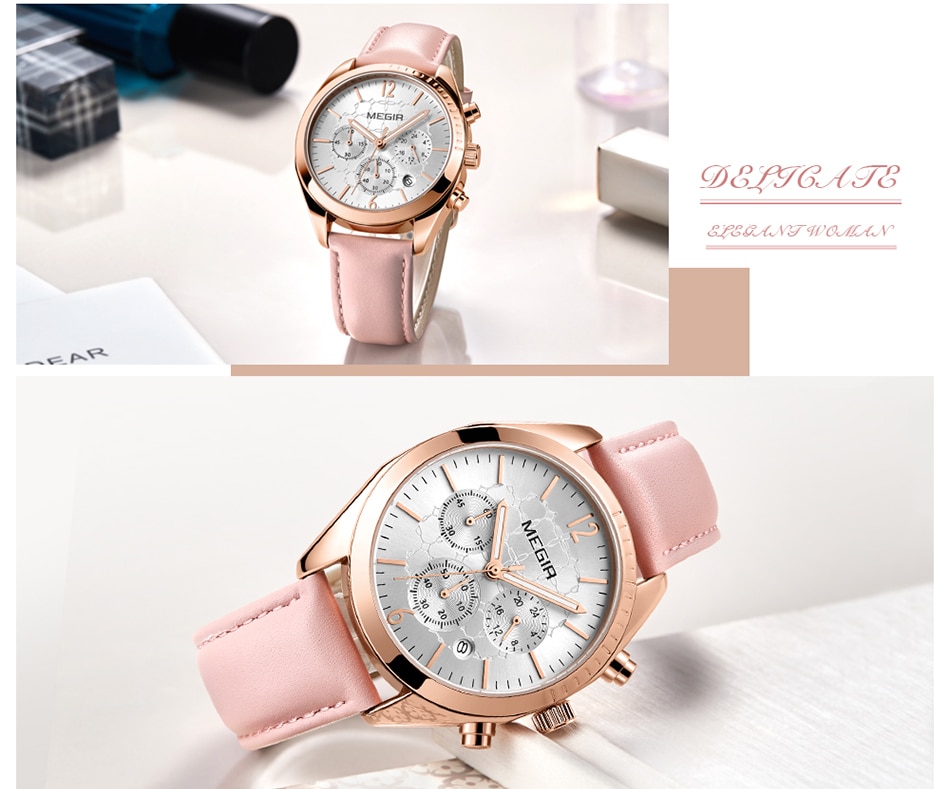 Quartz Women Watch | Luxury Fashion Watch
That is true in the realm of complications — added functions along with this time — where calendars, moon phase signs, and GMTs all, basically, count a constantly elapsing occasion. Save for you: the chronograph.
Its name is derived from one of the first versions of this mechanism, which has been basically a box full of clockwork attached to 2 inky styluses. These are listed on two rotating disks of paper that the gap in time between 2 horses onto a race track. The mechanism was shortly miniaturized and inserted into pocket watches—subsequently wristwatches.
When the event that you would like to record is done, you press on the exact same pusher again, observe this moment, then press another pusher, and the machine resets to zero. Each press of the pusher is a tactile experience differently lacking from watches, along with the usefulness of having the capability to capture the distance of occasions around the fly was clearly not lost on the racers, referees, physicians, pilots, and astronauts that utilized them during the 20th century.
Another part is, naturally, the simple fact that they are incredibly complex parts of machinery, where hundreds of small parts must function in excellent synchrony. Therefore, they are generally costly to get. But if you like watches, the negative is a vital piece to accumulate.
Clutch: Similar to the link between engine and transmission in a vehicle, this can be the coupling that connects the chronograph function into the key timekeeping gear train. There are two orientations for your clutch: vertical and horizontal.