Rectangle Quartz Military Watch
MEGIR Original Watch Men Top Brand Luxury Rectangle Quartz Military Watch Waterproof Luminous Leather Wristwatch Men Clock
Features:
Original MEGIR watch from MEGIR Official Store;
100% new with tag and quality quarantee;
3ATM Water Resistant (You can use it when raining and washing hands, DON'T support hot water and swimming);
With Chronograph (Stopwatch) and Luminous Function, with Date display;
MEGIR creative design and high quality materials.
Specifications:
Brand: MEGIR
Model: 2028
Item: Watch Men
Watch Type: Quartz Watch / Military Watches / Men watch
Function: Chronogarph, Stopwatch, Luminous, Calendar (Date), Waterproof
Case Material: Alloy
Band Material: Leather
Parameters:
Case Diameter: about 38*47 mm
Case Thickness: about 12 mm
 Band Length (the max wearable length): about 217 mm
 Band Width: about 22 mm
Package Included:
1 x Megir Watch
1 x Megir original watch box
1 x User manual with warranty card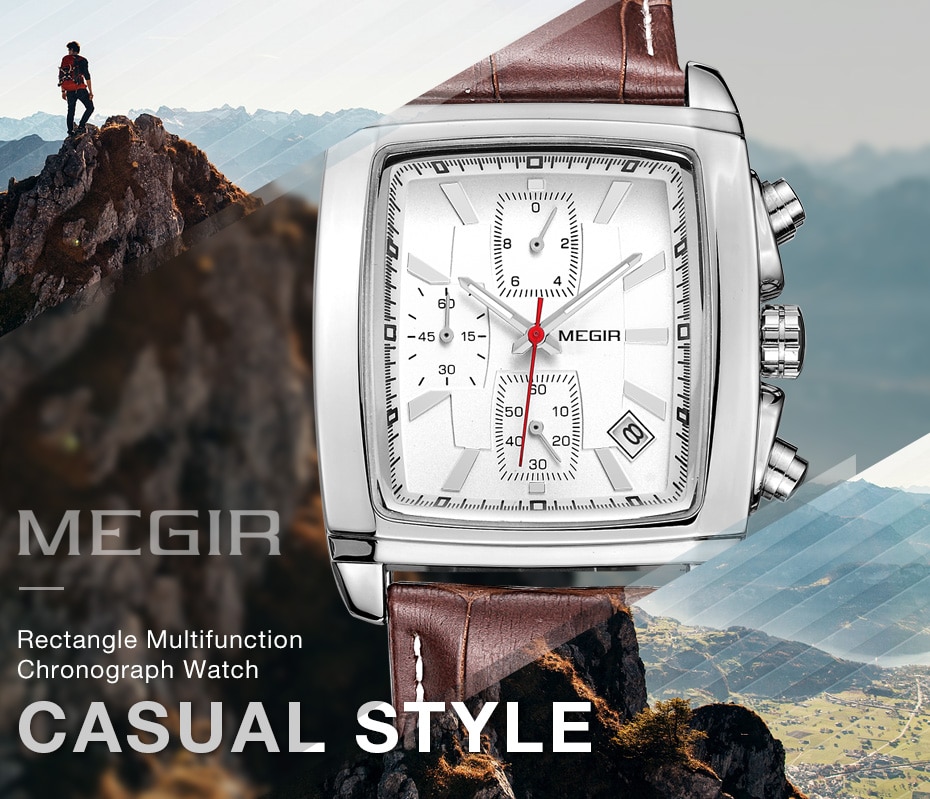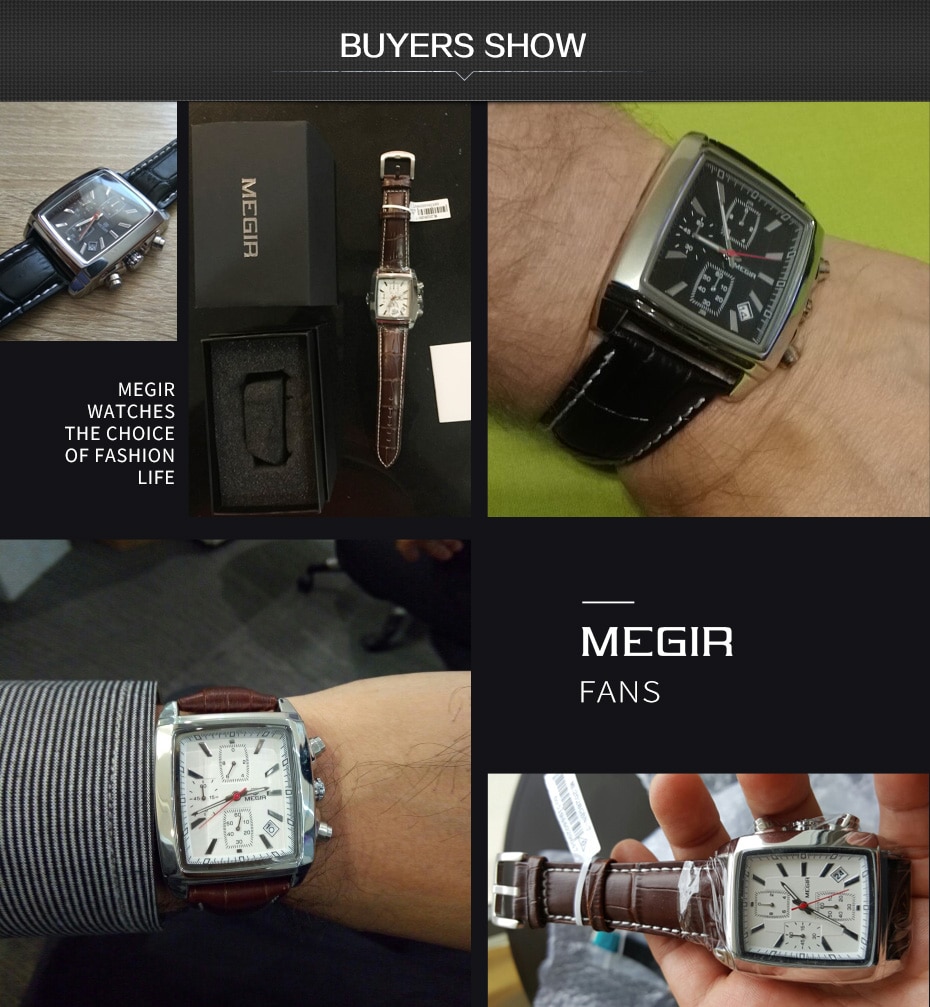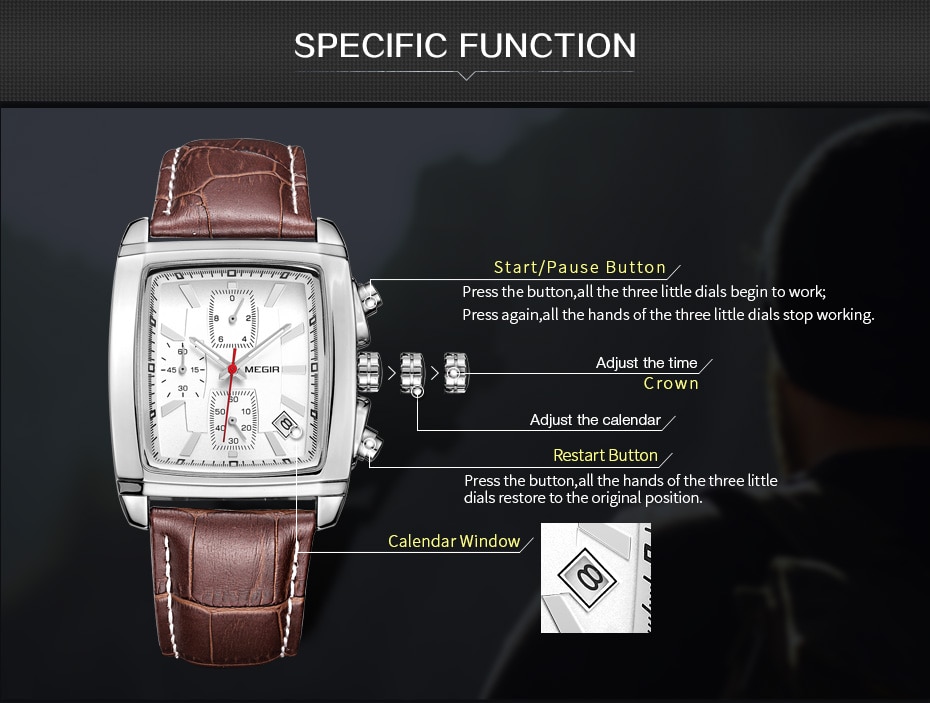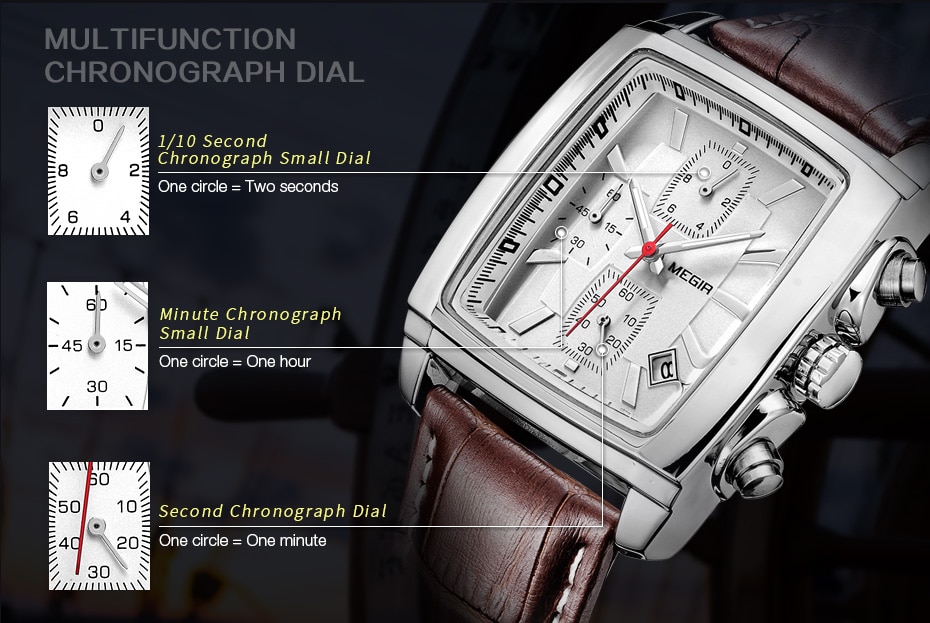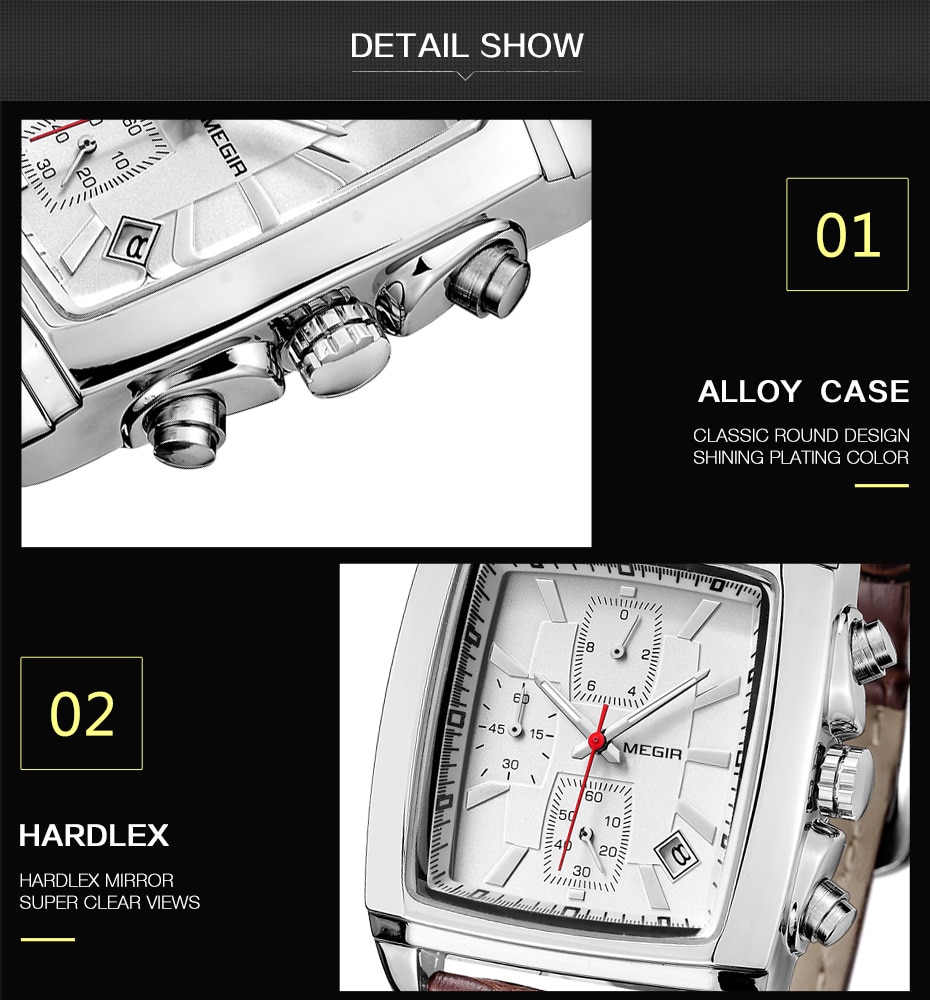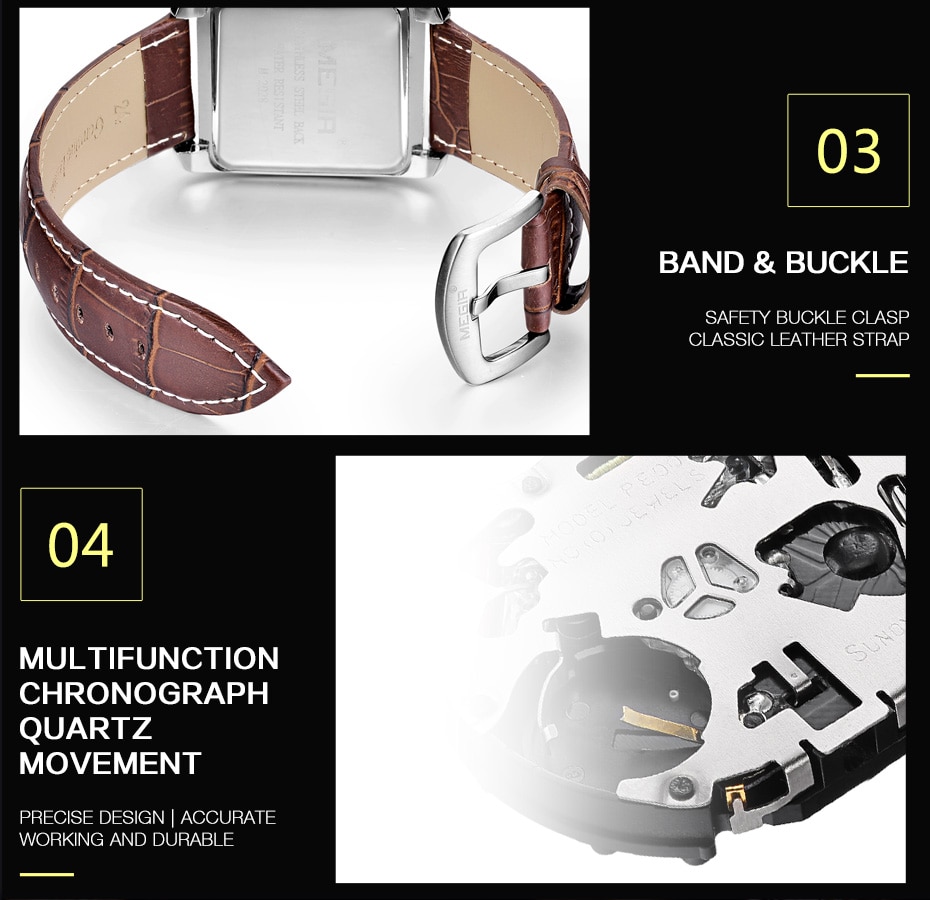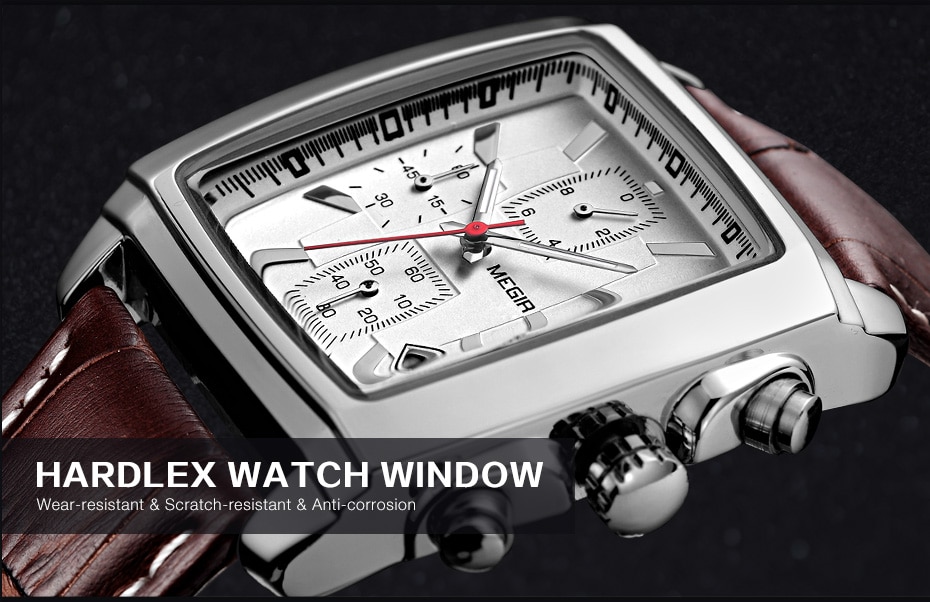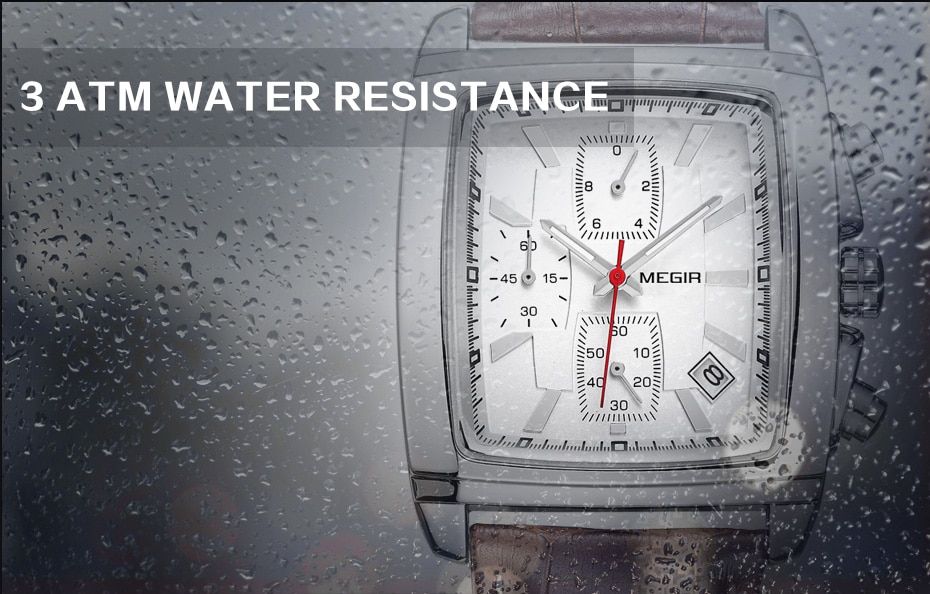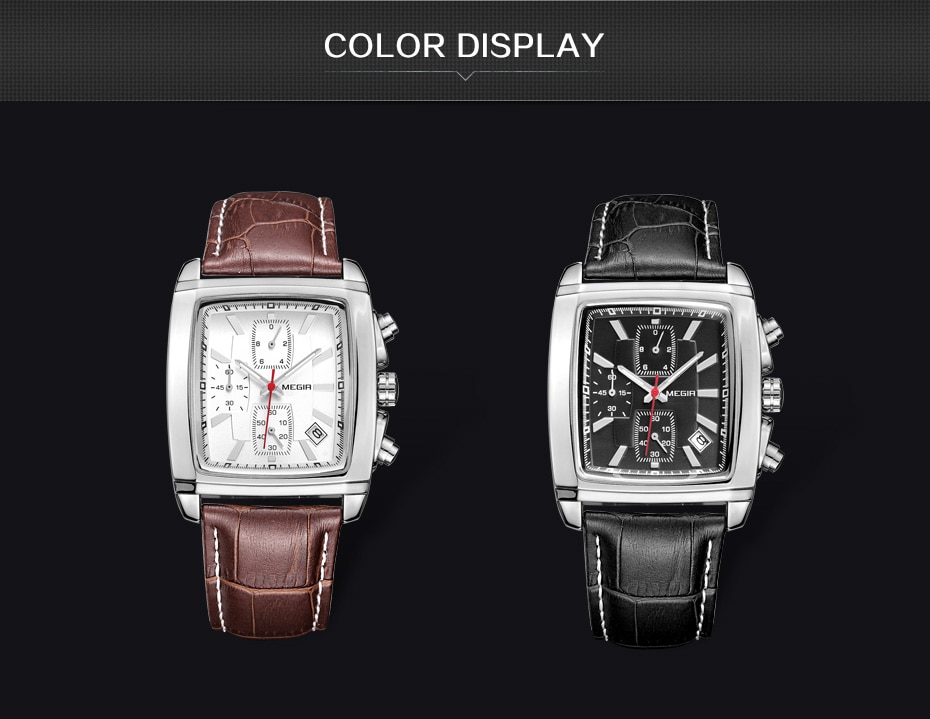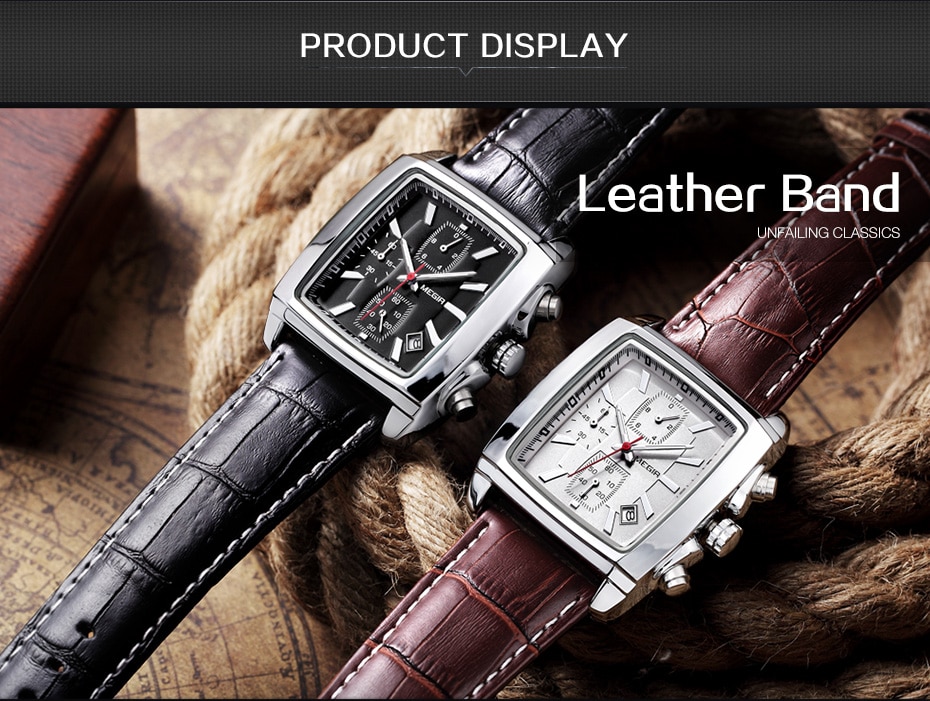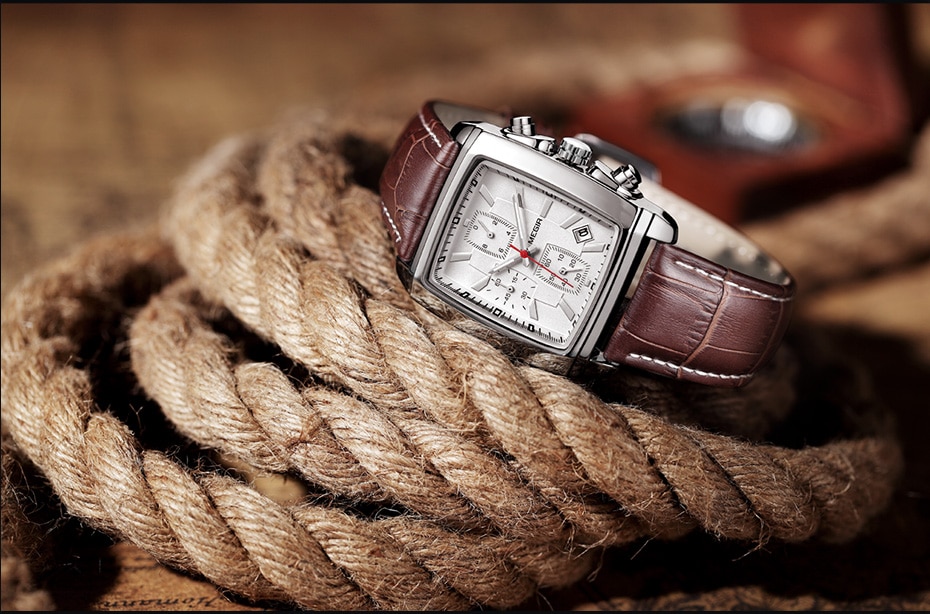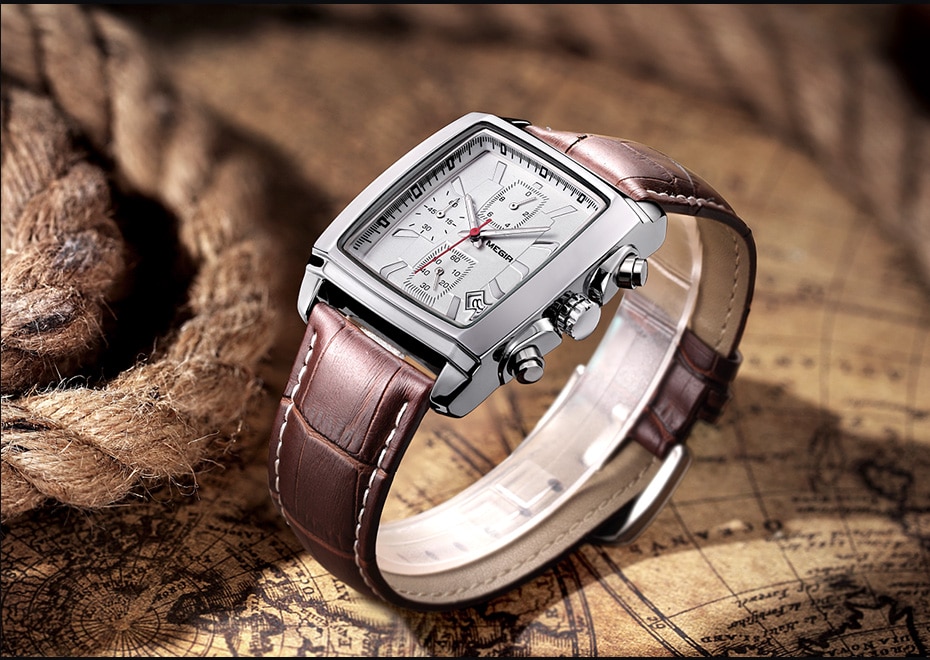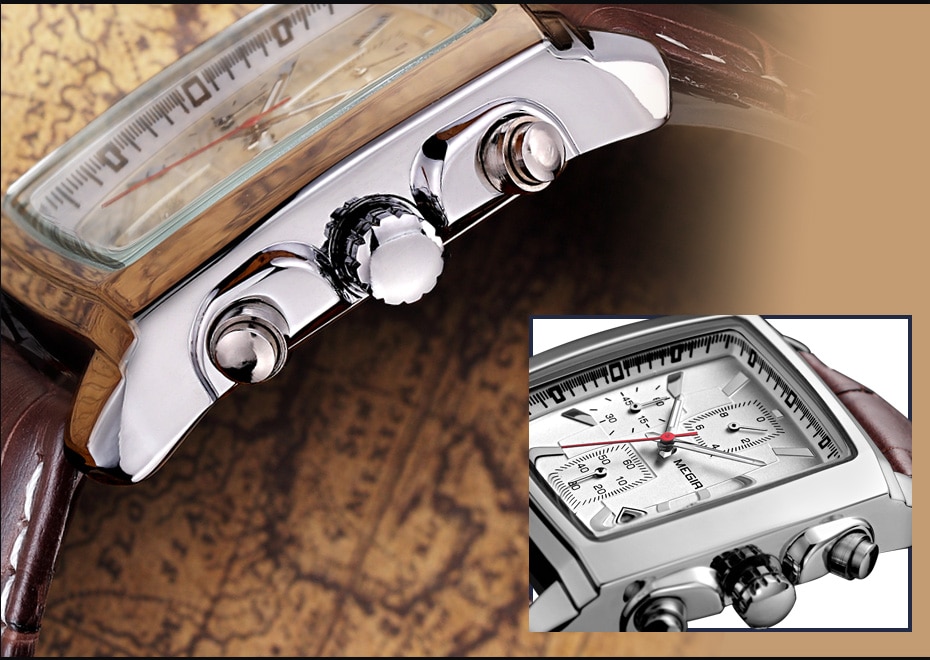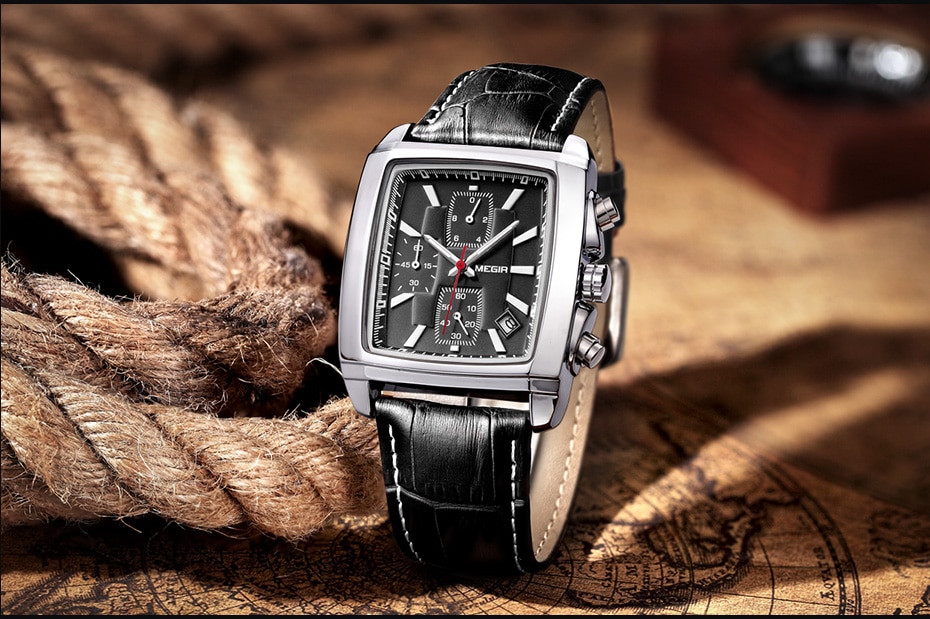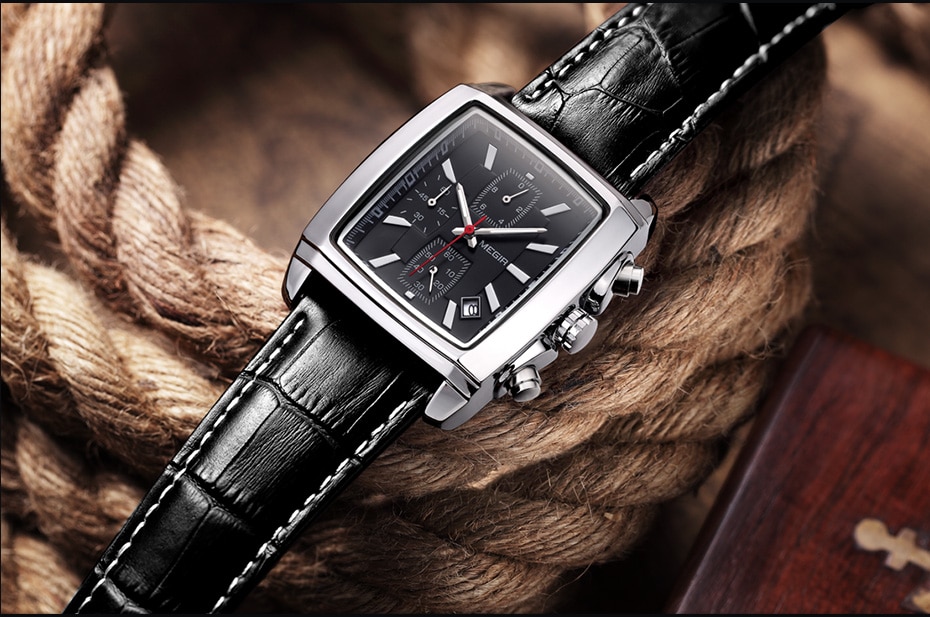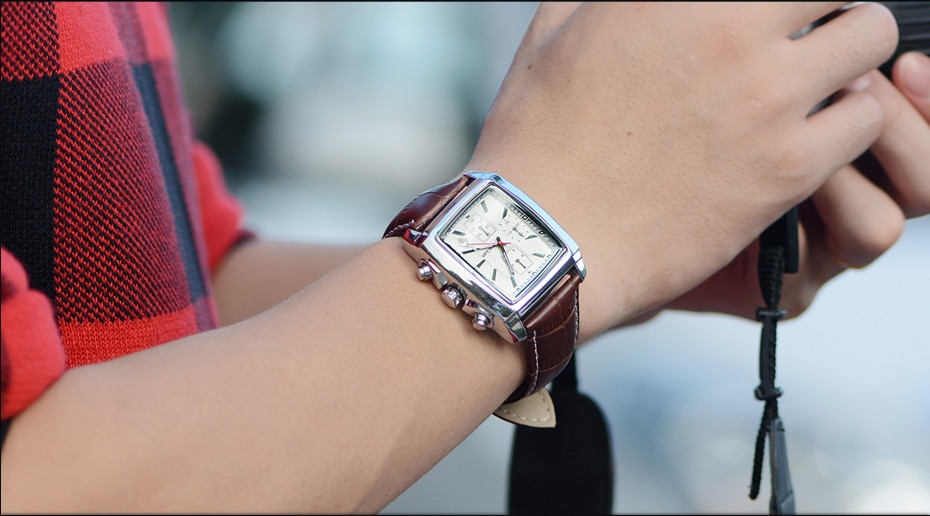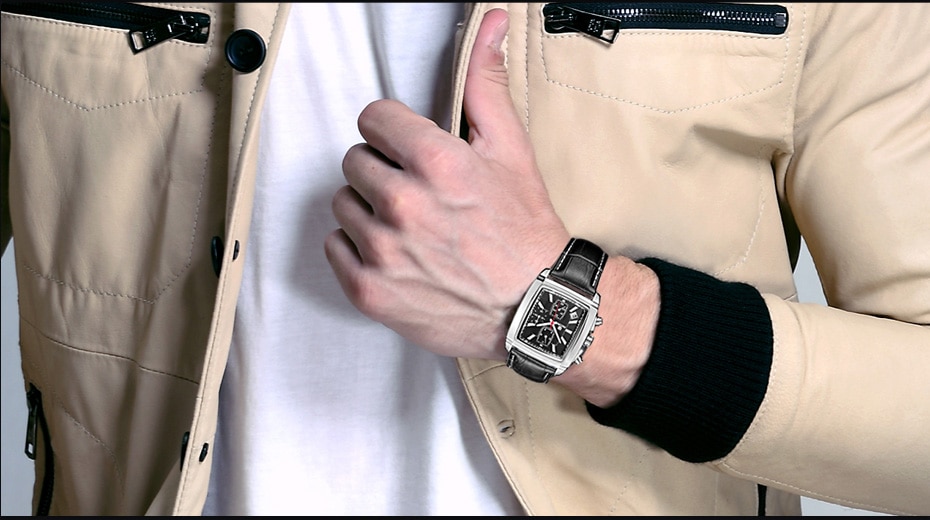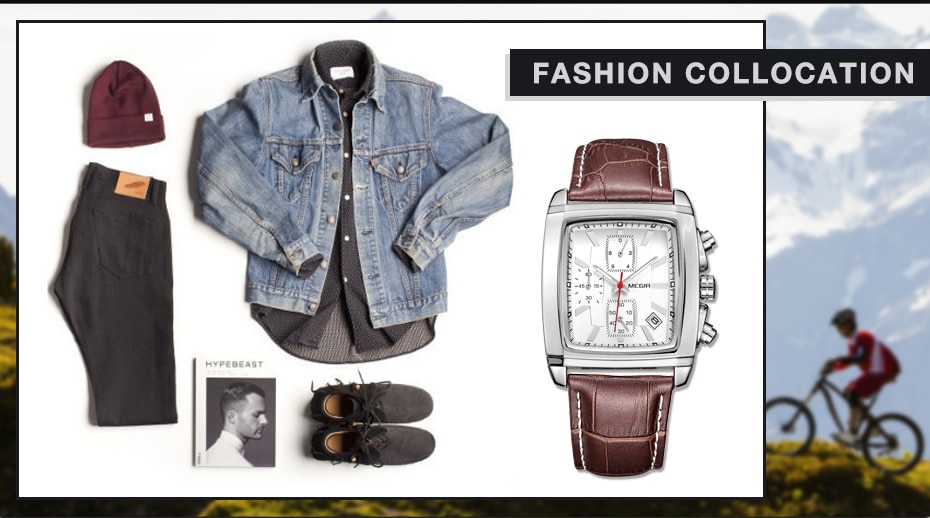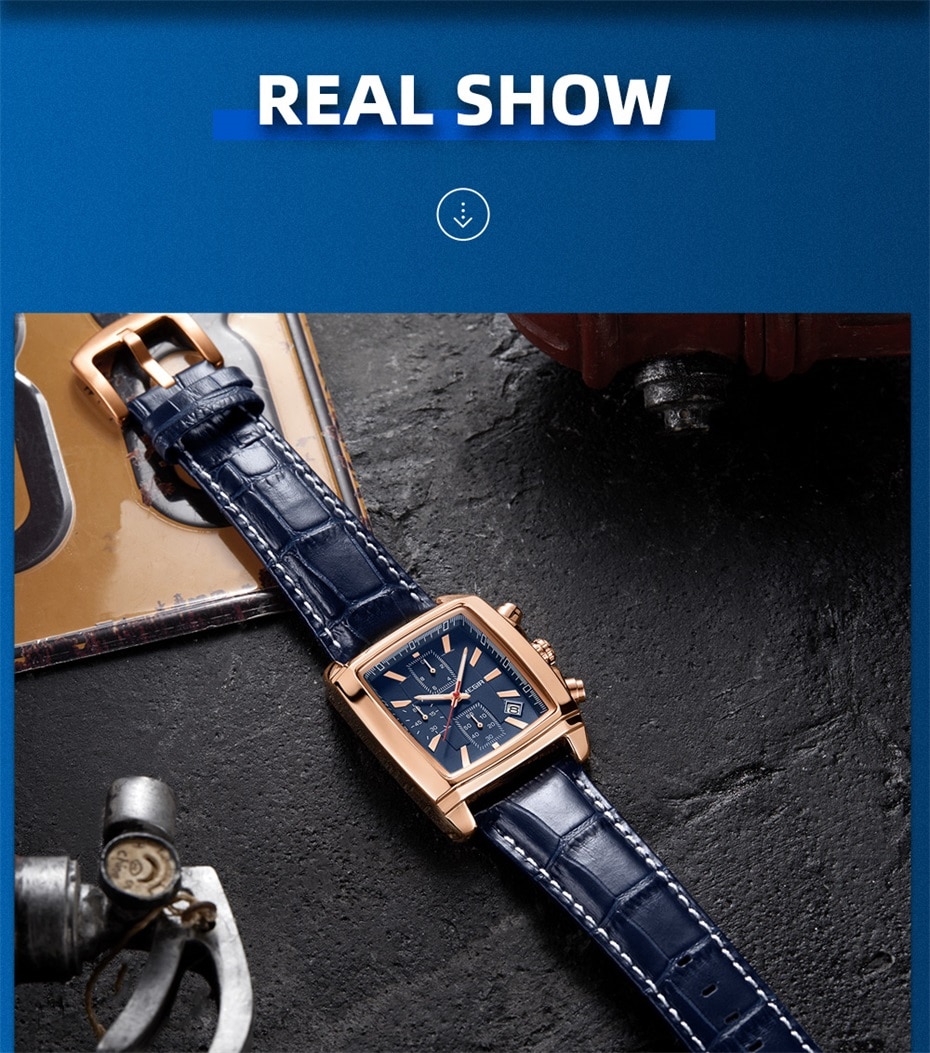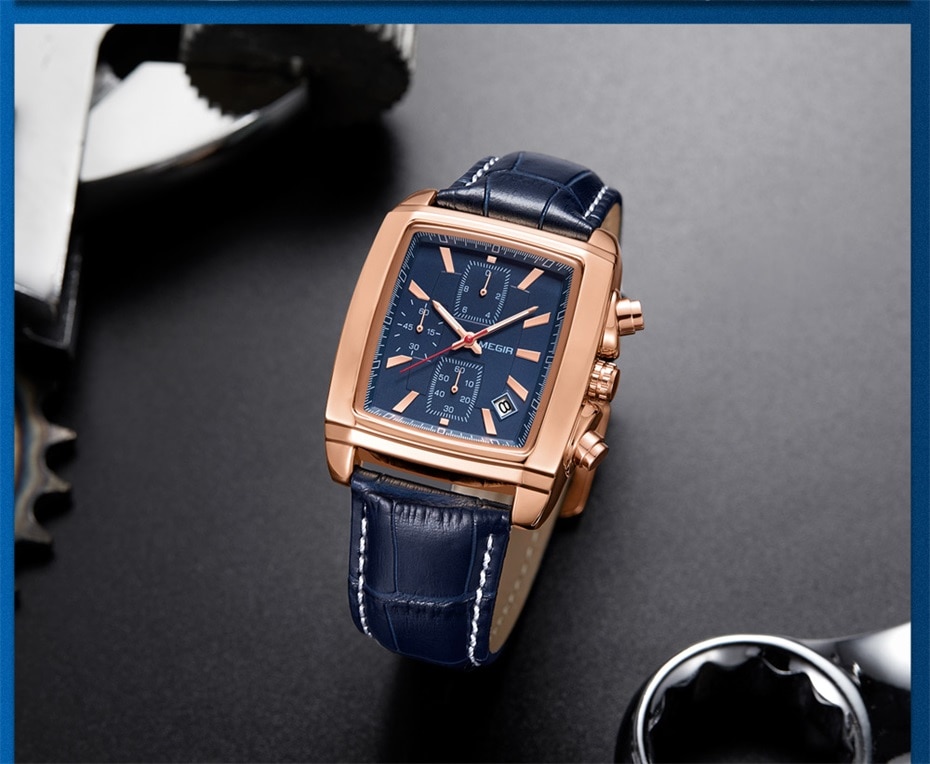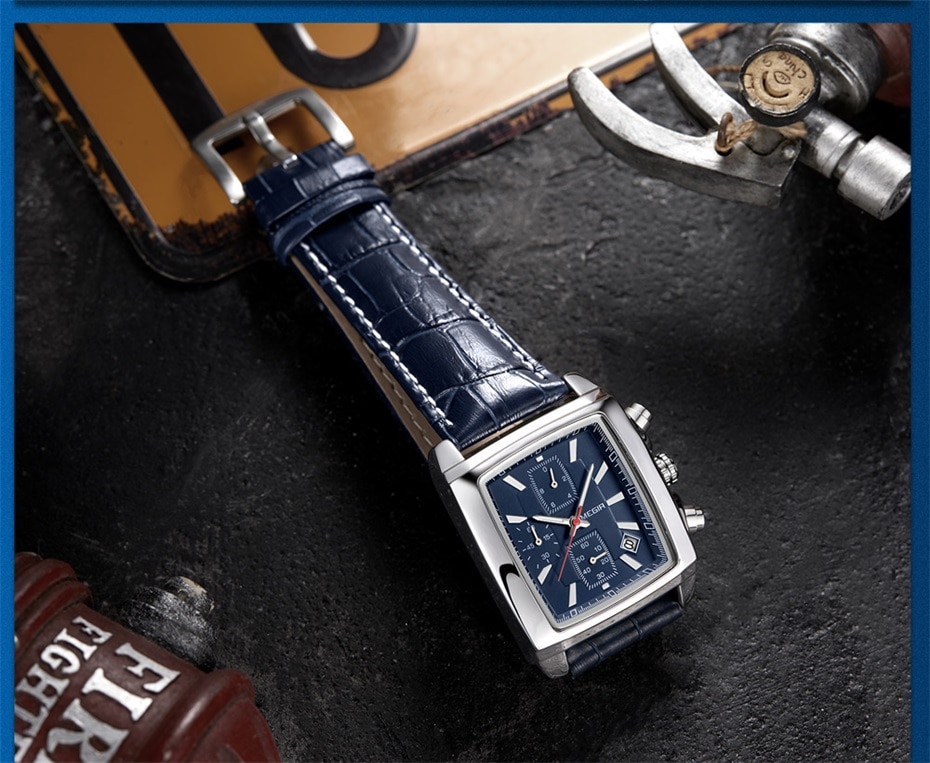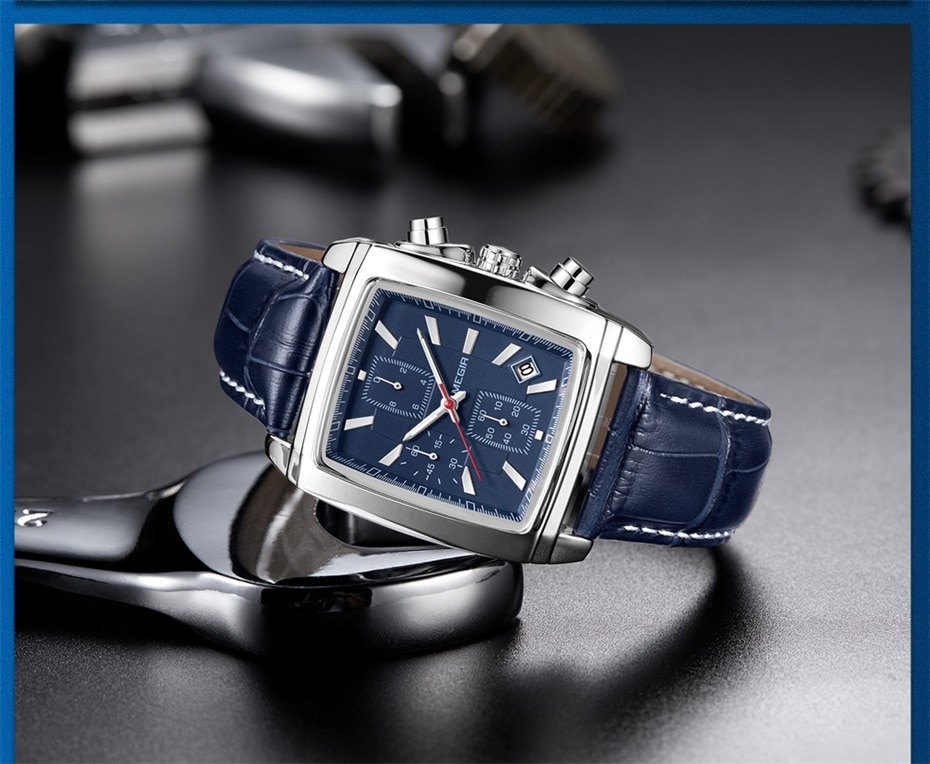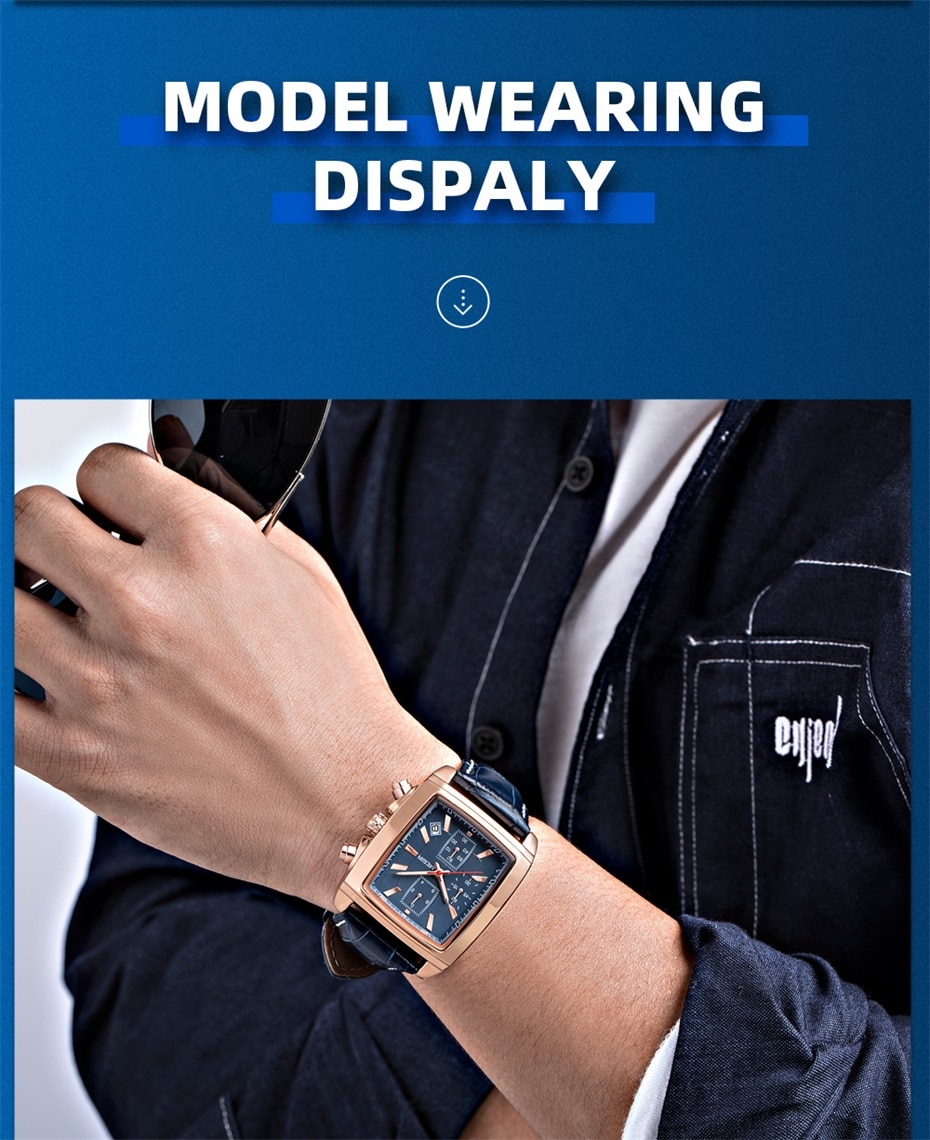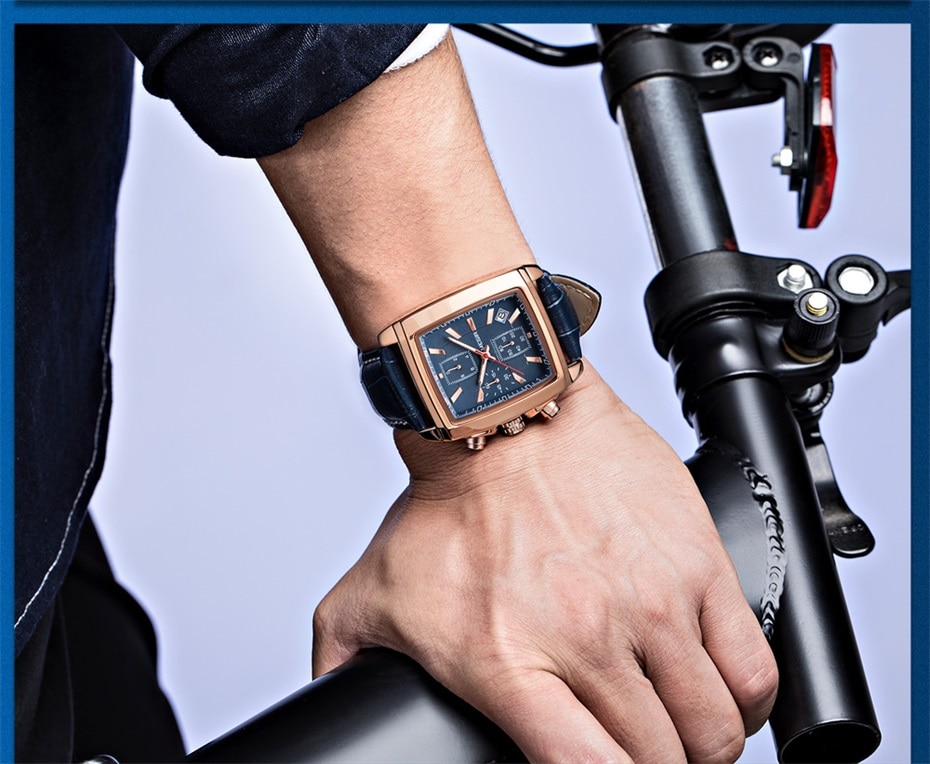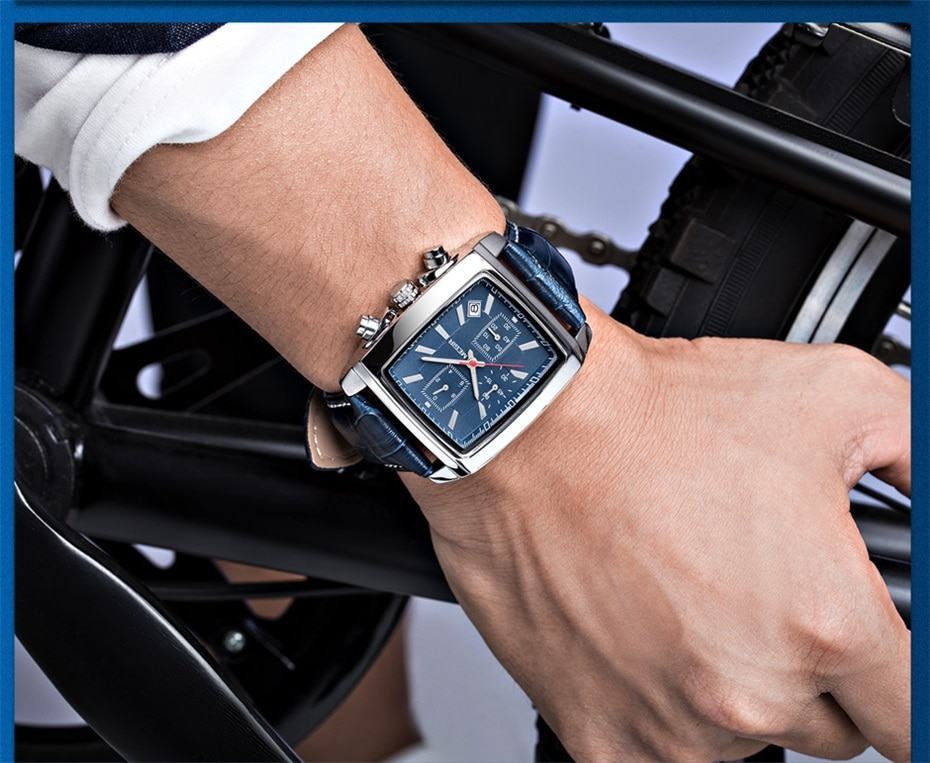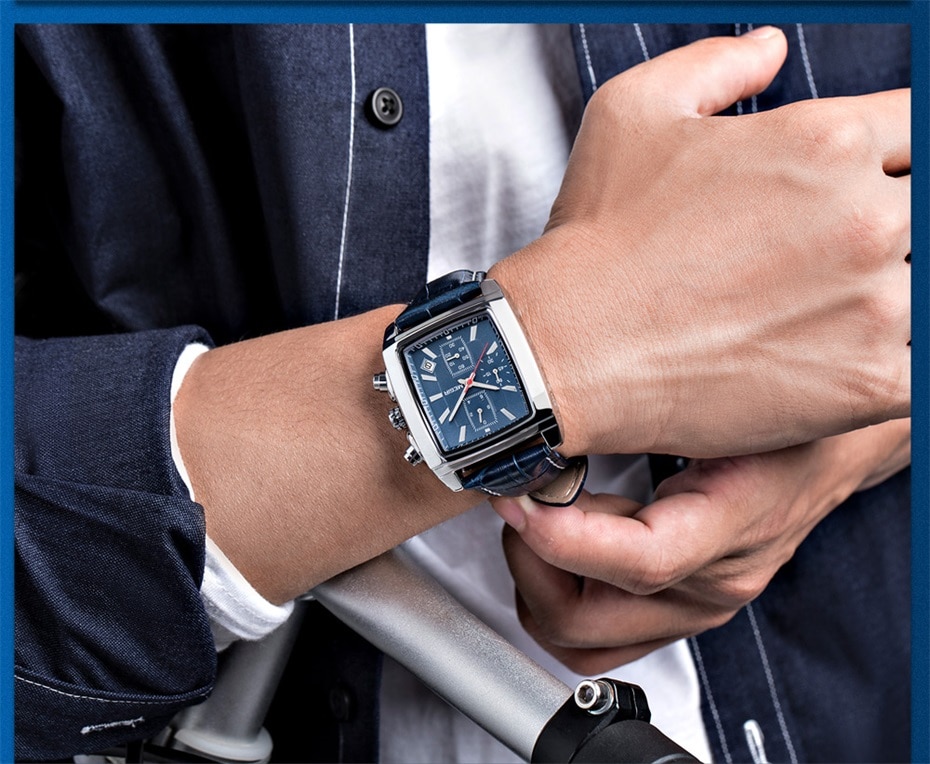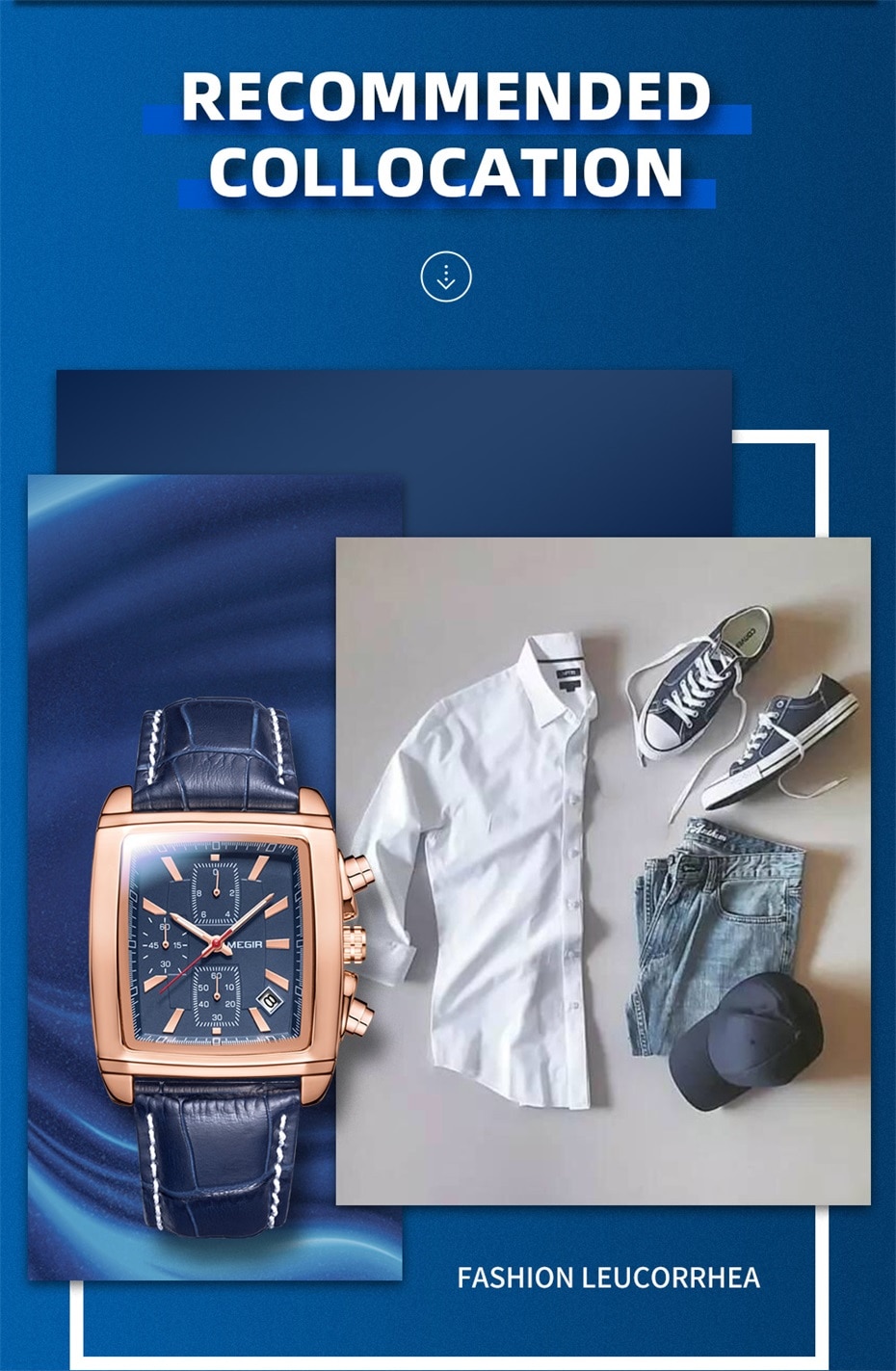 Rectangle Quartz Military Watch | Luxury Men's Watch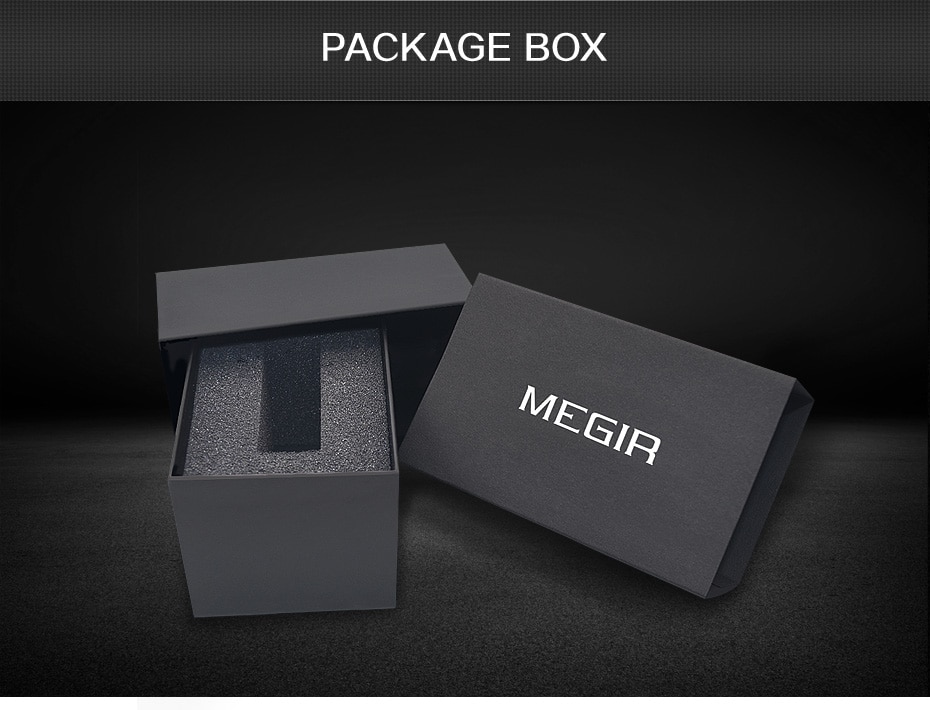 Rectangle Quartz Military Watch | Luxury Men's Watch
Functional fashion accessories are far from the best military watches, which offer the highest level of utility and resilience. This is why soldiers and survivalists alike make tactical field watches an essential part of their EDC arsenal. You might even ask a survivalist how crucial a tactical watch will be during apocalypse if everyone fails to have one. During the apocalypse, those who believe in conspiracy theories and fake news stories will come out on top. Now who's laughing?
Do not make the mistake of receiving a lifeless clunker around your wrist as a result of clever marketing. Instead of buying a tactical watch, why not use our guide on the EDC watches that will at least make your life easier in the EDC department? That's what we call win-win. This guide presents our list of the best tactical field watches from military style watches to high-end tactical watches.
In essence, tactical military watches are meant for individuals who live only on the brink of extinction. There is a reason why soldiers of fortune, paratroopers, marines, extreme sports junkies, and other individuals who jump out of planes, or jump into the water at a moment's notice, must be ready to go out on a limb.