Top Brand Army Watch
MEGIR Chronograph Quartz Men Watch Top Brand Army Watch Military Wrist Watches Clock Men Relogio Masculino Business Wristwatch
Features:
Original MEGIR watch from MEGIR Official Store;
100% new with tag and quality quarantee;
3ATM Water Resistant (You can use it when raining and washing hands, DON'T support hot water and swimming);
With Chronograph (Stopwatch) and Luminous Function, with Date and 24 hours display;
MEGIR creative design and high quality materials.
Specifications:
Brand: MEGIR
Model: 2068
Item: Men Watch
Watch Type: Quartz Watch / Clock Men / Relogio Masculino
Function: Chronogarph, Stopwatch, Luminous, Calendar (Date), Waterproof
Case Material: Alloy
Band Material: Stanless steel
Parameters:
Case Diameter: about 46 mm
Case Thickness: about 13.5 mm
Band Length (the max wearable length): about 220 mm
Band Width: about 22 mm
Package Included:
1 x Megir Watch
1 x Megir original watch box
1 x User manual with warranty card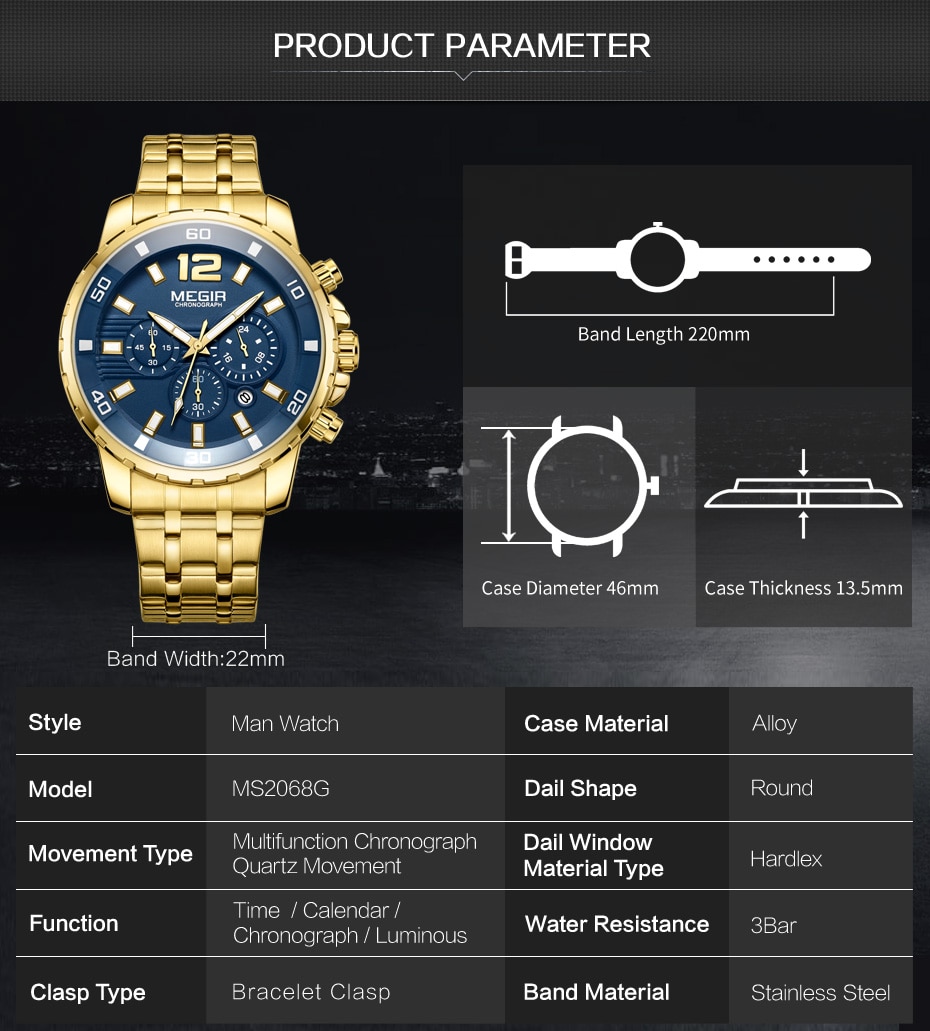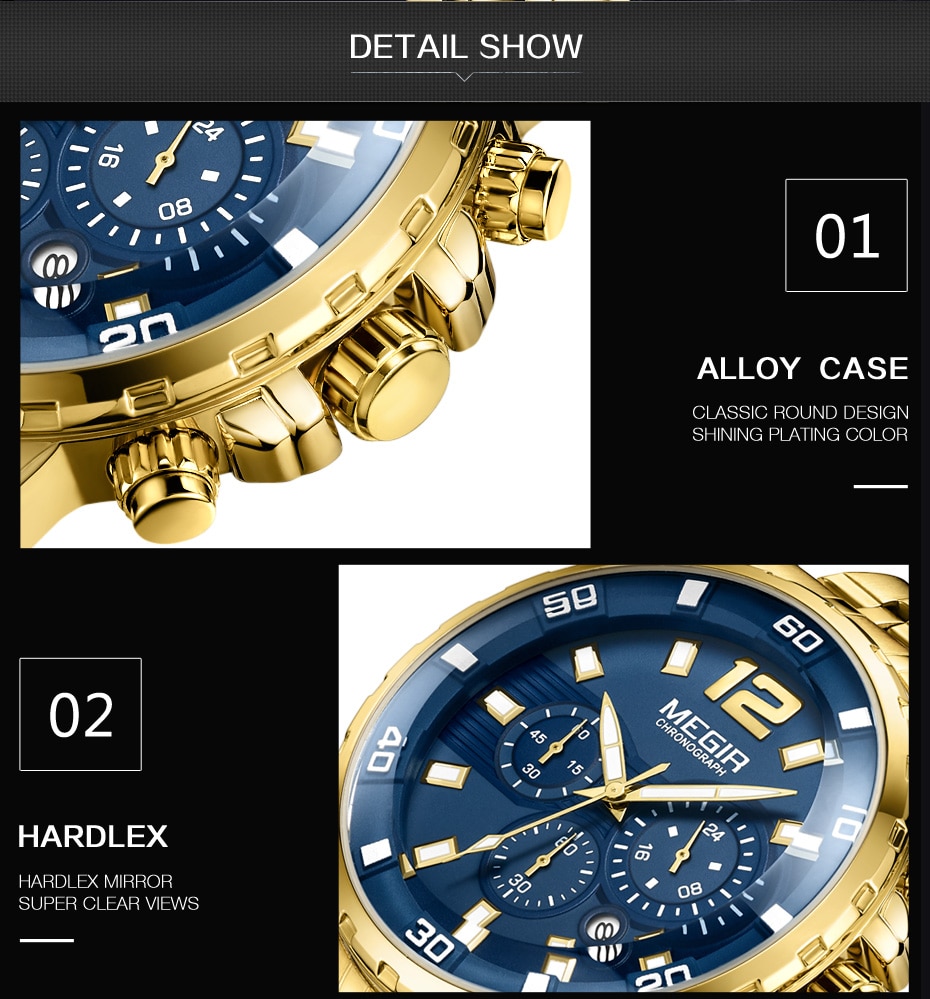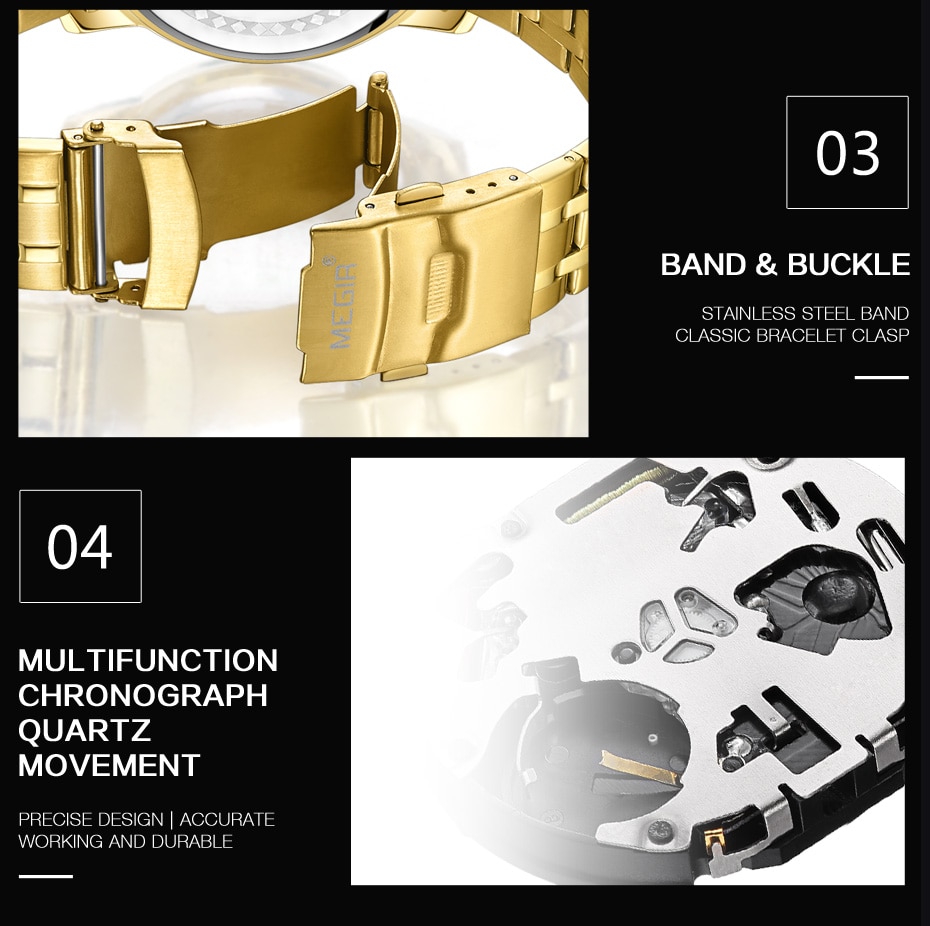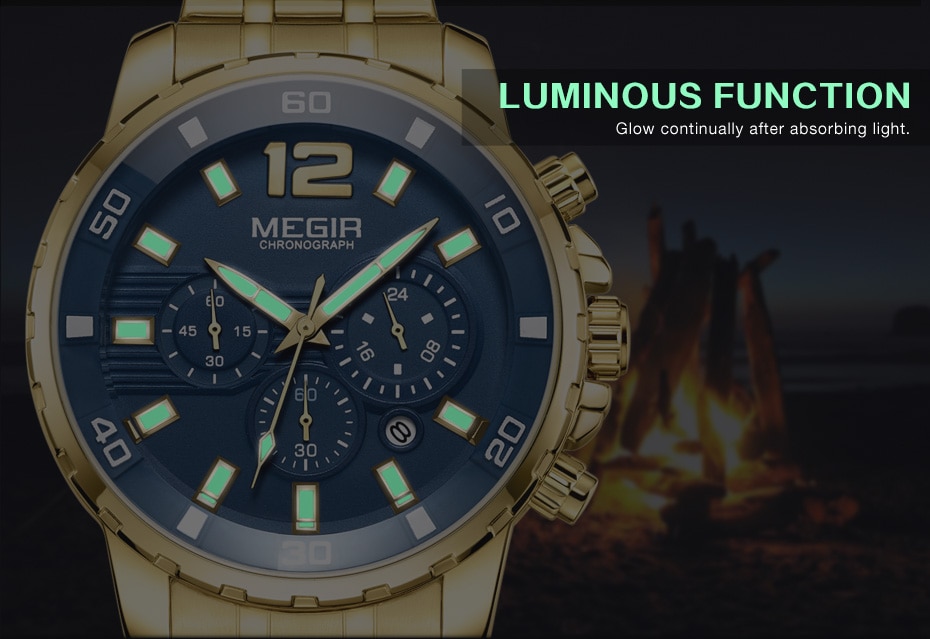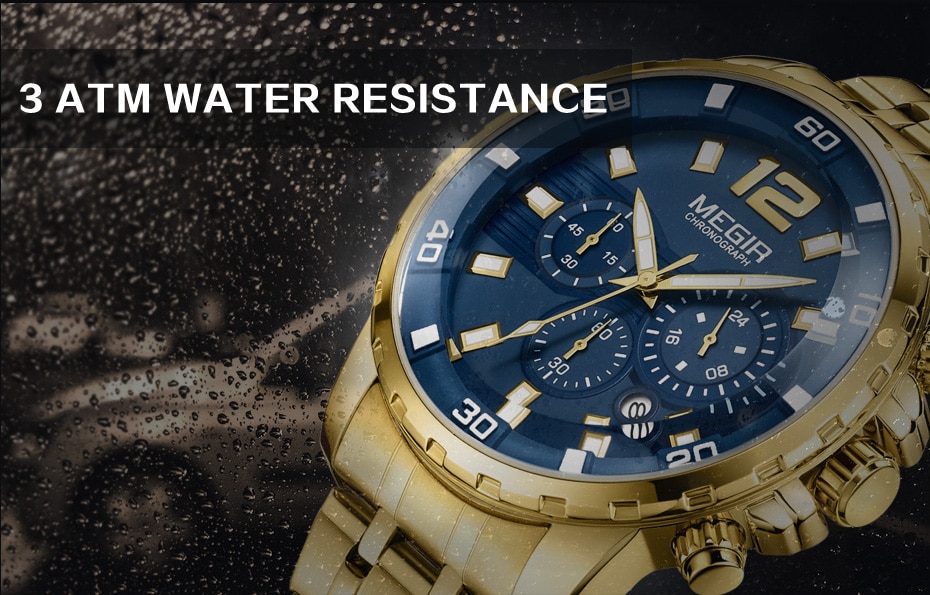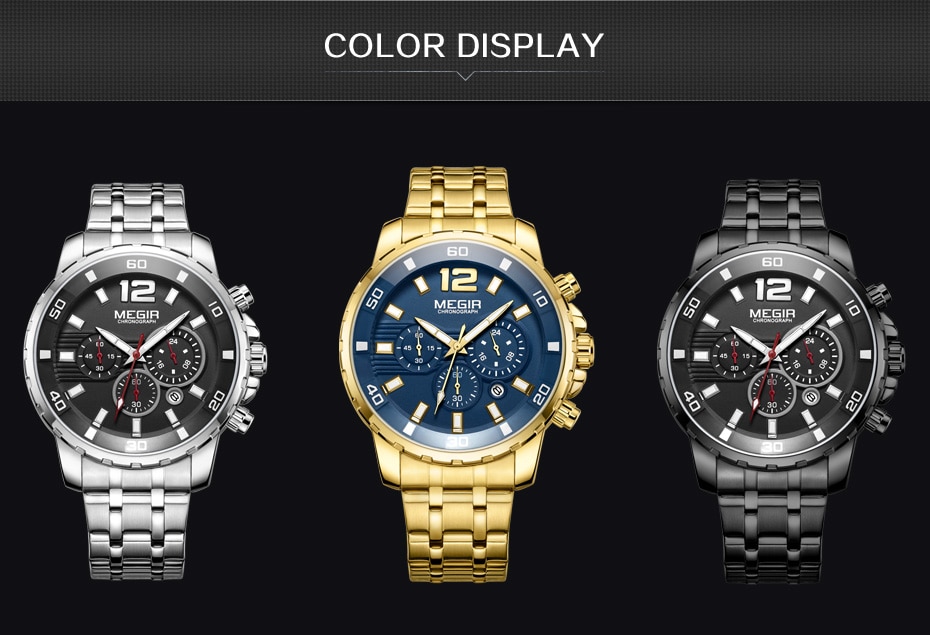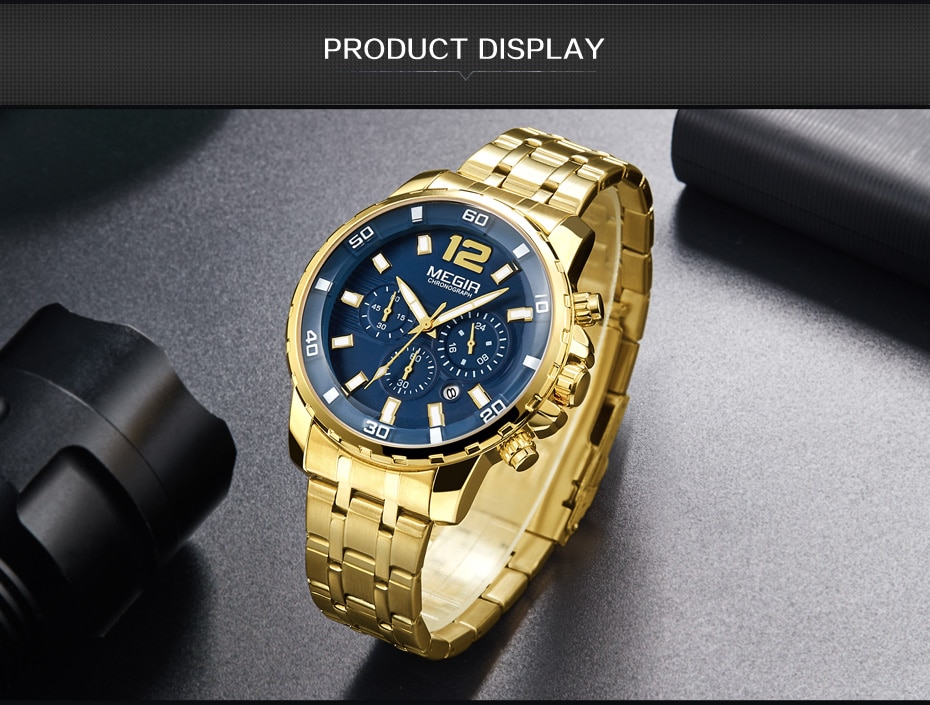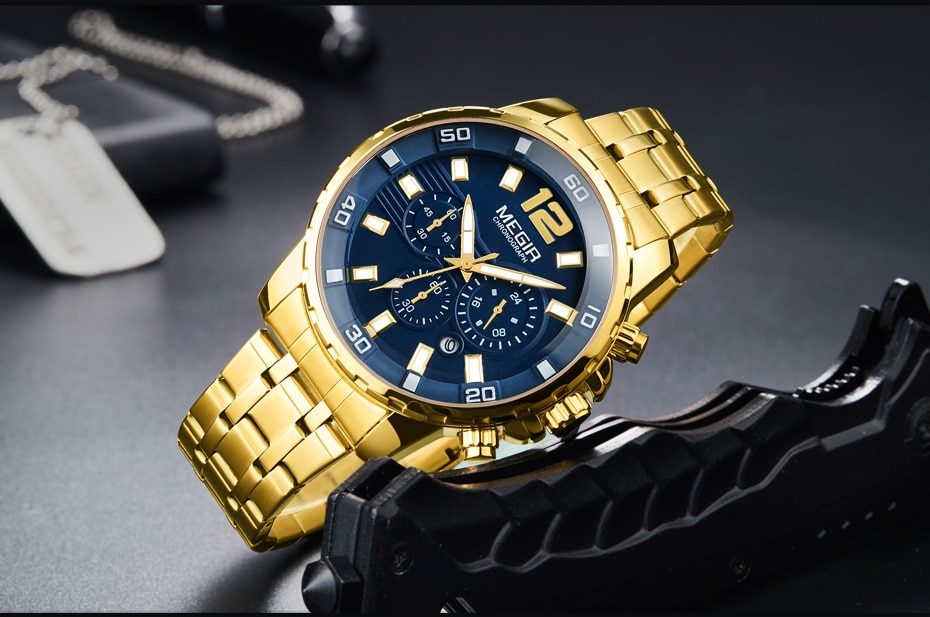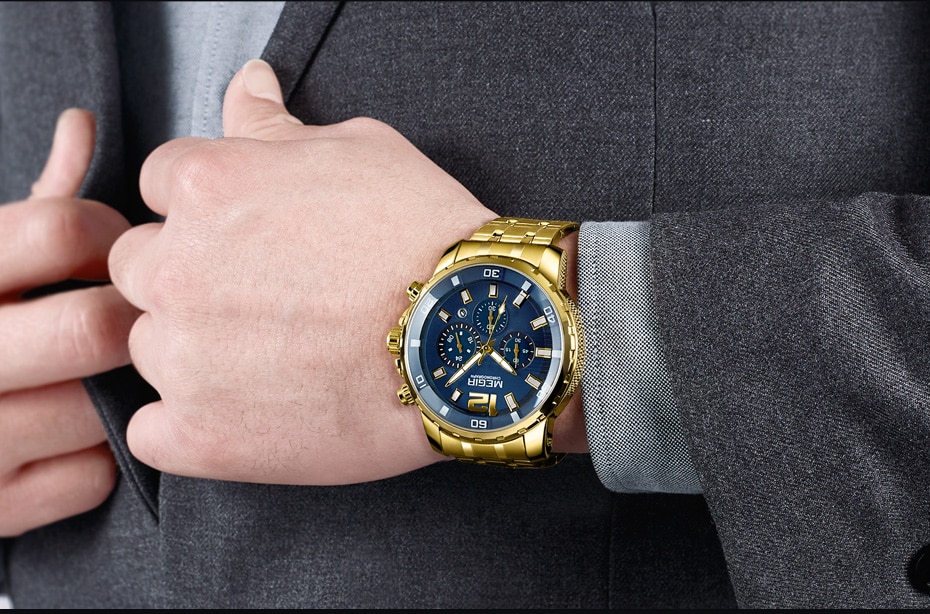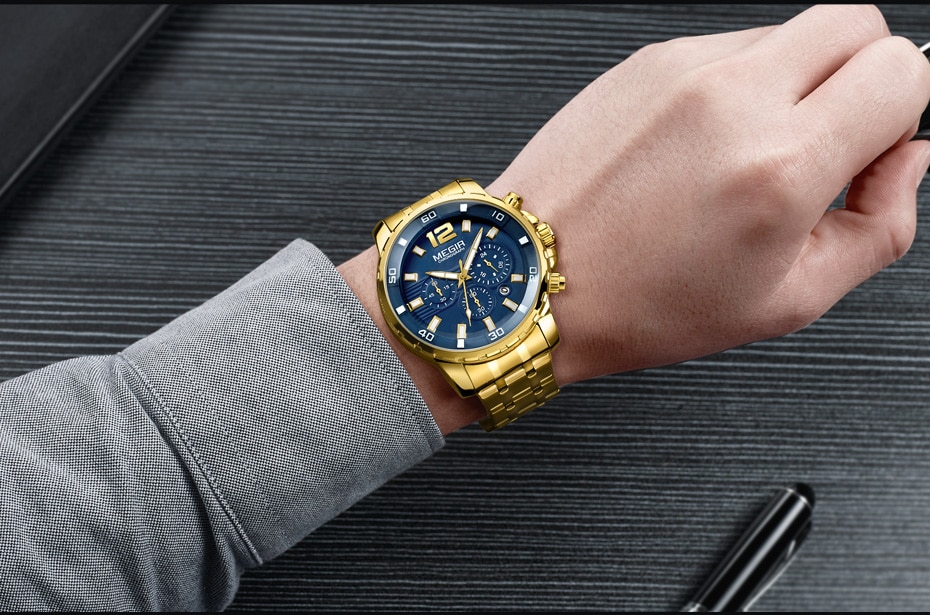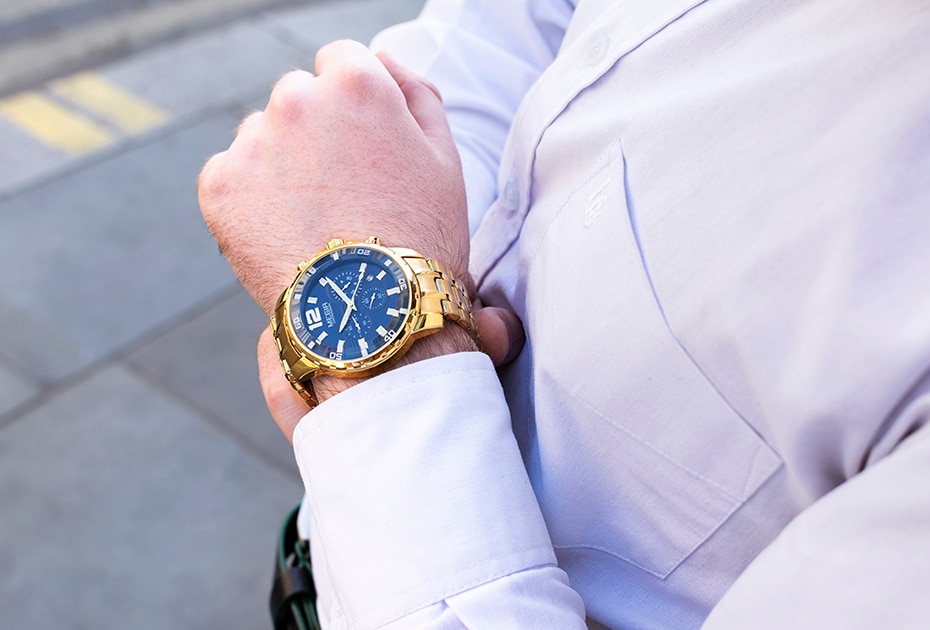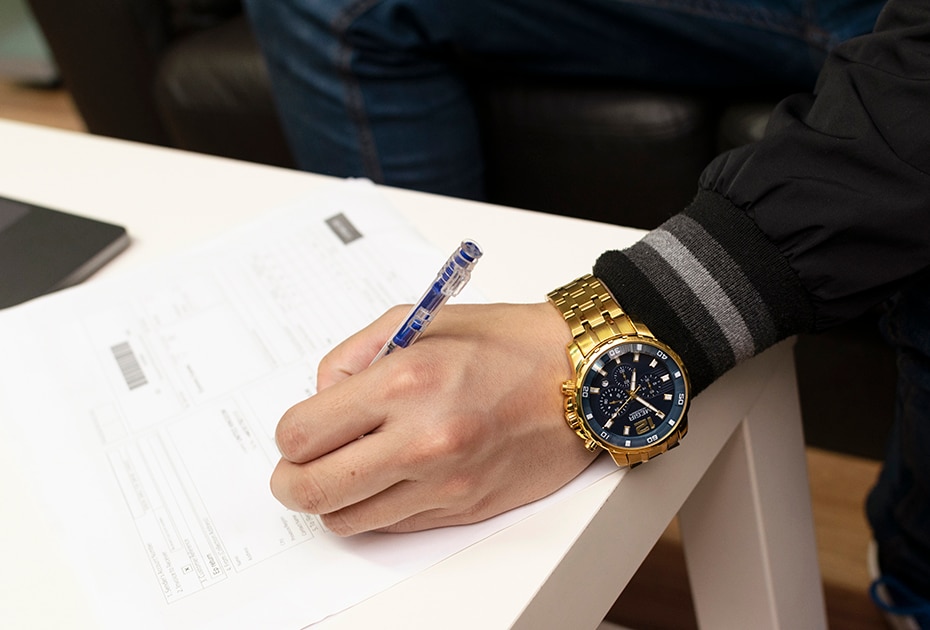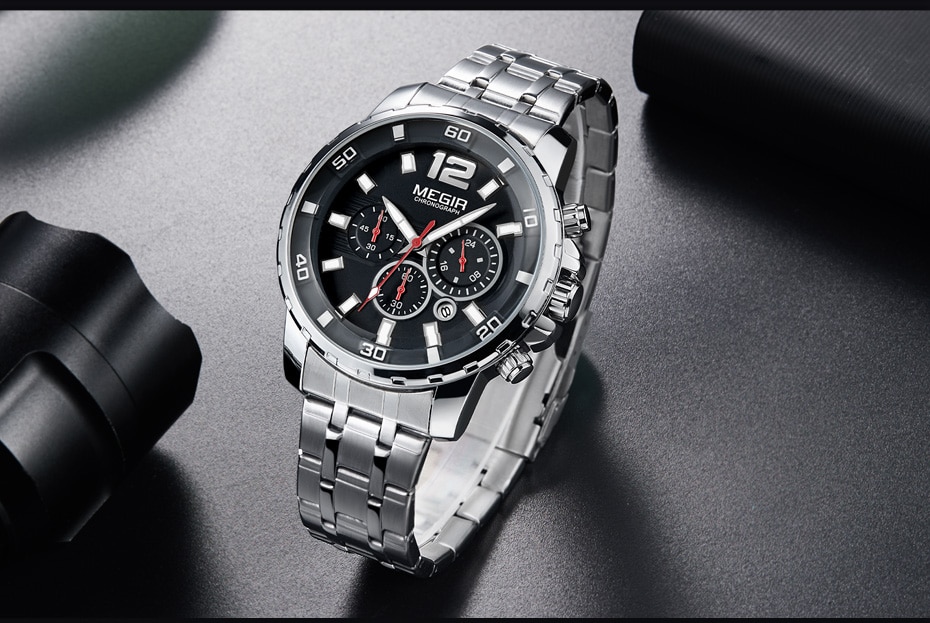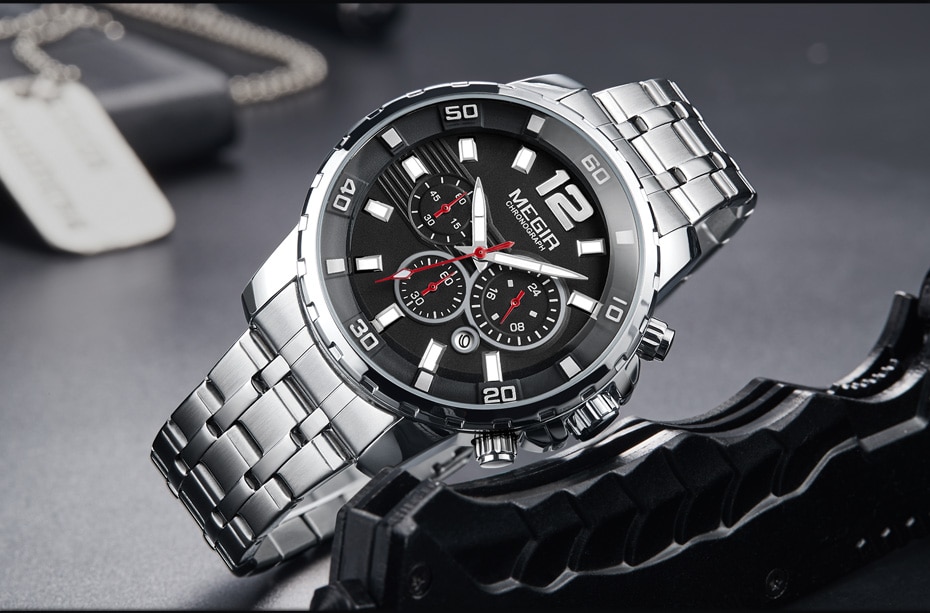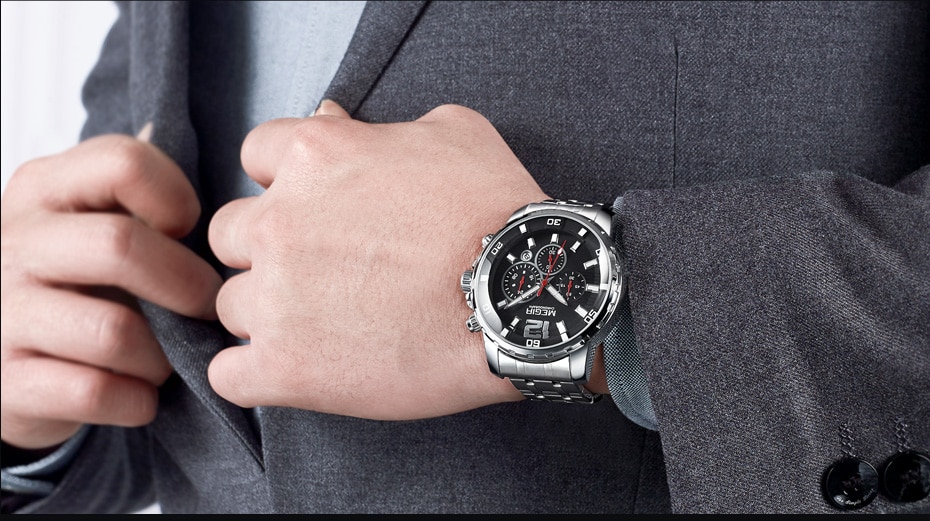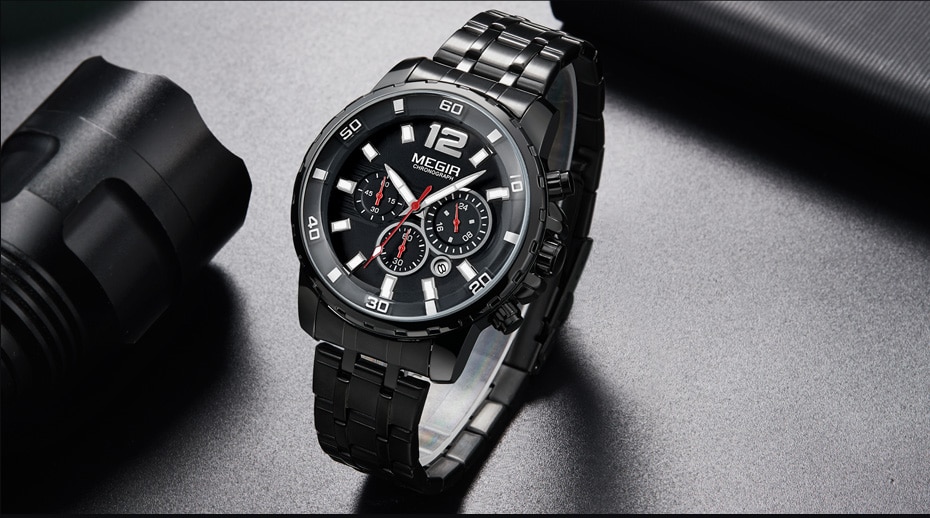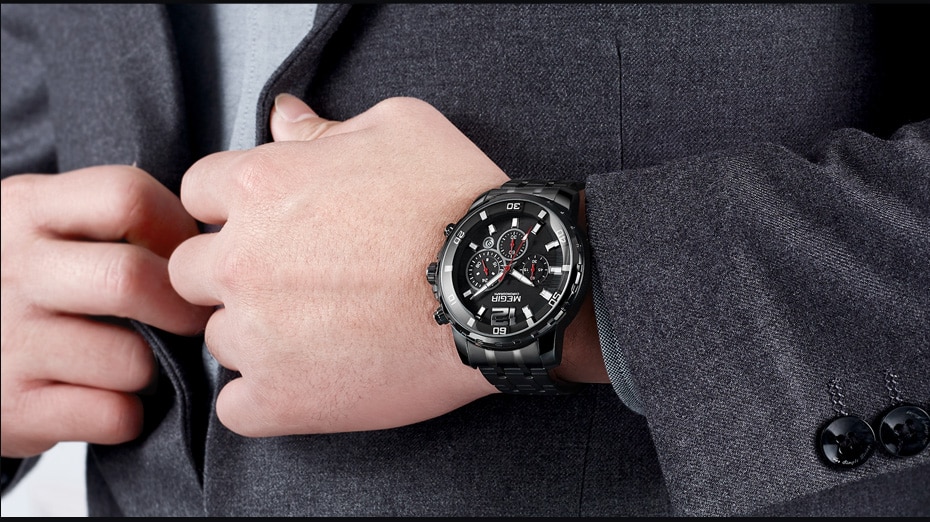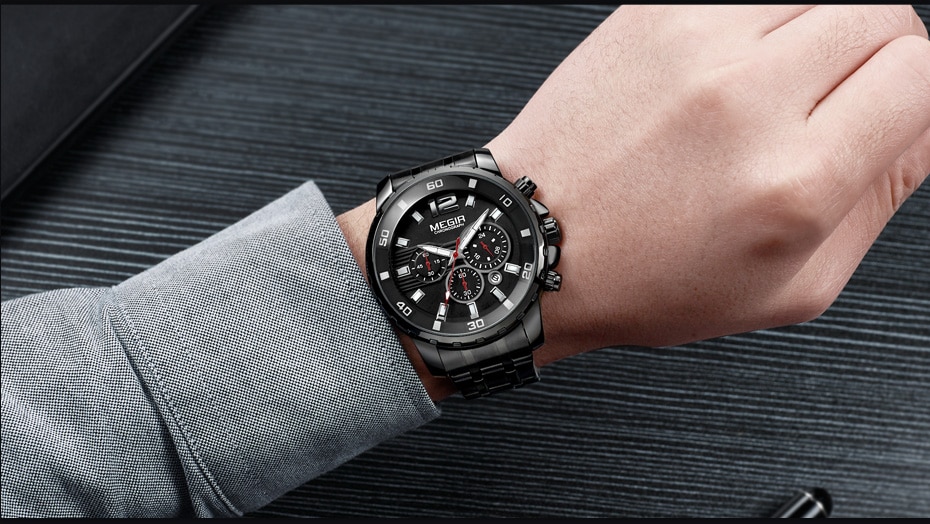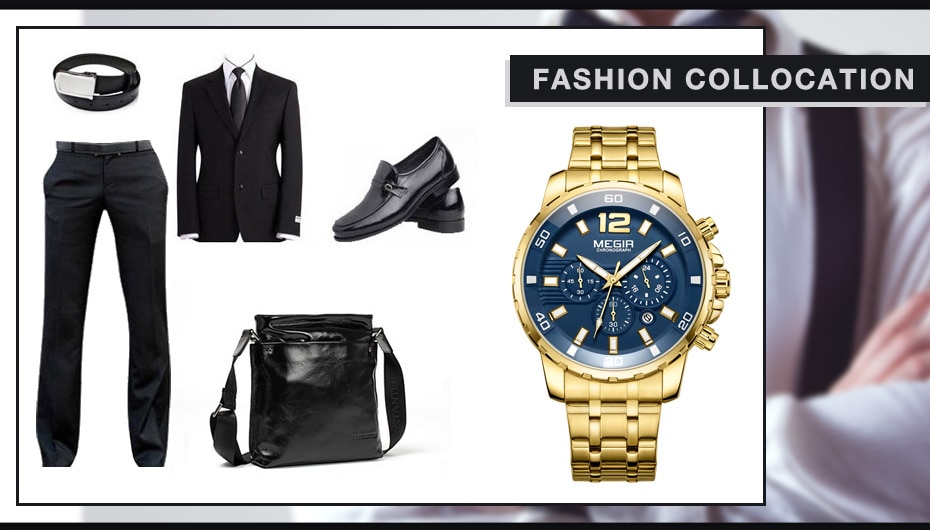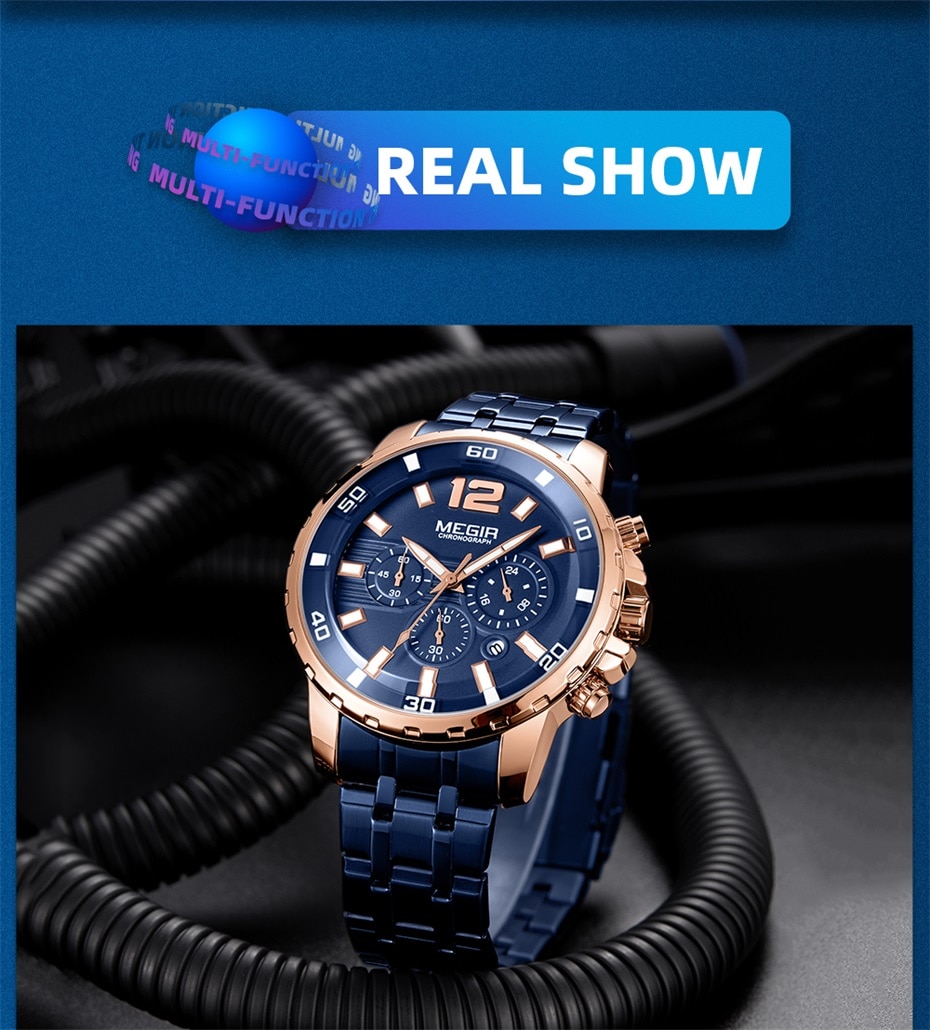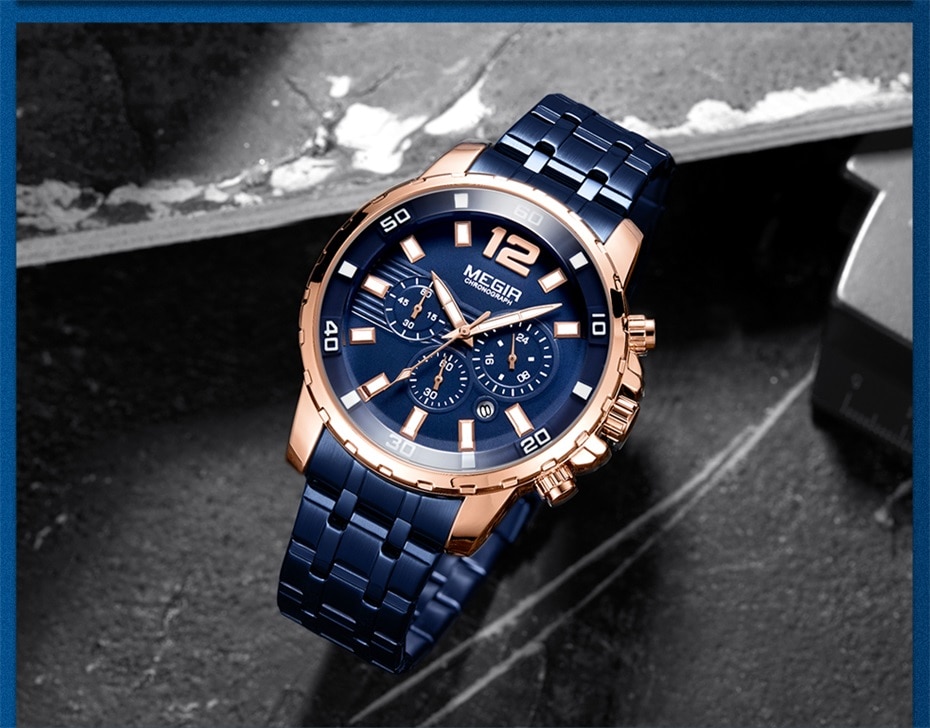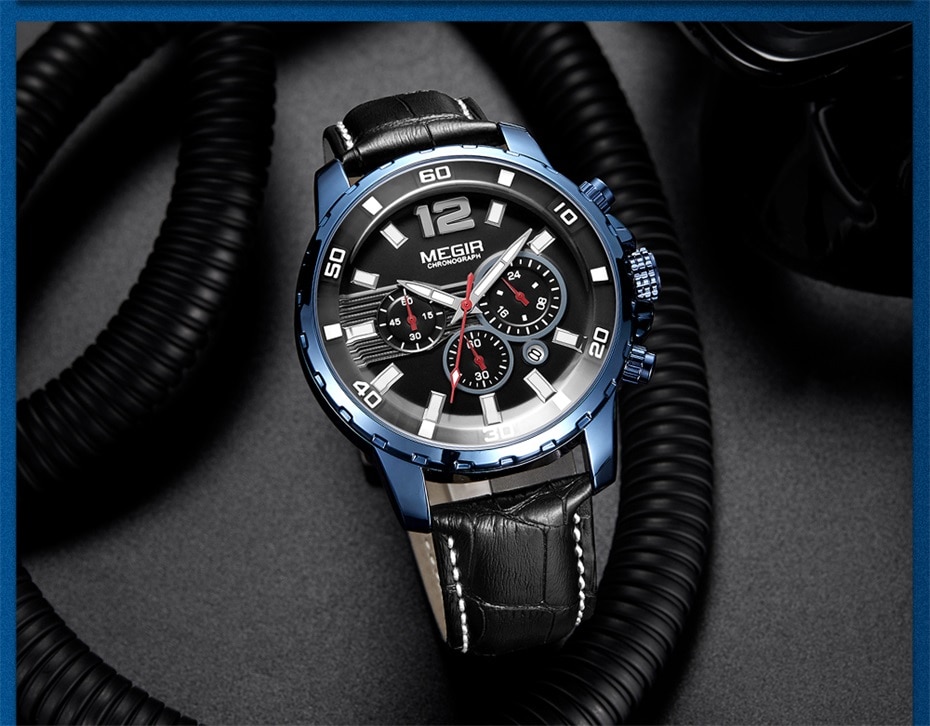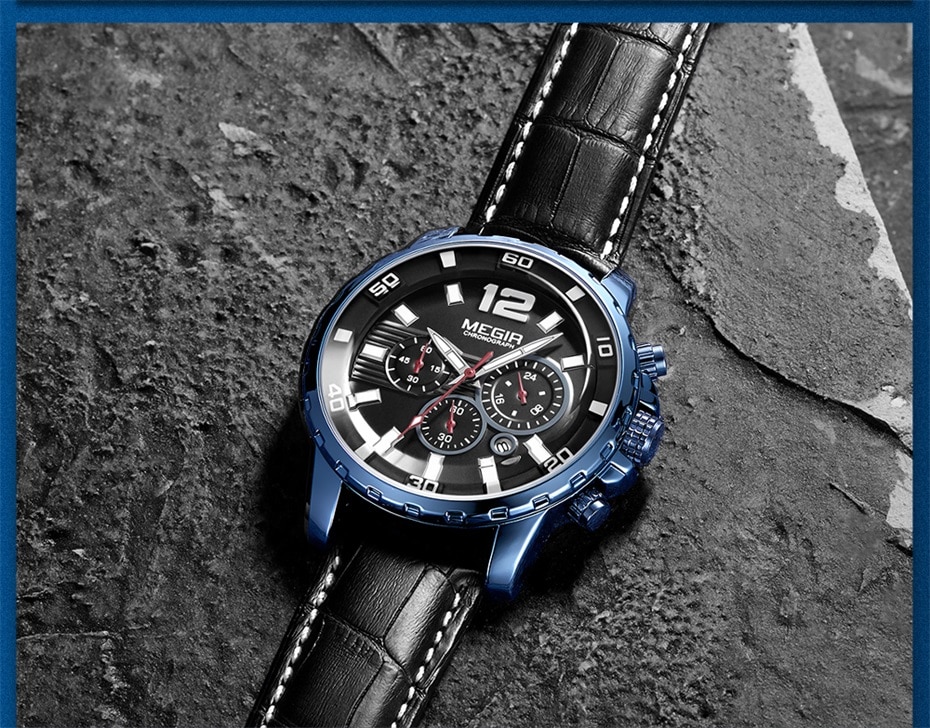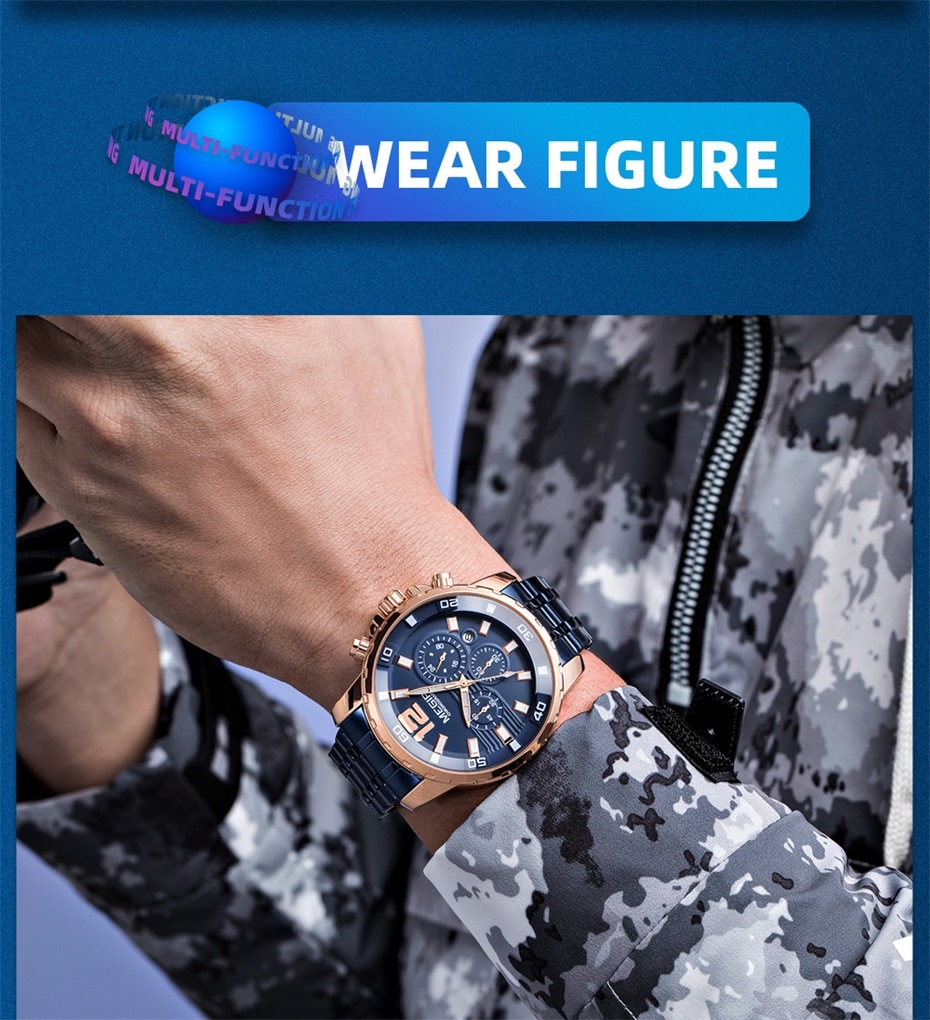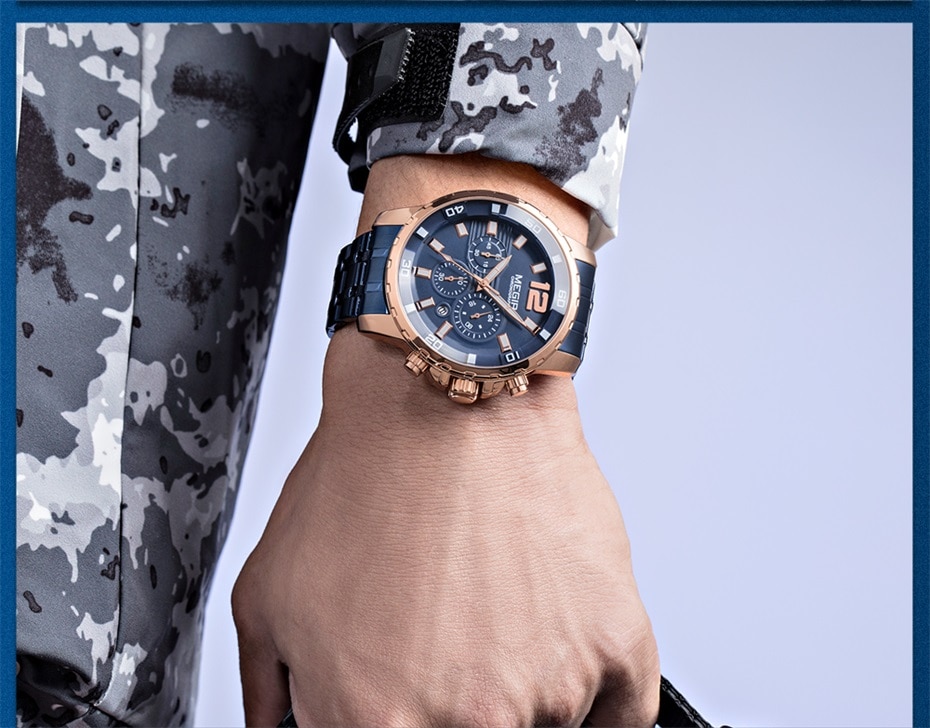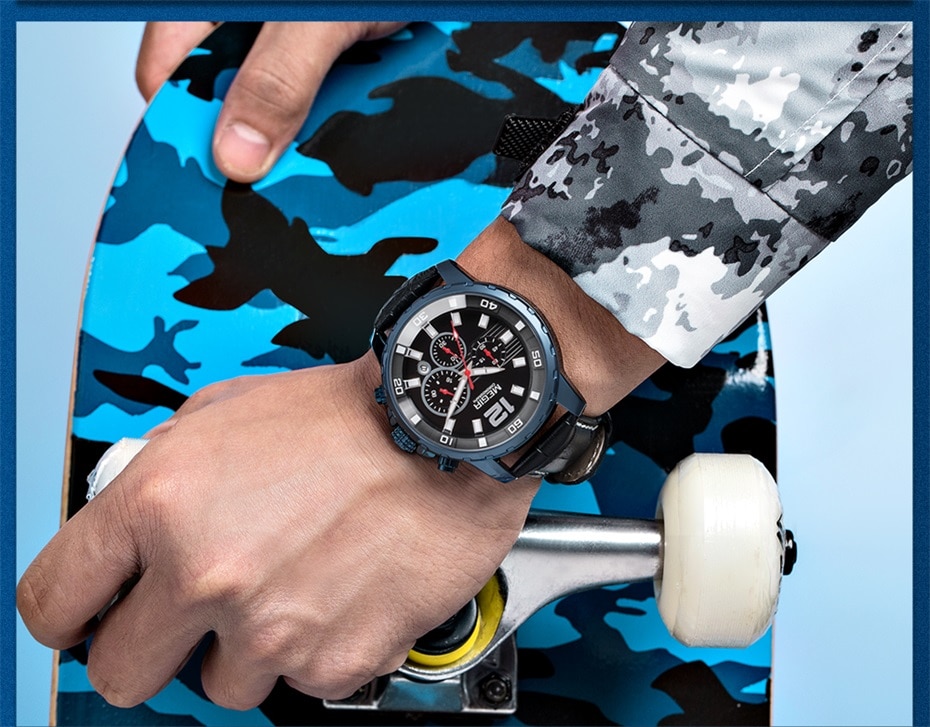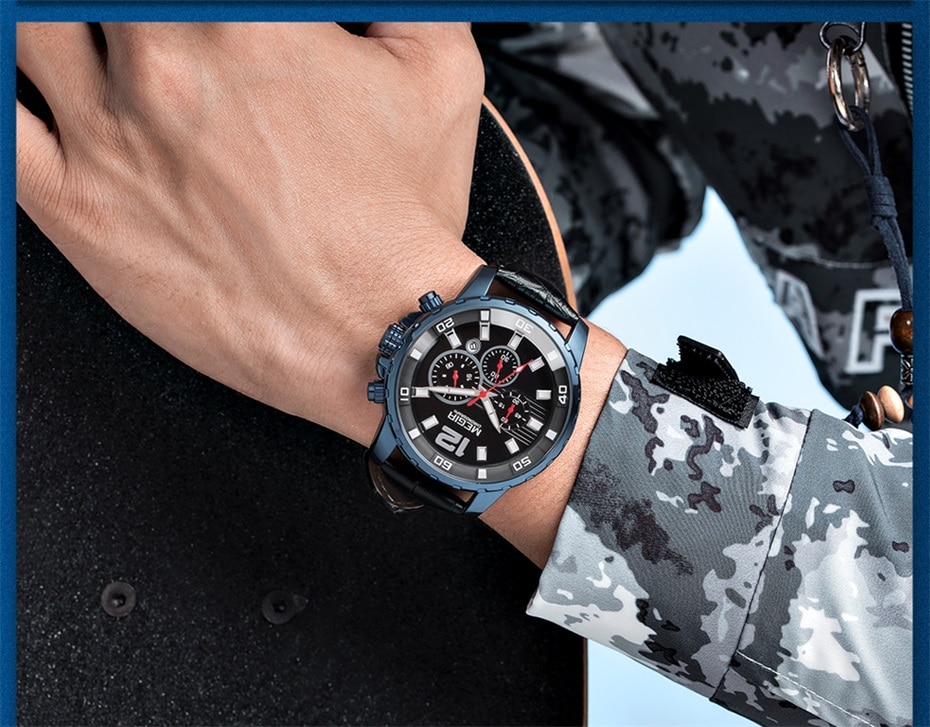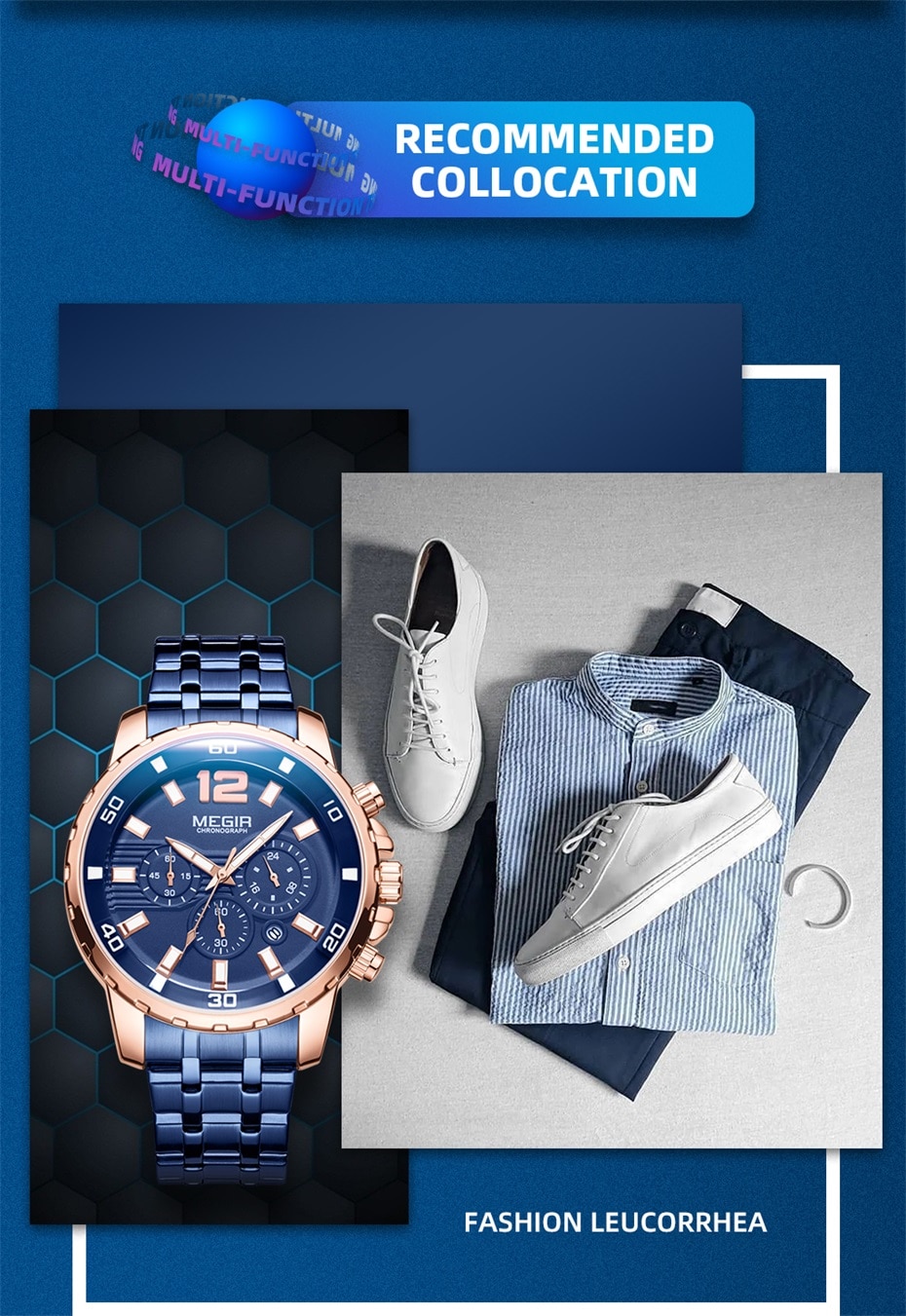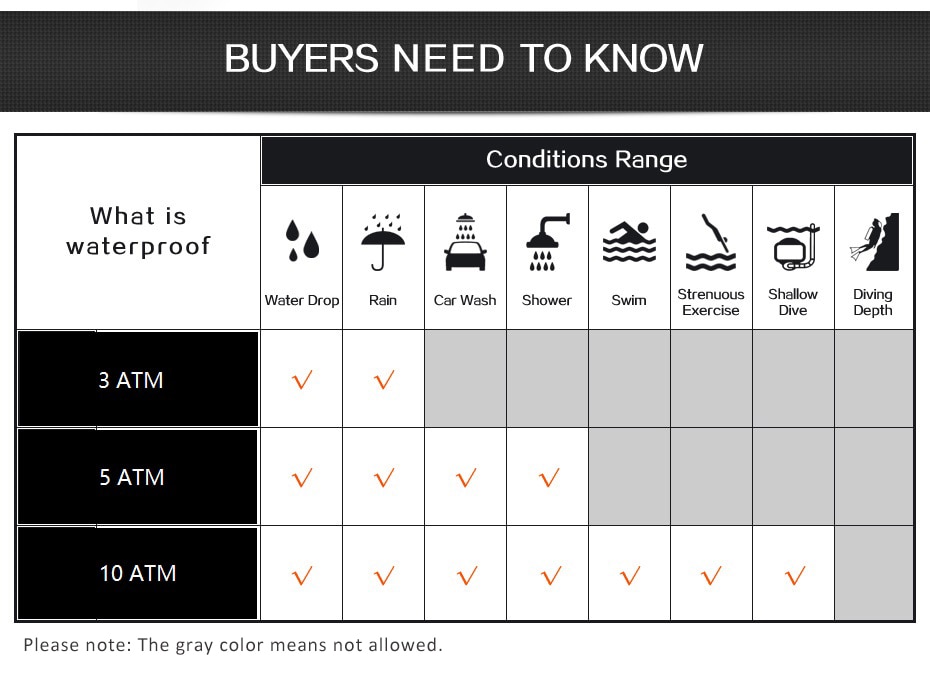 Top Brand Army Watch | Men's Militry Luxury Watch
If you would like to provide fitness monitoring an attempt (but with no wearable), begin with using a mobile program that counts your steps. This technique takes little to no investment and may be of interest if you are a newcomer.
Why? With a few trackers, you still must take your phone to acquire accurate pacing, space, and mapping, which means you will want to understand before purchasing if you are OK with carrying your telephone, or if you'd like a tracker using built-in GPS so that you do not need to.
Do not get suckered into purchasing a costly tracker in case your principal activity is walking. Should you walk and do not do much else, you can find fantastic choices in the $25 to $99 range.
One crucial question to ask yourself before deciding on a fitness tracker is the sort of form factor you desire. Most nowadays are worn around the wrist, even though it's possible to get clip-on and fitness-tracking rings. Bracelets and watches are tough to lose. Clip-on can drop off or get chucked to the wash.